The evolution of the high street
I recently spoke at the Royds Withy King's 'Year Ahead' event on the evolution of the high street. Having worked in the F&B industry for over 35 years, I have witnessed several landmarks take place on the high street, which have substantially changed the way we spend our time and money.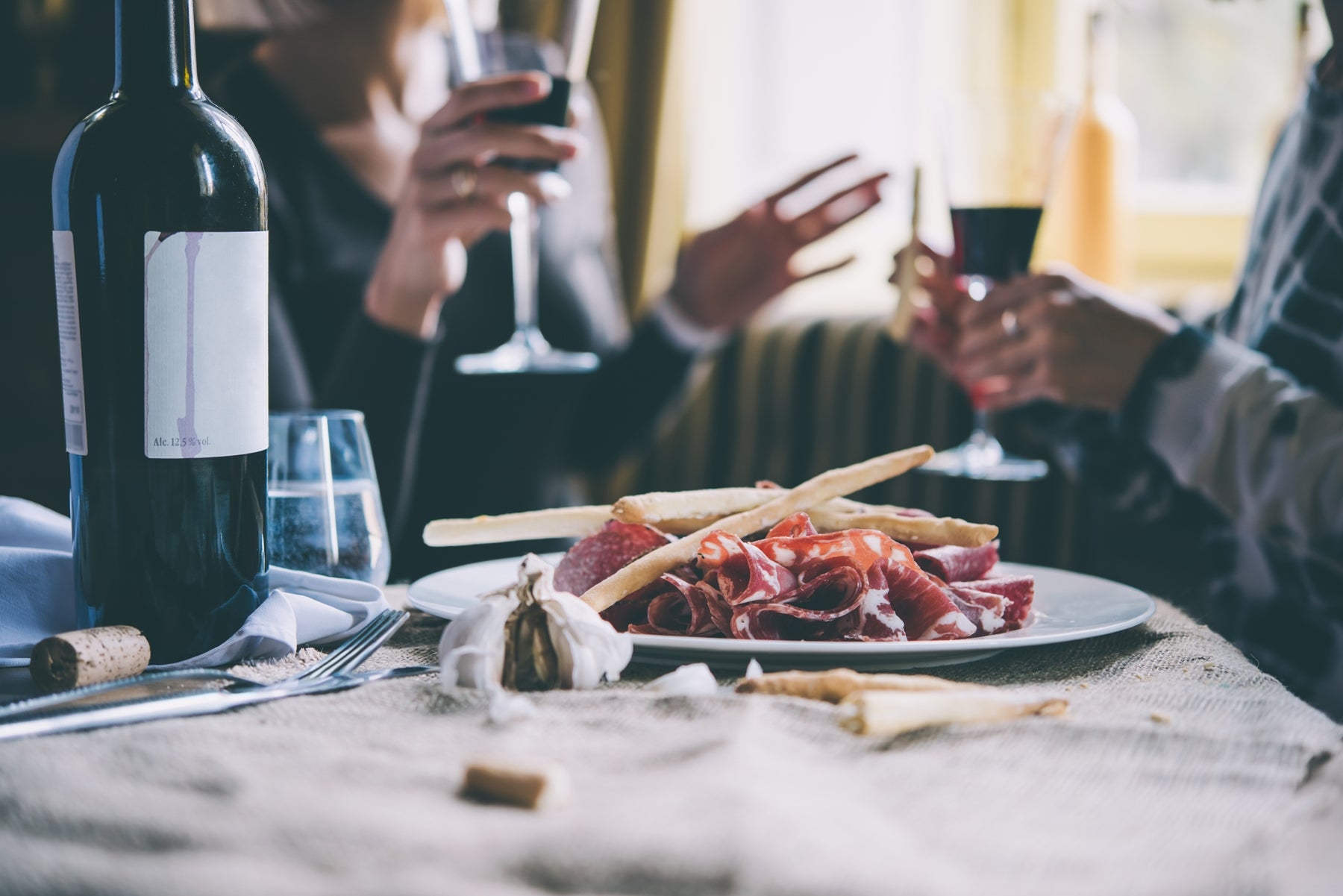 In 1976, the first out of town shopping complex opened at Brent Cross. Thirteen years later, the Beer Orders changed the pub ownership landscape in 1989, while 1994 introduced Sunday trading. Amazon began online trading in the UK in 1997. In 2005, the Licensing Act brought in longer pub hours, followed by the smoking ban two years later. Apple launched the iPhone in 2007.

Then, April 2017 brought about the perfect storm. Commercial rates doubled in many cases, minimum wage increased, and the Apprenticeship Levy and pension auto enrolment kicked in.

2018 was the worst year on record for Britain's high street. 125 retailers fell into administration during 2018, up by six per cent on the previous year, while the number of retailers entering into Company Voluntary Arrangements (CVAs) doubled. We saw big names, including Debenhams, House of Fraser and M&S, announce closures, and restaurants faired even worse, with brands including Jamie's, Prezzo, Carluccio's and GBK currently undergoing a CVA process.

The number of restaurants going insolvent rose 24% last year to over 1,200. Footfall on the high street fell every month over the last 12 months, experiencing the worst levels since 2009, meanwhile online shopping accounted for 20% of retail sales. Consumer confidence faded and growth in eating out reached its lowest level in five years. Brexit brought about food inflation, which was still running at six percent for the hospitality industry in December 2018, while staff retention and recruitment has since become increasingly difficult, as EU nationals comprise 40% of the hospitality workforce.

What does this mean for the future of the high street?

It's a mixed message, but one that signals towards creativity, innovation and opportunity for operators and landlords.

As highlighted in Christie & Co's recently published Business Outlook 2019 report, a number of emerging operators are coming to the fore with new and exciting concepts. Landlords, who previously sought 'cookie cutter' branded operators now see the advantages of diversity as customers seek new experiences. Large redundant retail stores in London have been turned into indoor golf facilities, such as Swingers. Market Halls is another operator who has taken a big space and created a fantastic food experience with numerous street food vendors, the latest of which is at Victoria Station in London.

Landlords are also facing pressure to cut or cap rents and we are already seeing rents decreasing by up to 30% with enticing deals on new lease terms. Landlords can also help themselves by better understanding their tenant's business, keeping a good tenant mix, assisting with refurbishments or offering turnover and seasonal rents, if required.

The Government launched the "future high street fund" on Boxing Day 2018, making £675 million pounds available to reinvigorate town and city high streets via local authorities. One example local to me is in Dartford, which plans to develop a large area of the town centre as 140 homes, flats and offices with a hotel and health facility and only limited hospitality provision. Intu, owner of 17 regional UK shopping centres, reported 13% of its space was F&B in 2018, compared to 25% in 2015. Remaining optimistic, Intu is now looking into redeveloping parts of some regional shopping centres into residential and office space, creating a mini-town centre where people can live, work and play.

Embracing technology has also emerged as a key component to success. Shops are becoming showrooms for products, creating relaxed environments to view merchandise before purchasing online. Restaurants and bars will need to establish an online and social media presence. Pre-ordering and pay as you go, in addition to menu development and staff rotas, will improve the experience while also trimming costs.

This year we have already seen the first casualties on the high street and while I am sure we will see another one or two big name brands fall. However I am confident the worst is over and the high street will continue thrive as landlords and operators adapt to changing consumer habits and emerging technologies.