Growing your pharmacy portfolio? Five things you need to consider
Growing your pharmacy portfolio can be a big but very rewarding process.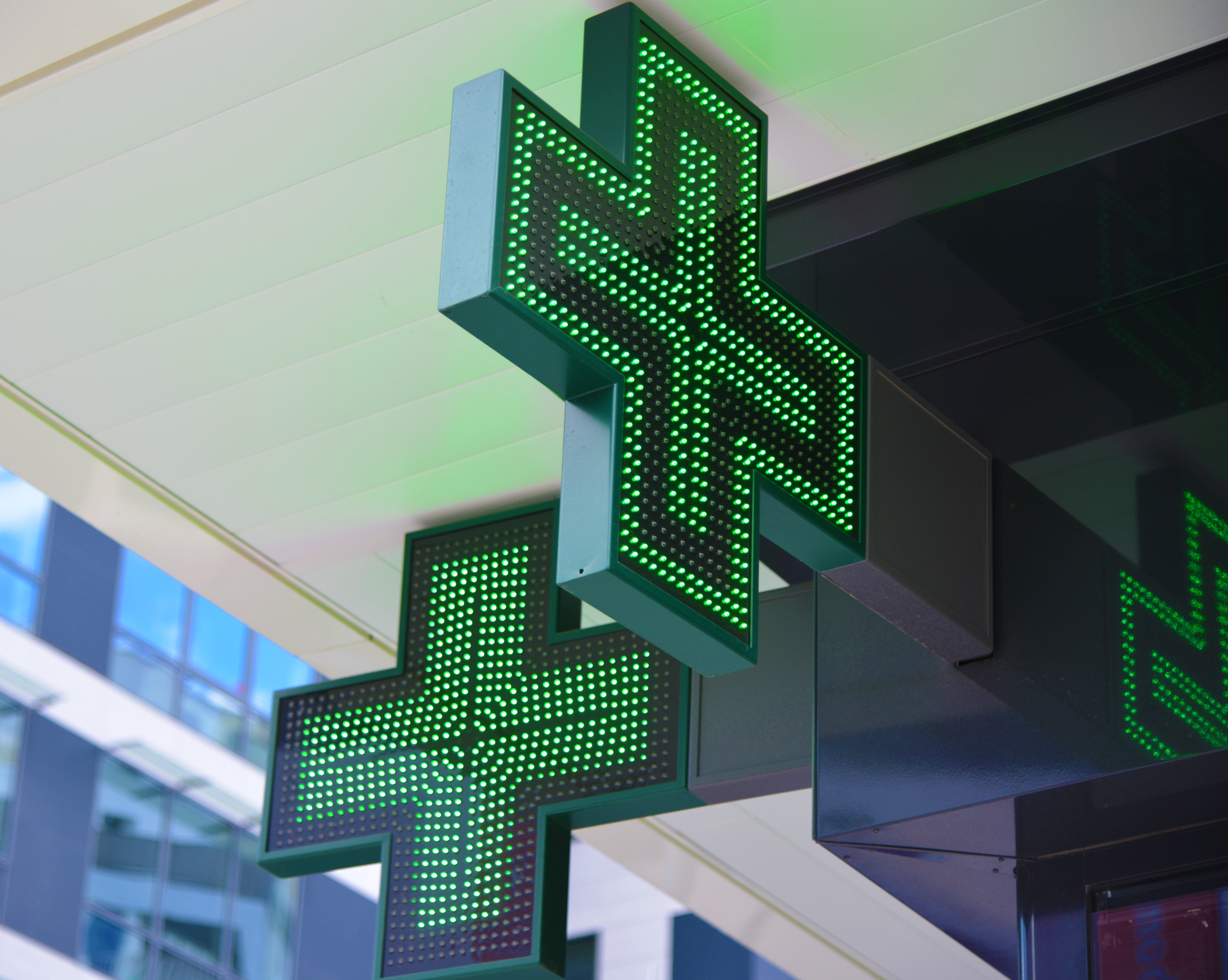 If this is something you're thinking about, here are five things you need to firstly consider before embarking on this next tier of business ownership.
1. Location
The location of the new business is very important, as it would normally make sense to be accessible relatively quickly from the existing pharmacy or office. Buying a pharmacy too far away will only add unnecessary pressure and potentially cause future problems around holiday and sickness periods, during your ownership.
2. Management/Ownership structure
Additional management time and effort needs to be considered when looking at acquiring another pharmacy. If, for example, you have one existing pharmacy and are looking to acquire a second, how do you plan on managing both sites on the basis you can only be in one place at a time?
One should also consider ownership structure, if acquiring a pharmacy through the purchase of the shares of a limited company. Regulation only permits someone to be the registered superintendent pharmacist for one company. If you already operate a pharmacy under a corporate structure, inevitably you will need to consider additional resource in this respect.
3. Size of target business
The size of the target business is also important on the basis that too small, and the likely profit generated won't warrant the addition time and effort and, too big, and all the focus will be on this business leaving the original or existing businesses without important guidance and management.
4. Make-up of target business
What are the strengths on the existing business or group in terms of service provision? If the operator is not used to a high delivery of services, it could be costly should they buy a pharmacy where high numbers of services are being undertaken should they fail to be able to replicate the numbers of the previous owner.
5. Funding
If you require funding to grow your portfolio, here are some things that lenders will want to know;
Do you have sufficient cash/equity to expand?
Do you have the operational capacity to bring the new pharmacy into your existing group and manage it successfully?
Is it geographically suitable?
What are the opportunities once you purchase it – both for the new pharmacy and the existing group? For example, purchase power, economies of scale, hub and spoke, untapped potential with services
What does your existing group look like and what is its current value, trading, and debt levels?
Once you have considered these steps the next thing to do is contact/meet an agent to discuss, understand and support your plans.
If you would like to know more about the selling process, or for a confidential chat about your pharmacy business, contact Jonathan Board: jonathan.board@christie.com / 07775 807 071
For information about funding available to you, contact David Ward at Christie Finance: david.ward@christiefinance.com / 07815 803 262