Thinking of buying a hotel? Here's why you should consider Scotland
In this blog, Gary Witham – Director in Christie & Co's Scottish Hospitality team highlights why the Scottish hotel market presents a fantastic investment opportunity for hoteliers, alongside some top hotel opportunities currently on the market.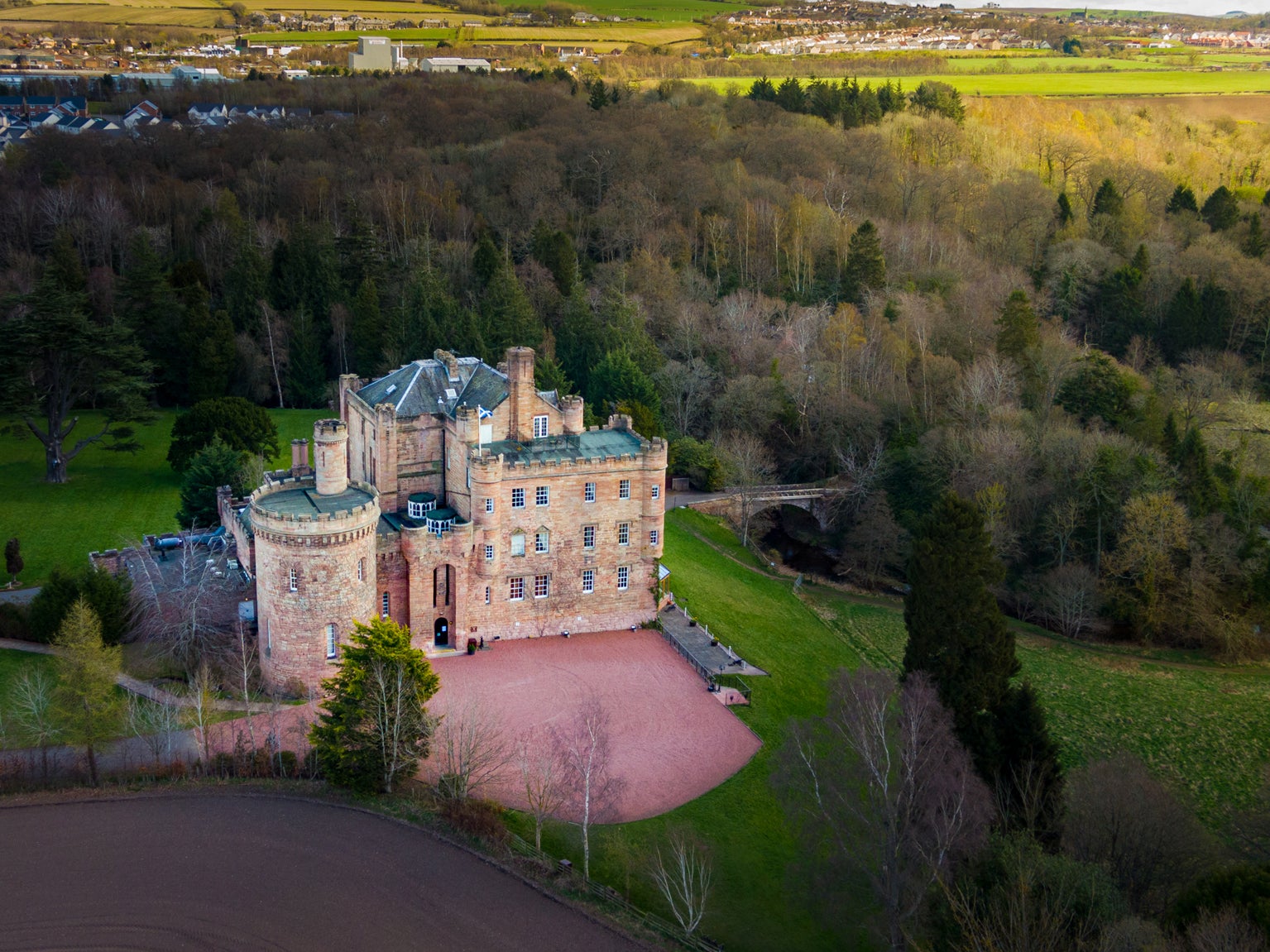 Scotland is home to some of the UK's most striking landscapes and attractions, from rugged mountains and mesmerising lochs, to ancient castles and vibrant cities rich with history and charm, making it a popular destination for domestic and international tourists. Hotspots include Edinburgh, Glasgow, the West Coast, Highlands and towns close to championship golf courses or the spectacular coastline.
Over the last few years, the region was able to reap the benefits of the staycation trend as well as the resurgence of inbound tourism from continental Europe. Many hotel operators have reported positive top line trading results despite facing challenging economic conditions, making Scotland an excellent investment opportunity for hoteliers.
What opportunities exist for hoteliers in Scotland?
Higher yields and better value for money than much of the opportunities in England
Smaller businesses that are more seasonal which better suit a lifestyle buyer
Very popular with leisure travellers from continental Europe and easily accessible via the international airports in Edinburgh, Glasgow, Inverness and Aberdeen
A rich history and family heritage links with international visitors, particularly with the United States which drives demand
Edinburgh is an important financial centre and major tourist location without attracting the very low yields of London
Here's four of our top hotel opportunities currently available in Scotland.
Dalhousie Castle Hotel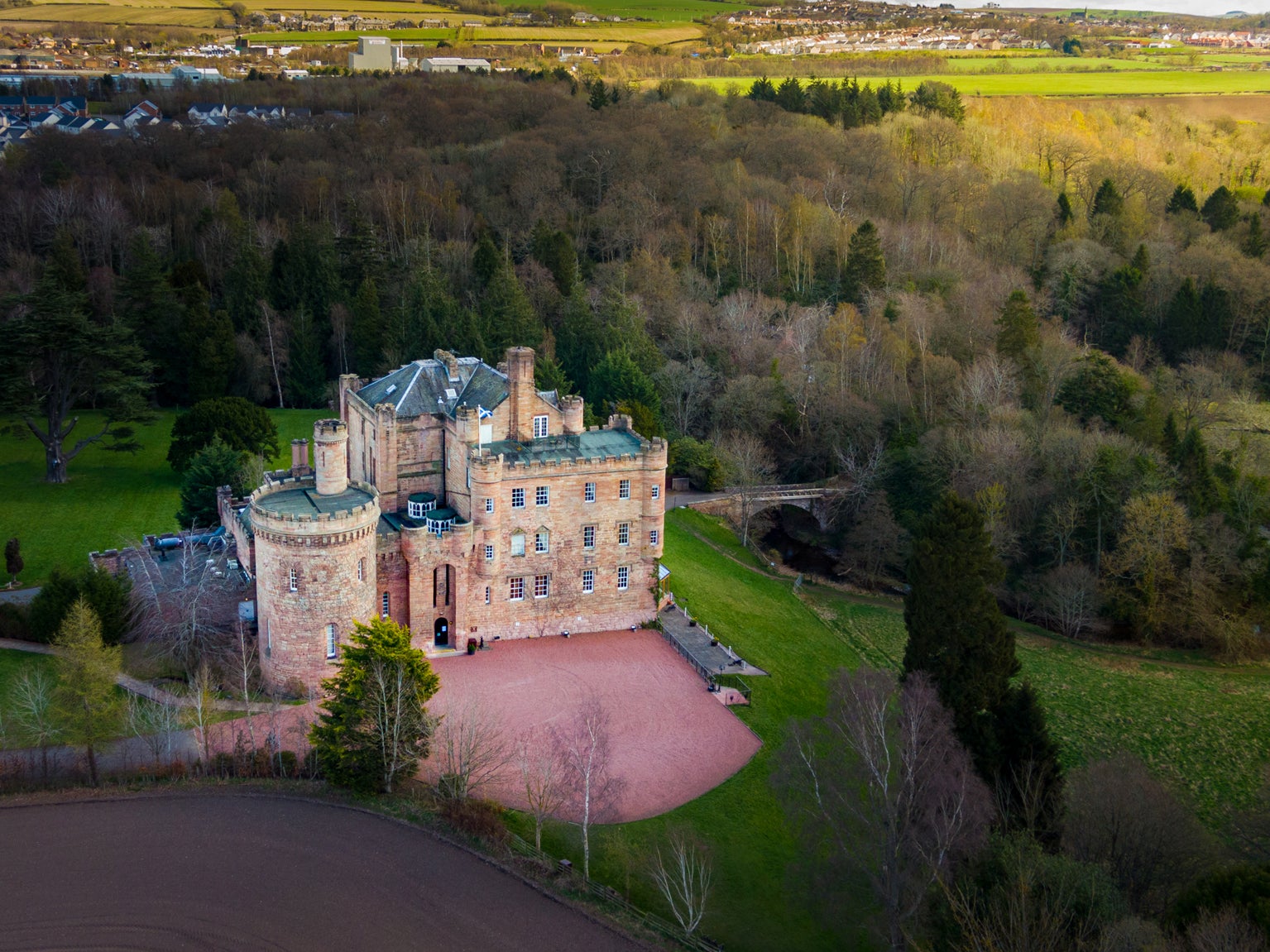 Stunning Grade A listed castle hotel close to Edinburgh.
Taychreggan The Inn on the Loch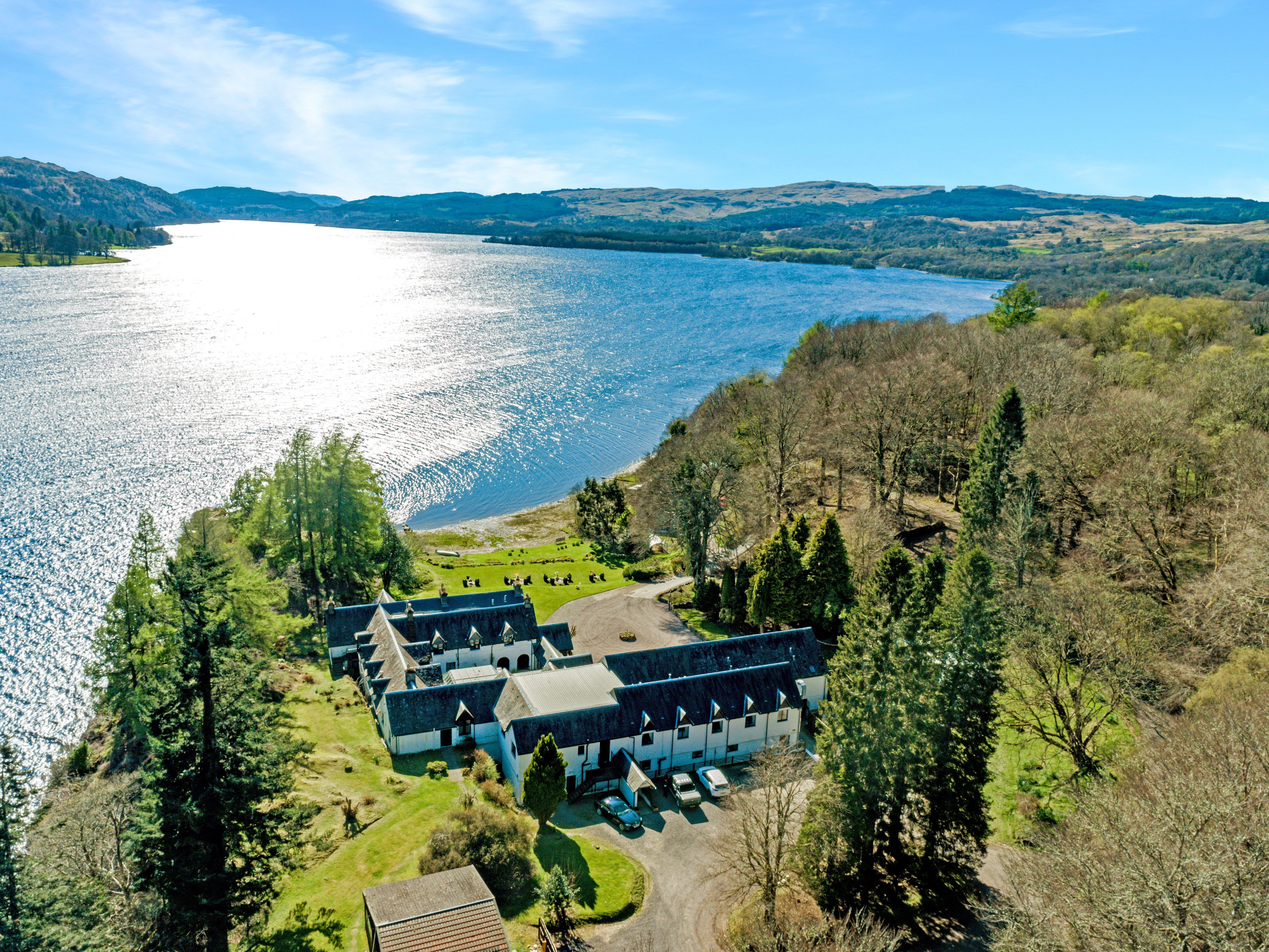 Small country house hotel with stunning views across Loch Awe.
Ballathie House Hotel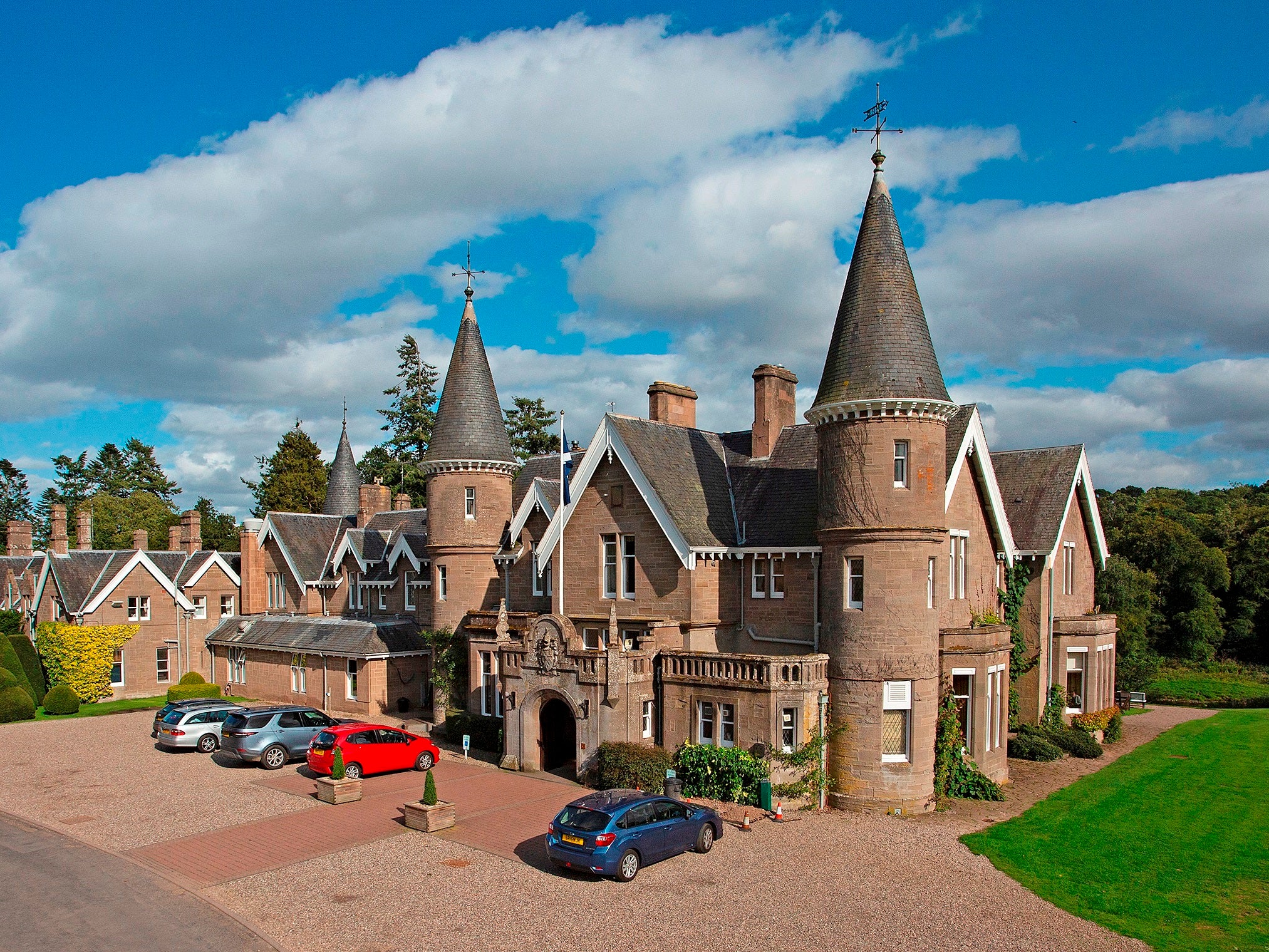 Perthshire country estate set on 235 acres.
Golden Lion Hotel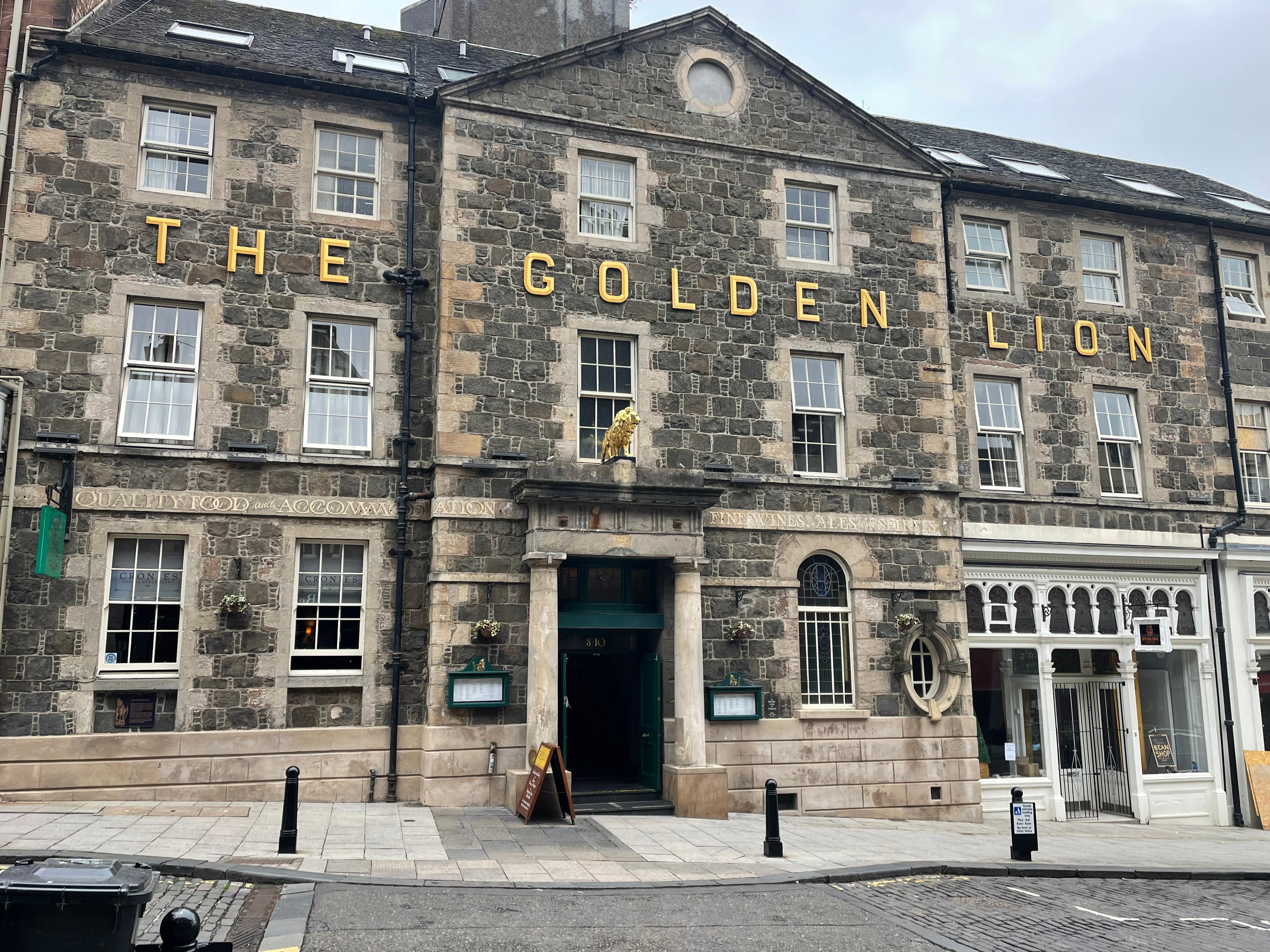 Historic town centre hotel close to Stirling Castle.
Want to see more? CLICK HERE to continue your search.
GET IN TOUCH
Gary Witham
Director, Scotland Hospitality – Christie & Co
M: +44 7712 198 834
Craig Dickson
Director – Christie Finance
M +44 (0) 7713 061 621
E craig.dickson@christiefinance.com
Do you require funding? Our colleagues at Christie Finance can help
Arranging finance for hotels with high street lenders has become increasingly complex, as many banks have adopted a more cautious approach to lending in the sector due to the economic and operational headwinds facing hotel operators. In recent months, interest rate hikes have also impacted many buyers borrowing ability. However, several challenger banks have entered the market with competitive terms for both existing operators and new entrants.
The Christie Finance team can review your individual business needs and arrange tailored funding advice, to help you realise your goal of buying a hotel in Scotland. Get in touch with the team to find out more.