11/26/2021
|
Dental Practices
Five things to consider when selling your dental practice
Are you thinking about selling your practice, but you're not quite sure where to start? Here are five tips from Joel Mannix, Senior Business Agent at specialist business property adviser Christie & Co, to get you started.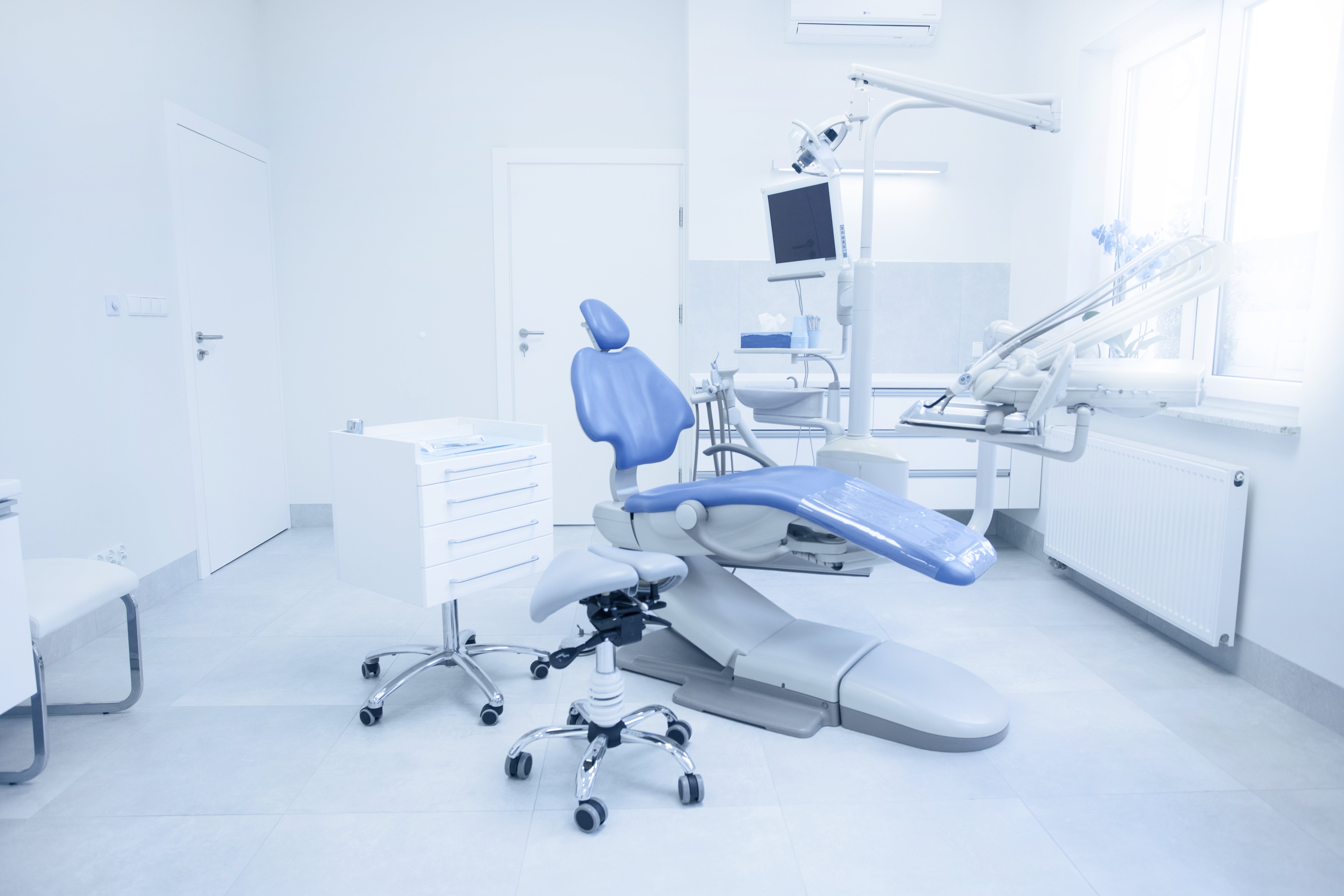 Seek specialist advice. It may be tempting to cut costs by going it alone, but this is likely to result in losing you money in the long-term and limit the number of offers received. Instead, do your research and be sure to enlist the help of a good business property adviser, solicitor, and accountant, all of whom can help you maximise the profitability of your practice.
Don't be tempted to splash the cash. If you're thinking about selling, you may be tempted to spend a lot of money doing up your practice to get it 'sale ready'. Be careful with this – you may end up spending money which doesn't really make a difference to the value of your business. Instead, consider speaking with your business adviser about the best ways to maximise your practice profitability.
Keep everything up-to-date through the due diligence process. Make sure your accounts and management figures are up-to-date, and Associate and staff contracts are in place – all of this will get you the most accurate figure when your practice appraisal is conducted.
Try to maintain business as usual. Selling up can be an exciting prospect but be sure not to take your foot off the gas, as this will help keep the deal on track and mitigate any price reduction.
Keep your options open. When thinking about the type of buyer you would like to hand your business over to, keep your options open. Make sure to explore and compare different offers and buyers to ensure you're getting the right deal both in terms or monetary offer and post-sale conditions.
To find out more about the Scottish dental market, or for a confidential chat about your business, contact joel.mannix@christie.com.