What do interest rate rises mean for our sectors?
​Yesterday's announcement by The Bank of England raising interest rates will undoubtedly attract comment. In reality Christie & Co believes that it will be seen as positive by participants across our sectors.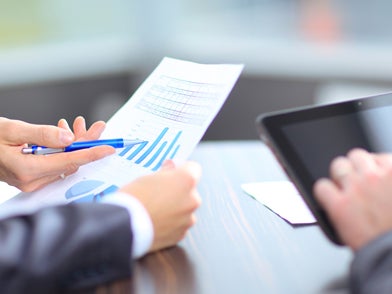 It's the first signal that markets are on a steady path back to a more normalised interest rate environment after 10 difficult years following the financial crisis. This will be beneficial for investors, operators and consumers as markets return to an equilibrium that will benefit the general economy over the coming years.

Operators and business owners with variable interest rate debt and mortgages are not going to be hurt materially by this 0.25% increase, although it will add marginal cost at a challenging time. Conversely, that the Bank are taking pro-active steps to curb inflation will likely be of much greater benefit to these businesses, as cost inflation currently is high.

The bigger picture is that this is the first rate rise in 10 years, and the rise could be reflected as the very small beginnings of a much bigger trend, and possibly the start of a slow return to the 4-6% rates we saw during much of the early 2000s. Of course, if you were looking at this optimistically though, you could say that it's just a return to post-recession normality, and a reversal of the Bank's post-Brexit measures.