What does the McColl's and Morrisons partnership mean for the retail market?
McColl's has announced a partnership deal with Morrisons in which Morrisons will become the wholesale supplier of their Safeway branded products. The agreement will replace all McColl's existing supply arrangements in time once the roll out starts from January 2018. Steve Rodell, Managing Director - Retail at Christie & Co comments: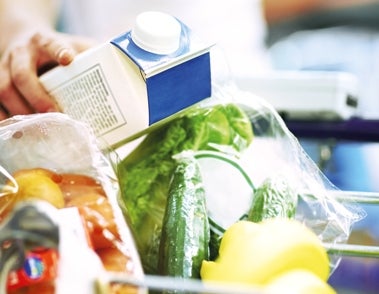 "As we've seen with the Tesco Booker merger this year the market continues to consolidate with the big 4 supermarkets branching further in to the convenience and wholesale sectors.  But what does this mean for the rest of the market?
It's already clear that there will be casualties along the way and some well known brands are beginning to question their current business strategies. However, there are also going to be plenty of opportunities for those in the sector who understand their consumer and listen to their requirements. It has become quite clear that the consumer appetite for food-to-go and fresh food is gaining in strength, however there will always be demand for the local convenience store offering. We expect to see some rebranding of existing portfolios, and we may even lose some brands as they are taken over, but there are brands that have scale and ability who will fight back."