4/4/2019
|
Childcare & Education
Where has the narrowing of the gender pay gap STEMmed from?
At Christie & Co, we are proud to be the leading specialist adviser for buying and selling businesses across each of our sectors. We continue to deliver this quality service by ensuring that we understand all of the challenges and opportunities affecting businesses, which our clients acquire and sell through us in the UK and internationally. This insight into key considerations for business owners is what enables us to remain at the forefront of all of our sectors.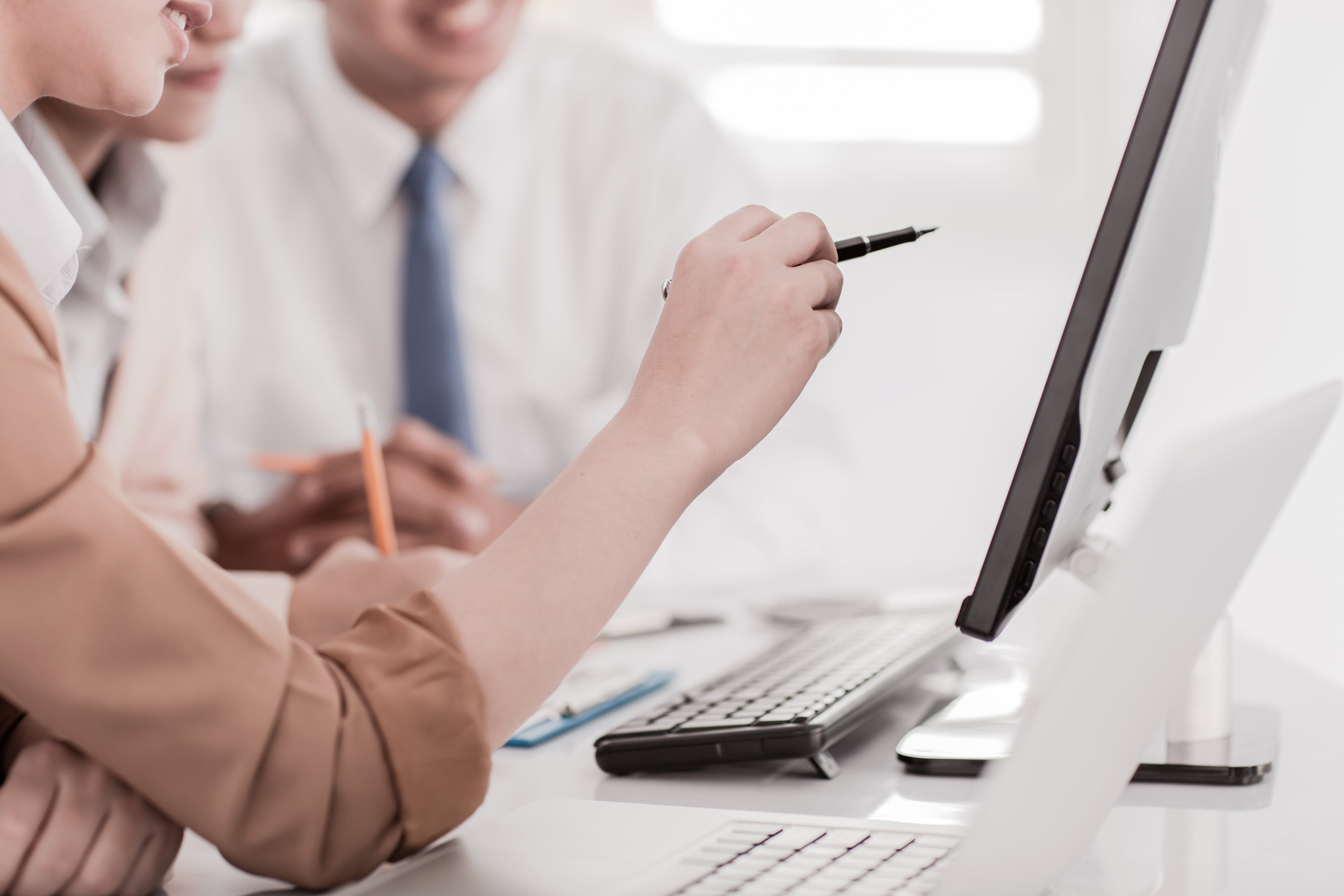 From 2017, any organisation employing more than 250 members of staff are required to publish reports on their gender pay gap, meaning that businesses must be more transparent and aware of offering equal opportunities. There are many opinions as to the origin of the gender pay gap, but what will successfully help to address this significant element of the contemporary labour market?

The Office for National Statistics has detailed that between the ages of 18-39 the gender pay gap is near to zero in full-time employment but begins to widen from 40 years of age. Therefore, can we argue that this a reflection of the evolving educational and professional opportunities for women in British society?

Historically, women have been steered in the direction of 'pink collared' roles in the care and hospitality sectors. Although we have not yet experienced a paradigm shift in the job roles women are taking, we have seen a noticeable increase in women securing positions in science, technology, engineering and mathematics based (STEM) industries.

STEM education has frequented our press pages and dominated conversations in schools, higher education establishments and government manifestos over the last decade or so.

When former MP and Chancellor of the Exchequer, George Osbourne set in motion the 'Your Life' initiative, a number of the UK's leading STEM organisations pledged to create new entry level opportunities such as apprenticeships and paid work experience roles.

In 2015, the Women's Engineering Society reported that only 9% of the UK's engineering workforce was female, compared with 2017, where surveys indicate that this has increased to 11%. The number of women graduating in core STEM subjects has seen an increase across the board.

This can partially be attributed to the £200 million government capital investment in higher education STEM provision in 2015/16, reported by the National Audit Office.

"Backing growth in sectors such as science, tech and engineering is part of our long-term plan to deliver economic security and sustainable growth for a more resilient economy," said Osbourne. Is it also part of the answer to closing the gender pay gap? 

Education providers are receiving increased demand for high quality STEM provision from parents, with many adapting their current curriculums and providing extracurricular STEM offerings. 

At Christie & Co we are also observing a significant growth in the number of STEM specific education businesses operating globally, plus a heightened appetite from investors and purchasers, both new to the education market and established operators, seeking STEM business opportunities.