Grove Care portfolio of care homes sold via a confidential marketing process.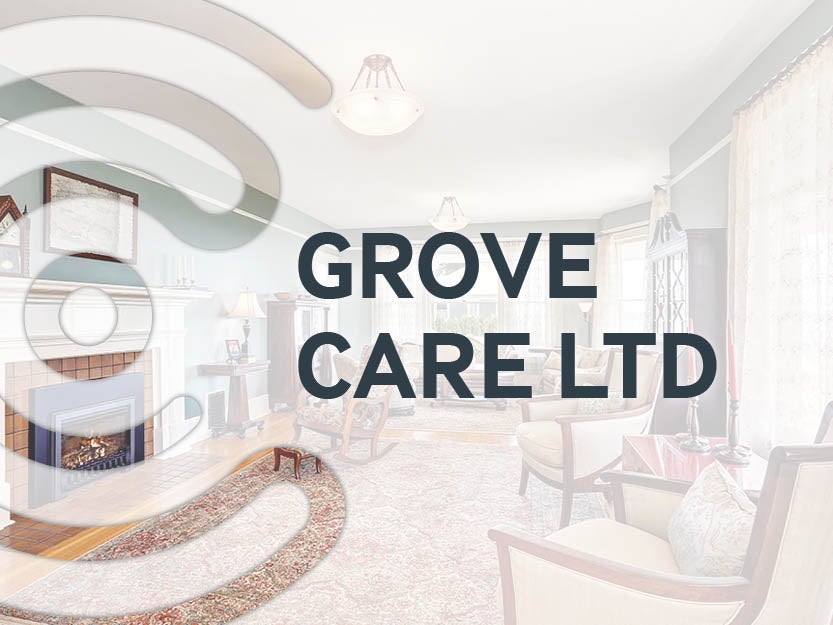 The Client
Grove Care was a family owned care home business with four settings located in North Bristol and Winterbourne. The family had created and developed the group over 30 years and it comprised 184 beds arranged in three purpose-built and one converted property. The care homes provided residential dementia and nursing care with two services rated 'Outstanding' and two 'Good'.

The Brief
We provided detailed pricing and marketing advice, creating a sales strategy to ensure best price was achieved for the portfolio, whilst maintaining confidentiality to ensure stability with the staffing team and wider business. Our clients had very little experience in business sale processes and therefore needed guidance throughout, alongside an experienced legal and accounting team to get the best possible outcome.

The Result
We created a bespoke Information Memorandum and online data room and targeted national and international care providers as well as specialist REITS and funds. A significant number of indicative bids were generated prior to any viewings being undertaken. Our clients then selected a shortlist of the preferred bidders for interview before allowing a small number of viewings. Post-viewing offers were then invited before identifying the operator most aligned with our clients needs. The deal remained confidential until the day of completion.

What Our Clients Have to Say
We have known Rob for many years and he expertly helped us navigate what was a complex transaction.
He was on hand to manage the process from start to finish and understood the sensitive nature of the sale, which remained confidential until the day we completed the deal.
Rob was a consistent source of support throughout the process and his wealth of knowledge and experience was invaluable.
Christopher Taylor, former Director of Grove Care Limited.