11/2/2021
|
Childcare & Education
COMPLETED: Footsteps Nurseries
We were instructed on the sale of the Footsteps Nursery Group by Gavin Harvey whom over the last 20 year we have worked closely with, to grow his portfolio.
There were a number of factors which lead Gavin to decide to sell, from personal reasons to the heat in the market and due to a number of direct approaches which he has received. In wanting to ensure he reached the best buyers in the market Gavin then instructed Christie & Co to run a highly confidential process. The group comprised 10 exceptional Leasehold Children's Day Nurseries located across the Midlands.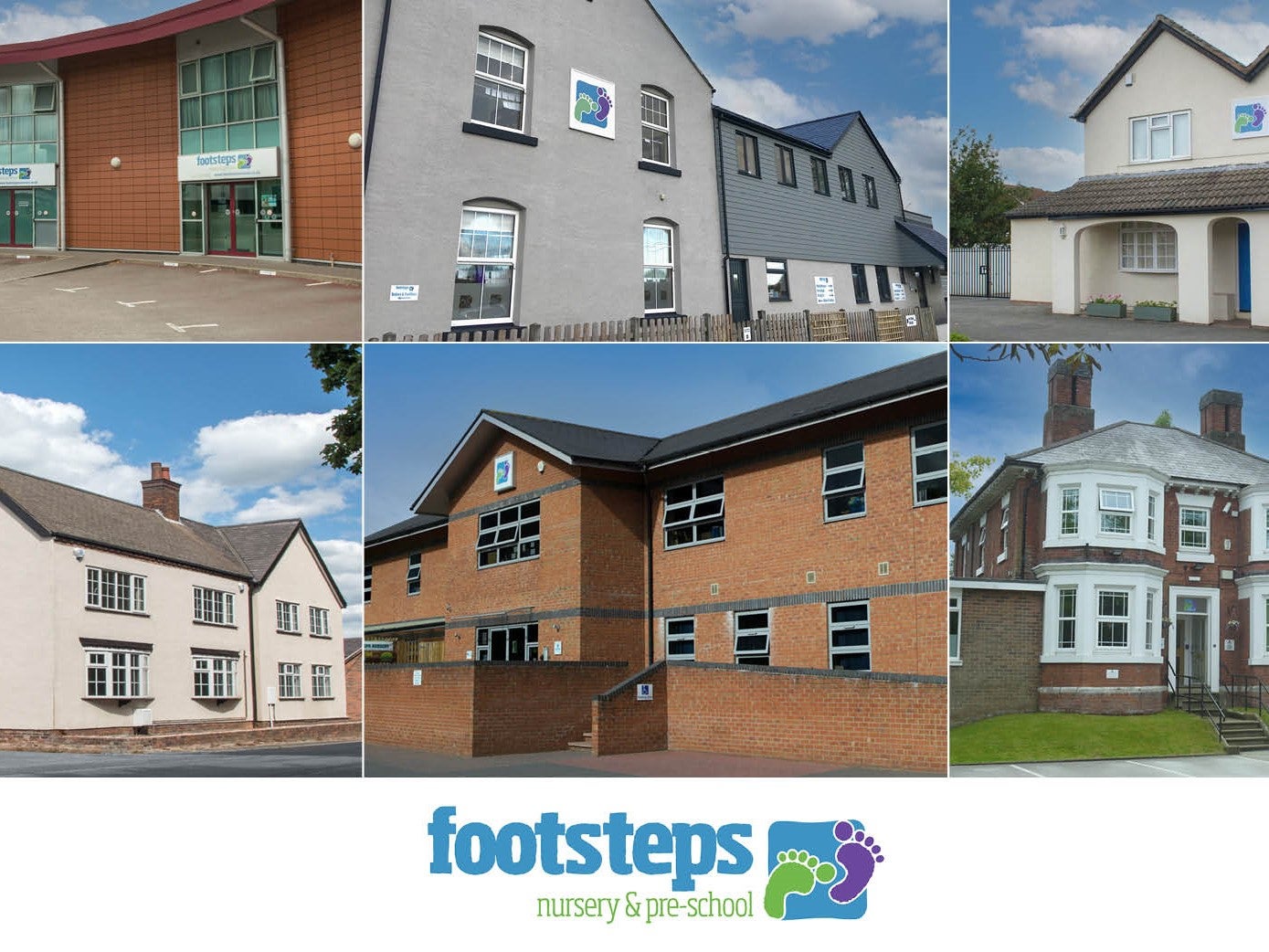 The Brief
The clients requested a highly confidential sale instructing Christie & Co to approach a vetted target list of the most active buyers in the sector would be able to conclude a transaction of this size.. The sellers were looking for a premium price for what is one of the leading childcare providers in the area which would create a perfect platform opportunity for new owners.
The Solution
The process created an unprecedented amount of competitive tension via a highly confidential process with interest from buyers from across the UK and into Europe. This was a unique opportunity to be able to acquire if not the largest privately owned groups in the Midlands.
The Results
The interest in the group was amazing and there was a plethora of very competitive offers from existing operators and new entrants to the market. After moving to full and final bids this deal was agreed to Family First Nursery Group an expanding UK based nationwide childcare group.. Before this acquisition FF had predominantly been based in and around London and the SE but this aquisition has enabled them to take a strong foothold further into the heart of the country to help them to buy and build and continue to grow.
Having worked with Nick Brown on previous acquisitions, I decided to partner with Nick and Christies in order to sell the business I founded and owned for over 19 years.
From the outset Nick made very clear the sale process and he delivered an excellent group of proposed purchasers and managed the bidding process, where our preferred purchasers were in the final round of bids.
Having agreed HOT's, Nick put us in touch with a excellent legal firm who delivered the due diligence process in a structured and timely manner.
I would have no hesitation in recommending Nick and Christie's to anyone looking to acquire or sell a business.
Nick Brown
Director & Head of Brokerage – Childcare & Education
M: 07764 241 316
E: nick.brown@christie.com