Rowlands Pharmacy; completed December 2019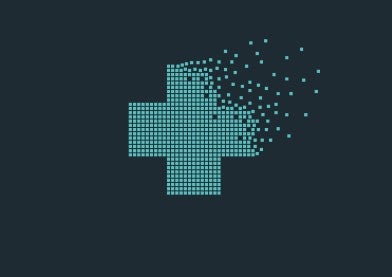 The Client
In February 2019, Christie & Co was appointed by Rowlands Pharmacy to bring 70 pharmacies: 69 in England and one in Wales, to the market.
The Request 
It was the role of Christie & Co to market the pharmacies to suitable buyers, particularly first-time buyers and independent operators seeking to acquire corporate pharmacy assets with huge potential.
The Solution
Christie & Co actively marketed the sites pharmacies through a bespoke on line data site - https://projectalpha-christie.com/. This was supported by targeted campaigns to prospective purchasers, organic social media activity and bespoke media activity.
The Results
A number of pharmacies were sold to a range of first-time buyers and independent operators, with many buyers supported by our colleagues at Christie Finance.