Pearn's Pharmacies Limited; completed September 2021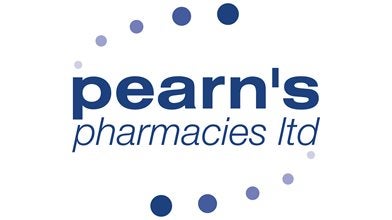 The Client
Christie & Co was engaged by David Pearn, former owner of Pearn's Pharmacies Limited – an established operator of 20 community pharmacies, trading in a mixture of community and health centre and health centre adjacent settings located throughout South Wales.
The Request 
Our client, David Pearn, was seeking a buyer for his business that shared the same values as him. The group was sold to another family business, Knights Pharmacy, who will maintain the high standards developed by David and his team.
The Solution
Following a confidential marketing process, Pearn's Pharmacies Limited was purchased by Knights Pharmacy, which including this recent acquisition, now owns and operates 90 pharmacies across both England and Wales. The level of demand for pharmacy groups of this type in South Wales and the South West is increasingly high.
The Results
From early discussions with Knights Pharmacy, it was evident that they were perfect fit to become the new owners of Pearn's Pharmacies. Following a successful sale process, David Pearn was able to retire from his well-established pharmacy business and pass the baton onto Knights Pharmacy.
Here's What Our Clients Have to Say
"After owning and growing this business for all these years, it was vitally important for me to find a company with similar values to my own. I am delighted to be handing the business over to Knights, another family business, who I have full confidence in to maintain the high standards and to serve their local communities." – David Pearn – Former Owner of Pearn's Pharmacies Limited