9/25/2023
|
Childcare & Education
The 138-acre former Pestalozzi International Village sold to Darvell Bruderhof
Specialist business property adviser, Christie & Co, has sold the 138-acre former Pestalozzi International Village ("Pestalozzi") in East Sussex on behalf of PGL Travel Ltd to Christian community group, Darvell Bruderhof, which also owns the education furniture brand, Community Playthings.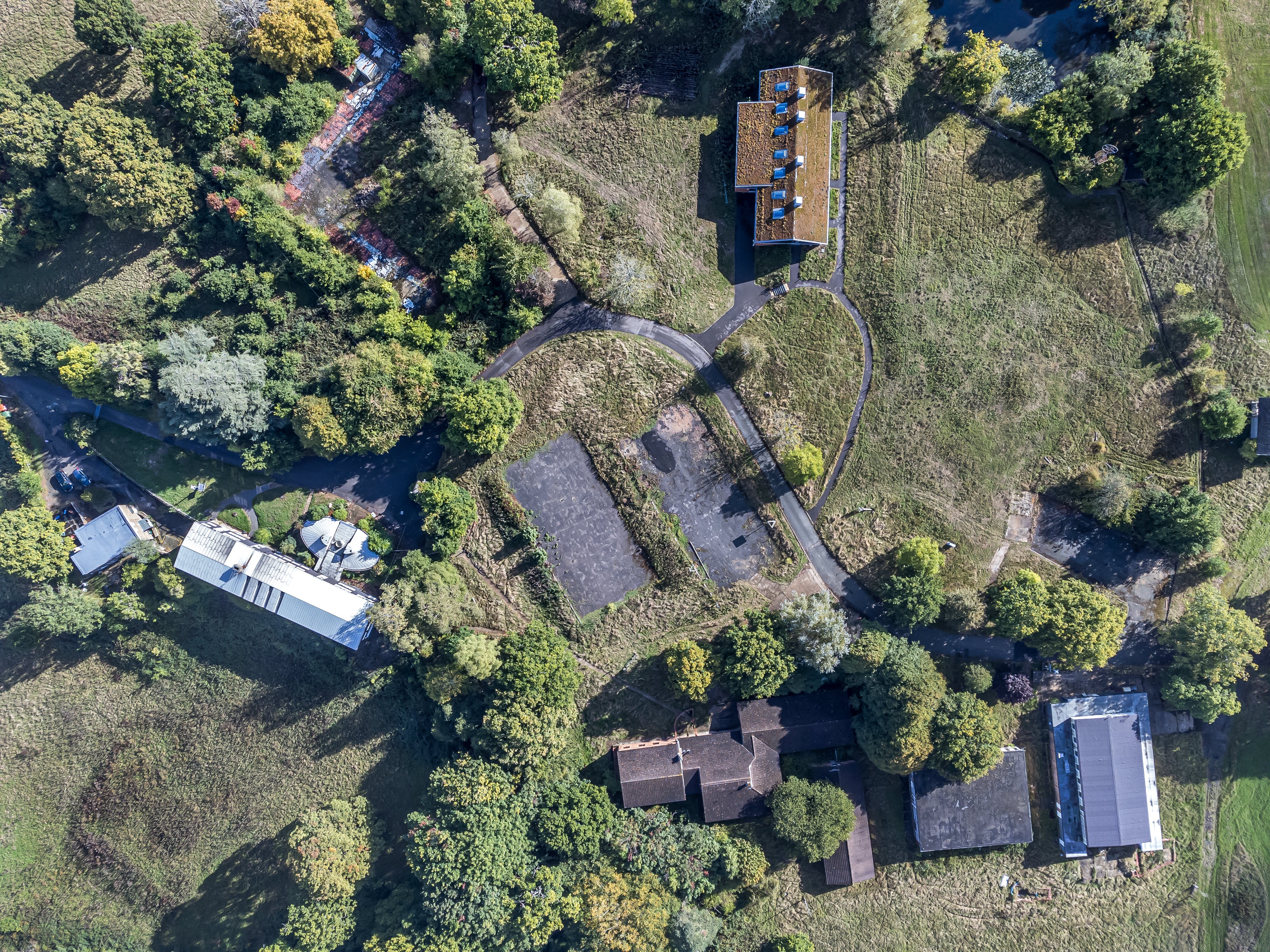 Situated in a picturesque location just outside the village of Sedlescombe in East Sussex, Pestalozzi was a children's educational and residential establishment which attracted children from around the world for over 60 years, until it was acquired by PGL Travel Limited in 2019.
The Darvell community, which has been based in Robertsbridge since 1971, plans to restore the educational use to Pestalozzi, developing the site sensitively and utilising the existing planning consent to transform the setting into a senior school for children aged 14-18 years, both from the community and the wider area.
Anthony Jones, CEO of PGL, comments, "The conclusion of the sale of Pestalozzi enables PGL to continue its ongoing investment plans which has seen the addition of new centres at Ford Castle in Northumberland and at Newby Wiske Hall in North Yorkshire which opened in 2023. Our operational portfolio continues to trade strongly, providing school activity courses and summer camps for children from across the UK."
Hardy Boller, Head Teacher of the Darvell school in Robertsbridge, comments, "The site is ideal for our purposes of creating a senior school connected with our nearby existing school. The buildings and beautiful setting are ideal for us, and we look forward to carrying on the educational legacy of Pestalozzi. We already have considerable interest from parents in the locality wanting to send their children to our school right now, so this expansion is important for the future."
Jon Patrick, Head of Leisure & Development at Christie & Co, adds, "Interest in Pestalozzi came from an exceptionally diverse range of potential purchasers across a very wide spectrum of market sectors. Working closely with our Childcare & Education and Care teams, we were able to provide comprehensive client coverage across both UK and international buyer groups, which ultimately led to a sale being agreed with Darvell Bruderhof."
Pestalozzi International Village sold for an undisclosed price.
For further information on this press release, contact:
Bronte Hughes, Corporate Communications Manager
P: 07721 420 656 or E: bronte.hughes@christie.com
Contact the agents: 
Jon Patrick, Director, Director, Head of Leisure & Development
P: 07831 263 529 or E: jon.patrick@christie.com
Courteney Donaldson, Managing Director - Childcare & Education
P: 07831 099 985 or E: courteney.donaldson@christie.com
Visit Christie & Co's Business Search page to find out more about current listings.