7/6/2022
|
Dental Practices
50-year-old Somerset village dental practice sold
Specialist business property adviser, Christie & Co, has announced the sale of Northway Dental Practice in Midsomer Norton, Somerset.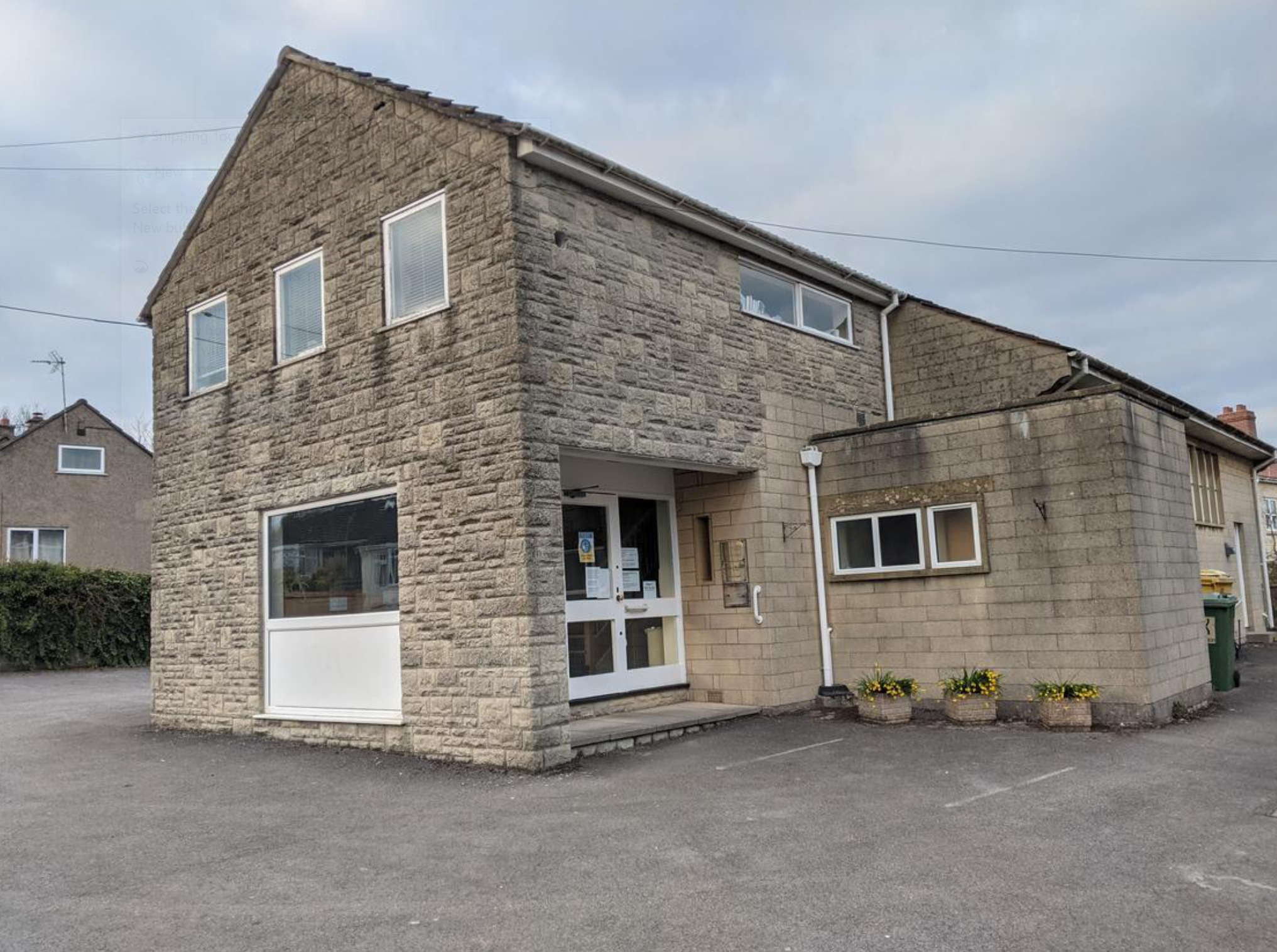 Established over 50 years ago, Northway Dental Practice has five surgeries spread across two floors of a substantial detached building located in the Somerset town of Midsomer Norton. The practice offers mostly general dentistry, complimented by some cosmetic and orthodontic work.
Having been owned by Principal, Dr Gareth Davies, since February 2000, it was recently brought to market to allow him to release the equity he has built up and transition back into an Associate role.
Following a confidential sales process, Northway Dental Practice has been sold to Mr Ahmed Giaziri of Tooth Talk Ltd.
Dr Gareth Davies comments, "We had a lot of interest in the practice which was followed up by three very strong offers and I had the luxury of selecting the buyer which was the best fit. I'm looking forward to being a part of the new era for the practice and wish the new owner well."
Mr Ahmed Giaziri comments, "I am currently a wet-fingered dentist from Salisbury and own a small group of soon-to-be nine practices in the North and South West under the brand name Tooth Talk Ltd. I bought my first practice in 2013 and try and add one practice a year to the group, looking for strategic purchases to help grow whilst maintaining a manageable staff load. I have a positive outlook for the future of dentistry despite the difficult economic times, so there could be accelerated growth in the future."
Jamie Williams, Associate Director – Dental at Christie & Co, comments, "The practice generated seven viewings which resulted in multiple offers, which underlines the positive feeling in the market at present. In the end, a satisfactory deal for all parties and we wish the business well for the future."
Northway Dental Practice was sold for an undisclosed price.
For further information on this press release, contact:
Phoebe Burrows, Corporate Communications Executive
P: 020 7448 8849 or E: phoebe.burrows@christie.com
Contact the agent:
Jamie Williams, Associate Director - Dental
P: 07732 601 749 or jamie.williams@christie.com
Visit Christie & Co's Business Search page to find out more about current medical listings.