1/19/2022
|
Childcare & Education
Demand for Independent Education businesses remains robust, reports Christie & Co
Specialist business property adviser, Christie & Co, has today launched its annual Business Outlook report, 'Business Outlook 2022: Adjust, Adapt, Advance,' which reflects on the themes, activity and challenges of 2021 and forecasts what 2022 might bring across the industries in which Christie & Co operates, including the independent education sector.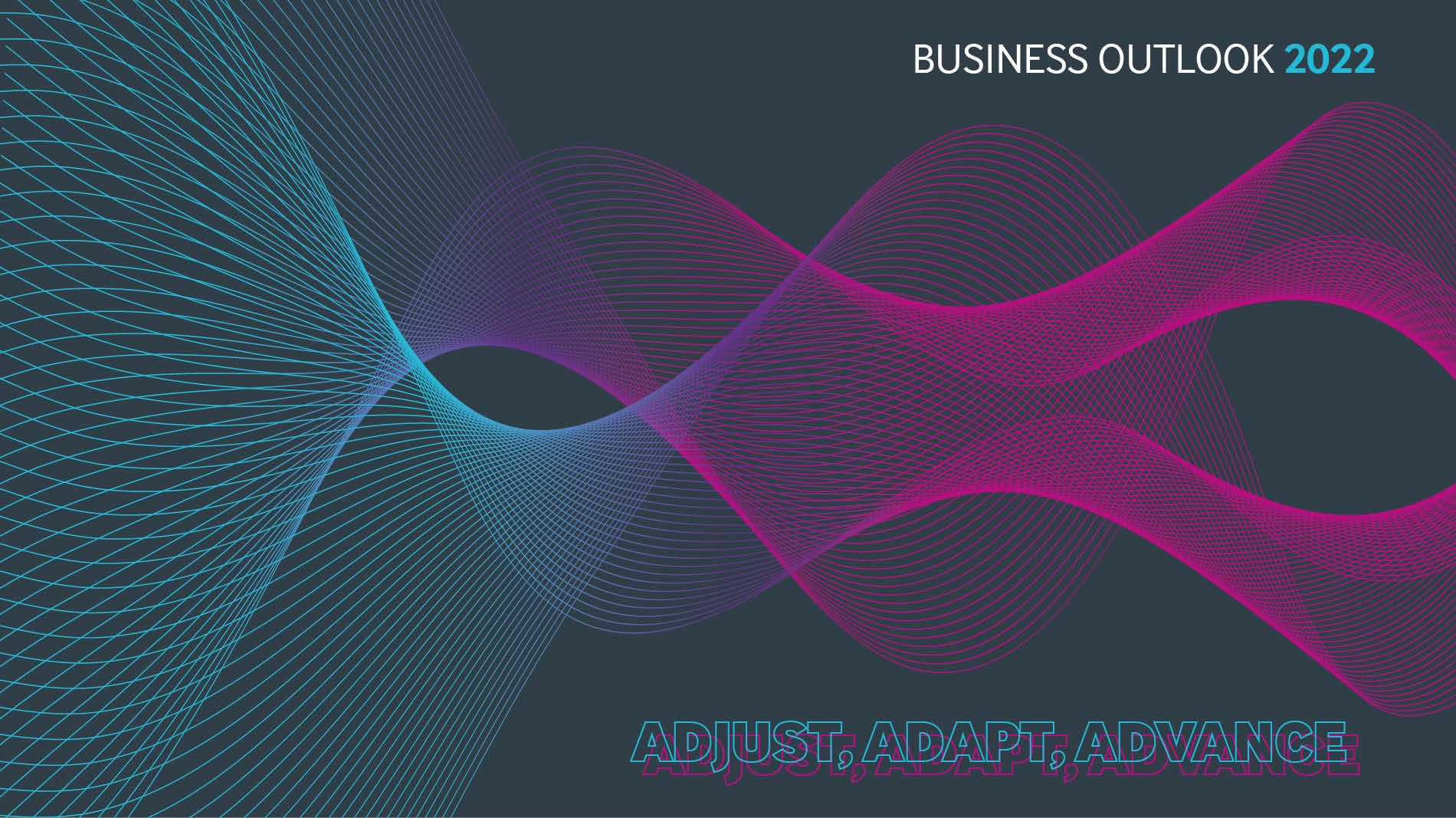 MARKET ACTIVITY & BUYER APPETITE
Christie & Co reports a surge in specialist education providers seeking growth via acquisitions and organic developments. This is evidenced in such notable 2021 deals as Chatsworth School's acquisition of Riverstone Group's UK schools, the sale of Ripplevale School to Cavendish Education, and the acquisition of Orchard Education Limited from new sector entrant, Melrose Education.
One of the most prolific buyers in 2021 was Dukes Education, which acquired the Eton House portfolio, Northwood Schools, St Andrew's College and Hampton Court House School, to name a few. Global provider, Nord Anglia Education, was also particularly active in the market, with its purchase of Oxford International College, D'Overbroeck's and Oxford College, which illustrate that buyer appetite remains high for prestigious assets in prime locations.
With a diminution in the overall number of childcare businesses on the market, the average volume of offers Christie & Co received per sale increased by some 38 per cent on 2020 and an astonishing 45 per cent on 2019.
The company also reported an increase in deal transactions times; from instruction to completion now taking nine months on average which is, in part, due to buyers commissioning more rigorous financial due diligence. Frustrations created by longer deal timetables have been offset by higher prices, with single asset sales in 2021 on average achieving 102 per cent of asking price.
DEMAND FOR CLOSED ESTABLISHMENTS REMAINS STRONG
While many independent schools flourished in 2021, with increases in pupil numbers and fees being comfortably weathered, some smaller provincial schools that faced sustainability challenges pre-pandemic saw their financial problems exacerbated, leading to permanent closures. But, for educational businesses that recovered, and indeed exceeded 2018/19 academic year operational performances, buyer appetite remains strong.
When closed establishments were offered to the market in 2021, Christie & Co saw strong demand from specialist childcare and SEN providers seeking additional accommodation, buyers seeking sites for medical-related use, and developers hunting sites for mixed use commercial schemes and/or residential use. Vacant property transactions completed during 2021 included the sales of former Rastrick School in Brighouse,
KEY CHALLENGES
Operational challenges associated with infection control have prevailed, along with recruitment, retention and remuneration difficulties during the UK's severest staff shortage following COVID-19 and Brexit. Despite ongoing operational complexities, childcare and education business transactions are up 21 per cent from 2020 to 2021, increasing by some 5 per cent on 2019.
MARKET PREDICTIONS
Looking ahead at the UK independent education market in 2022, Christie & Co predicts;
Provincial schools, colleges and tuition centres that have failed to regain student numbers will face the greatest financial sustainability challenges, so there are likely to be a number of casualties in 2022.
Vendors' willingness to accept more realistic prices should keep the transactional market moving across the regions.
Independent mainstream school's capacity for 1,250+ pupils and SEN schools will remain sought-after by domestic and international buyers.
Schools with a high dependency on international students will continue to face challenges.
Closed and vacant former educational establishments will continue to secure strong interest from specialist education providers and developers.
Rosie Adlem, Director – Childcare & Education at Christie & Co, comments, "Whilst many proprietors experienced additional operational and financial challenges during the year, we also saw a large proportion of increased development and acquisition plans. Demand for the consistently sought-after geographies has remained, and larger, more stable education facilities continue to be highly desirable. The expansion within the SEN and SEMH education market has also been notable with many regional and national operators - depending on their location - experiencing high levels of operational demand resulting in urgent requirements for additional sites."
Courteney Donaldson, Managing Director – Childcare & Education at Christie & Co, comments, "Looking ahead to 2022, there are plenty of reasons for confidence and optimism. Buyer demand is at an all-time high, but we expect further pace to be gained. While some prices achieved for the most sought-after childcare and education businesses have been eye-watering, we do not predict any significant reduction in general pricing. Our childcare and education team is proud to work in a sector where providers exude so much passion, dedication, drive and determination – all striving to deliver the very best possible outcomes for children and young people. 2022 will undoubtedly bring new challenges and opportunities. For business owners and investors resolute in seeking to 'shoot for the stars', 2022 will be the year to advance."
To read the full report, 'Business Outlook 2021: Business Outlook 2022: Adjust, Adapt, Advance', please visit: https://www.christie.com/news-resources/business-outlook/2022/ 
For further information on this press release, contact:
Phoebe Burrows, Corporate Communications Executive
P: 020 7448 8849 or E: phoebe.burrows@christie.com