Christie & Co reports another stellar year for the UK Pharmacy business market
Specialist business property adviser, Christie & Co, has today launched its annual Business Outlook report, 'Business Outlook 2022: Adjust, Adapt, Advance,' which reflects on the themes, activity and challenges of 2021 and forecasts what 2022 might bring across the industries in which Christie & Co operates, including the pharmacy sector.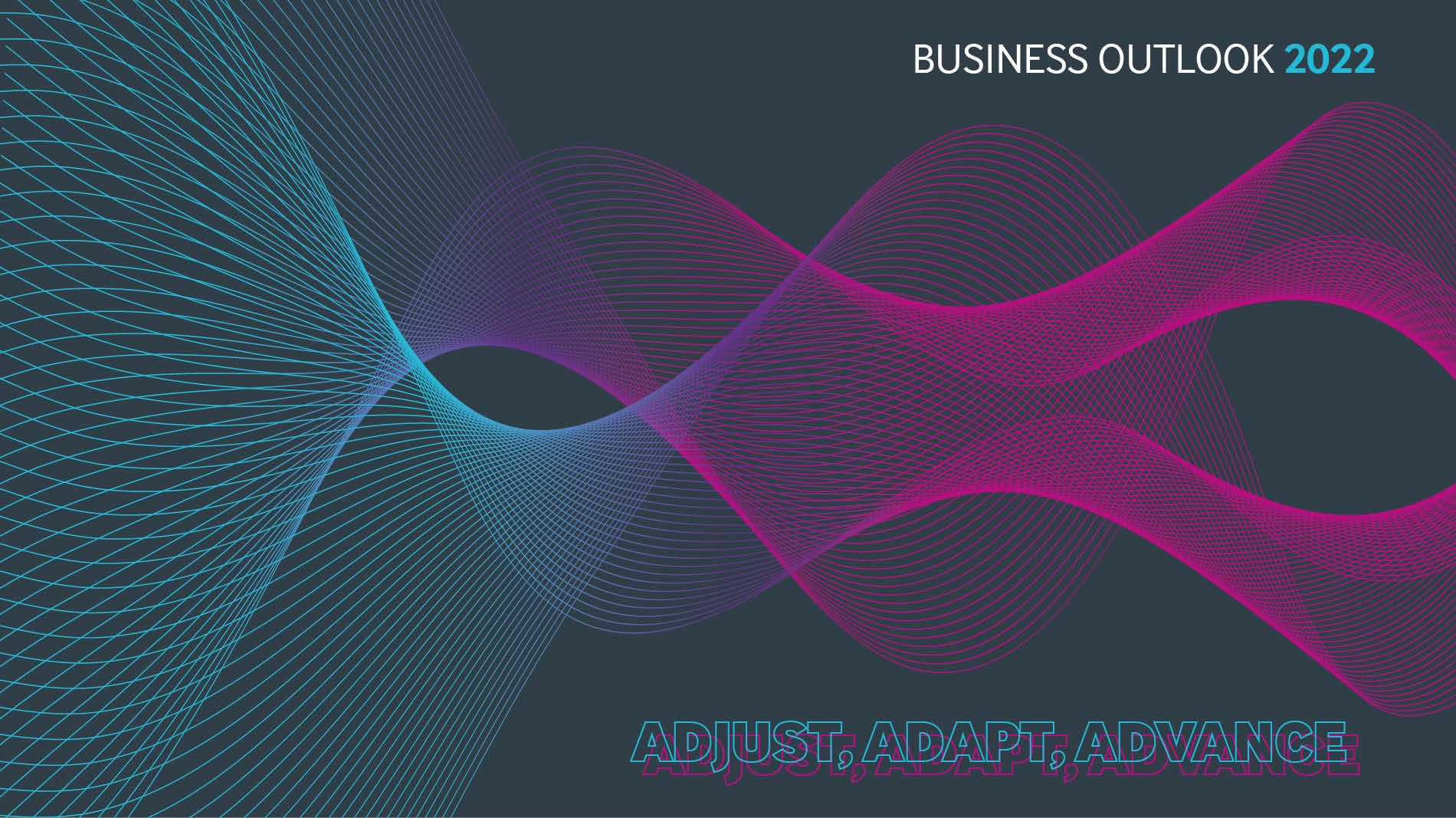 MARKET ACTIVITY & BUYER APPETITE
Christie & Co reports a strong performance from the pharmacy sector throughout 2021, both from a corporate and an independent perspective, with the market witnessing significant deal activity including the sales of Dudley Taylor Pharmacy Group, A&M Sheppards Pharmacy Group, JM McGill Limited and Pearn's Pharmacies Limited, all of which were acquired by expanding group operators.
Independent activity remained brisk, with Christie & Co recording its highest ever volume of pharmacy sales since it started in the sector over a decade ago. After a challenging 2020, deal times returned to normal levels as regulatory services overcame the backlog of applications that was stunted due to the temporary suspension of services in June of that year.
Appetite continued to increase, resulting in competitive activity from first-time buyers, independent contractors, corporate companies and regional and national multiples, and an increase in the activity of PE/finance buyers. Christie & Co reports an average of five offers per pharmacy sold in 2021 which is an 11 per cent increase on 2019 and a 31 per cent increase on 2020.
The Scottish market specifically mirrored activity levels seen in 2020. Many pharmacies delivered strong income throughout the year which, coupled with a relatively low number of pharmacies available on the market, continued to drive prices forwards. The Pharmacy First Scheme - where patients can visit a pharmacy for consultation and treatment of minor illnesses - also contributed to an increase in trade. Additionally, plans were announced to further expand the range of conditions treated under the Scheme which will help to reduce the number of unnecessary GP and out of hour appointments.
TECHNOLOGY & AUTOMATION: THE RISE OF BRICKS AND CLICKS
The introduction of technology and automation has developed at pace, with an increasing number of operators using these to be more efficient in their day-to-day business, enabling them to reallocate their valuable staff resources and deliver more services to patients.
Online pharmacy services have delivered significantly over the course of the pandemic, with primary online providers seeing over a two-fold increase in their dispensing volumes compared with pre-pandemic. Whilst this inevitably suggests they are attracting an increasing market share, 'bricks and mortar' providers, by morphing into 'bricks and clicks' structures, are more than capable of competing head on with these services, creating a 'stickiness' to the patient, whilst offering the same services and value that only traditional pharmacy can deliver.
KEY CHALLENGES
Staff shortages throughout the country – caused largely by pandemic measures for self-isolation and a movement of Pharmacists and Technicians into GP primary care support roles – have resulted in contractors now being faced with significant increases in locum rates.
WHAT'S NEXT FOR THE UK PHARMACY MARKET?
Looking ahead at what's next for the UK pharmacy market in 2022, Christie & Co predicts;
The continuation of strong deal activity, both independent and group sales.
The role of pharmacy will expand as it increases delivery of services as the effects of the pandemic ease.
Increasing investment by independents in technology and automation as they look to adapt their digital offering and keep up with demand.
Subject to regulatory changes, a roll-out of 'hub and spoke' models to serve independent contractors outside of private company structures.
Tony Evans, Head of Pharmacy at Christie & Co, comments, "2021 was a busy year for pharmacy, both in terms of the continued support the sector provided to the wider pandemic response and from a market perspective where significant activity was witnessed. 2022 has already kicked off with volumes of positive deal activity and sales completions and purchaser appetite remaining strong, so we foresee yet another year of brisk activity ahead."
To read the full report, 'Business Outlook 2021: Business Outlook 2022: Adjust, Adapt, Advance', please visit: https://www.christie.com/news-resources/business-outlook/2022/ 
For further information on this press release, contact:
Phoebe Burrows, Corporate Communications Executive
P: 020 7448 8849 or E: phoebe.burrows@christie.com