Busy convenience store and post office in North Wales sold through Christie & Co
Specialist business property adviser, Christie & Co, is pleased to announce Fairbourne News & Post Office in the coastal town of Fairbourne, North Wales has been sold to a private buyer.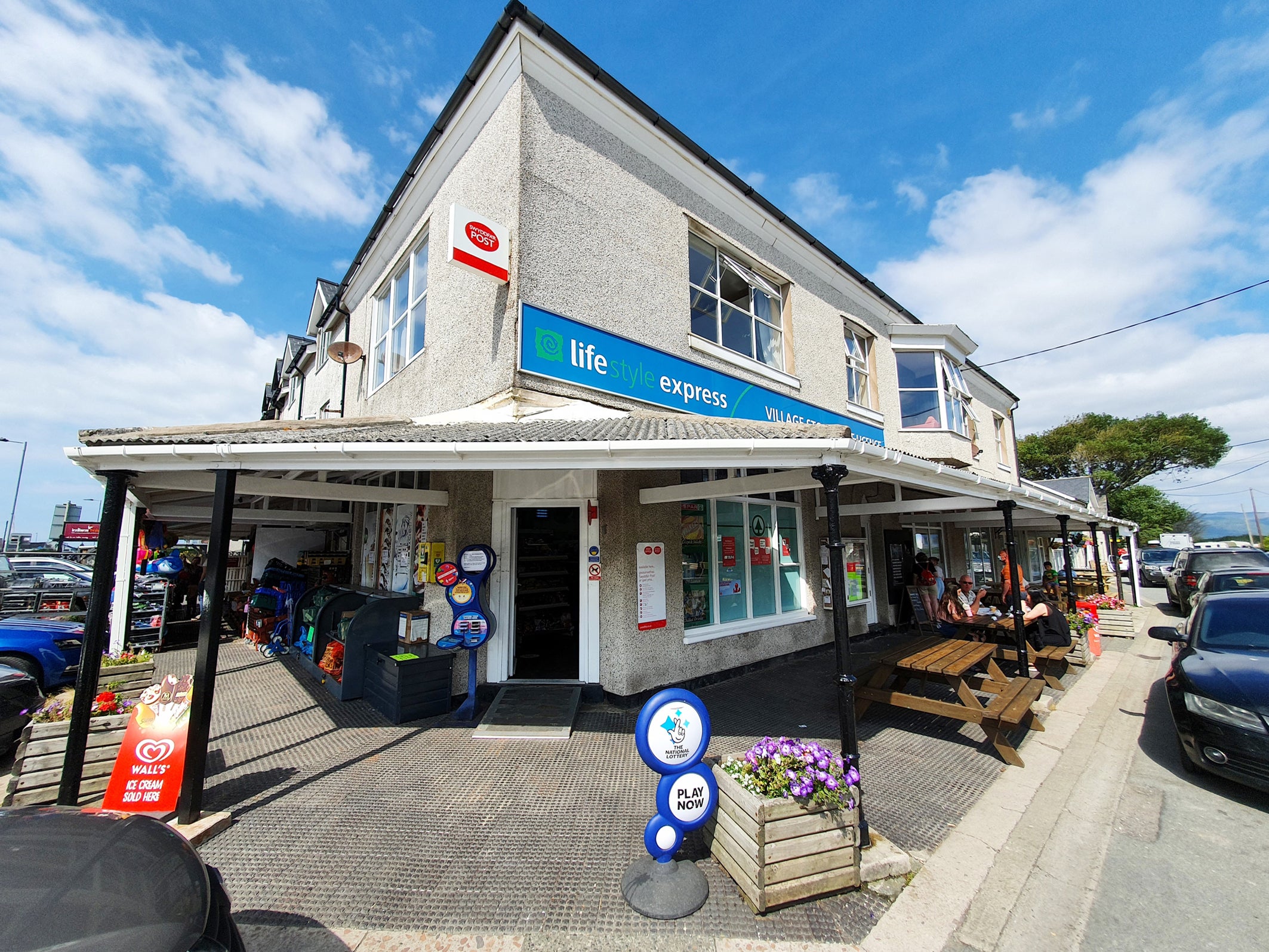 The unopposed convenience store is a highly profitable, essential business which is heavily relied on by the local community of Fairbourne and also benefits from high tourist footfall. The store features an impressive deli counter, a wide range of essential items, and includes a Post Office.
Ashley Cobban, Senior Business Agent who handled the sale, adds, "When I first met Cathryn, she advised me about the current climate situation in Fairbourne and my honest opinion was it would be a huge challenge to find a buyer for a business in this town, however, I'm glad I was wrong as we had good levels of interest when we went to the market and found a buyer in a reasonable timeframe, at a good price! It will be interesting to see what happens in Fairbourne in the future, and I wish the new purchaser all the luck with the business moving forward."
Previous owner, Cathryn Walford adds, "Many years ago, I bought this business through Christie & Co, and I remembered they were good to deal with, so I naturally went to them when I wanted to sell my business. From our first meeting with Ashley, I knew we would be in good hands. Overall, I received an amazing service from Ashley and Christie & Co and I can't thank them enough."
For further information on this press release, contact:                                                                                  
Bronte Hughes, Corporate Communications Manager
P: +44 (0) 7721 420 656 or E: bronte.hughes@christie.com
Contact the agent:
Ashley Cobban, Senior Business Agent
P: +44 7714 138 987 or E: ashley.cobban@christie.com
Visit our Business Search page to find out more about our current listings.