9/26/2023
|
Childcare & Education
Charming Farnham day nursery sold to Ivy House Nurseries group
Specialist business property adviser, Christie & Co, has announced the sale of Caterpillars Childcare in Farnham, Surrey.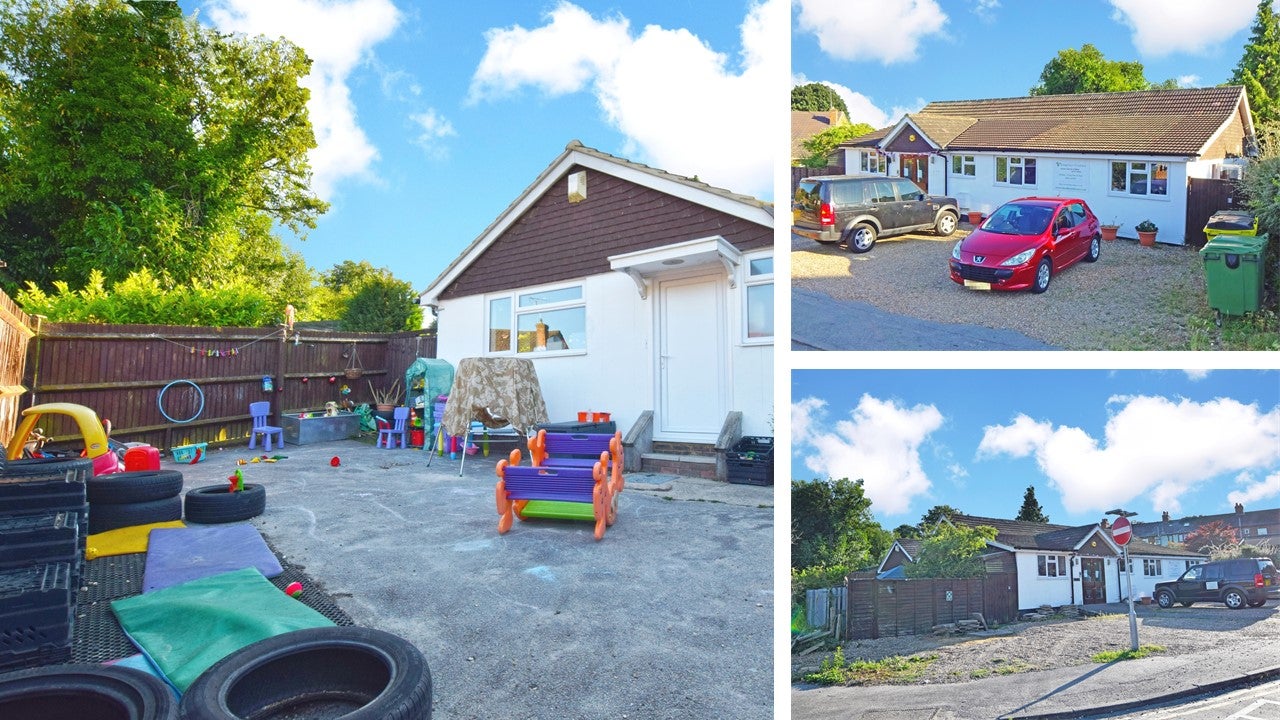 Established in 2016, Caterpillars Childcare is a 'home from home' private nursery that provides care for up to 43 children aged from babies to five years. The business operates from a single-storey detached property which has benefitted from much investment over the years. It also boasts a purpose-built outdoor play area that is equipped with safety surface flooring.
The setting was recently brought to market to allow the shareholders to focus on other opportunities. Following a confidential marketing process with Sophie Willcox at Christie & Co, it has been sold to Ivy House Nurseries which opened its first branch in Weybridge in 2021. Its nurseries follow the curiosity approach, which encourages confidence and resilience and is a beautiful way of creating awe and wonder in early childhood. This purchase marks the group's third setting.
Olivia Rowling, Director at Ivy House Nurseries, comments, "We are very excited to have acquired Caterpillars Childcare Ltd and feel it is a really positive step towards growing a larger group of nurseries that focus on the curiosity approach and boutique environment."
Sophie Willcox, Director – Childcare & Education at Christie & Co, comments, "I sold the previous owners this business originally, and so I was delighted to work for them to find them the right owner for the nursery and for it to have come full circle. This is one of several nurseries we have completed on in Surrey recently, highlighting the demand for both leasehold or freehold opportunities that are good quality and with strong staff teams in situ."
Caterpillars Childcare was sold for an undisclosed price.
--------------------
For further information on this press release, contact:
Phoebe Burrows, Corporate Communications Manager
P: 07540 063 598 or E: phoebe.burrows@christie.com
Contact the agent:
Sophie Willcox, Director – Childcare & Education
P: 07736 620 855 or E: sophie.willcox@christie.com
Visit Christie & Co's Business Search page to find out more about current childcare & education listings.