Christie & Co announce the sale of 'Midland Hotel' to Britannia Hotels
On behalf of Peel Hotels, specialist hotel property adviser, Christie & Co is delighted to announce the sale of Yorkshire's iconic 'The Midland Hotel,' Bradford, to Britannia Hotels.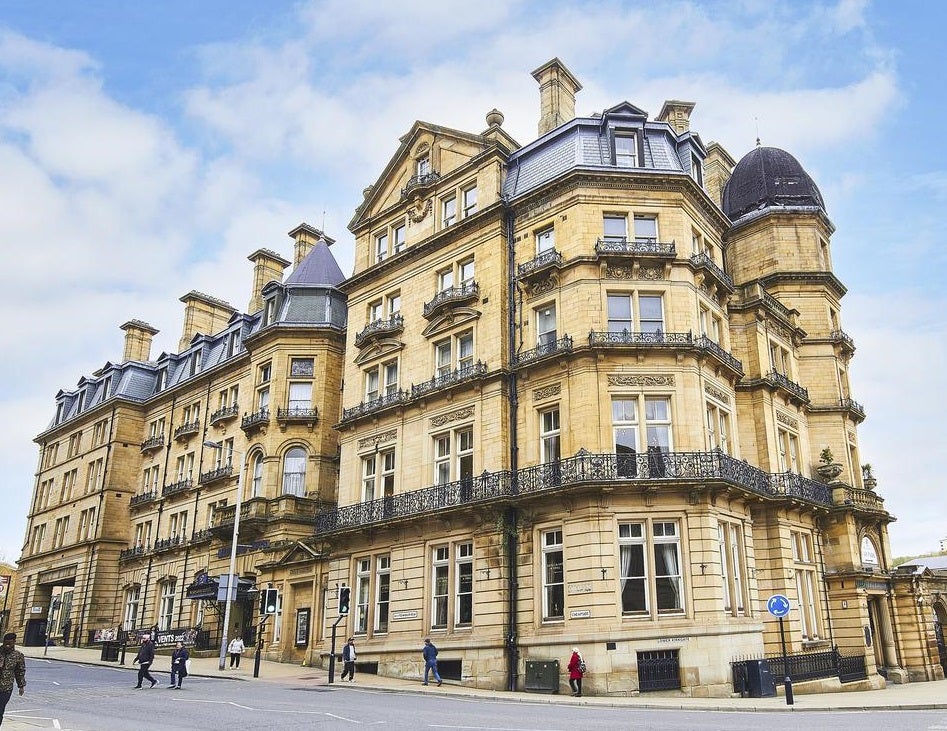 Built in 1890 by the Midland Railway Company, to showcase a grand example of Victorian architecture in the United Kingdom, The Midland Hotel dominates Forster Square in the heart of Bradford. The hotel has long been one of the city's grandest hospitality venues, welcoming the leading entertainers, celebrities and politicians of their day over the years.
The Midland has been acquired by the UK's largest private hotel group, Britannia Hotels, and will be their 64th hotel. The property will complement many of the other hotels in their existing portfolio, which are similarly grand heritage properties, offering a glimpse of the grandeur of bygone days.
Having agreed to sell the hotel to Britannia Hotels just last month, Robert Peel of the eponymous Peel Hotels is delighted that the sale rapidly moved to completion. He comments, "The Midland Hotel has always been a great favourite of mine. The industrial and cultural communities of Bradford have always appreciated having one of Yorkshire's finest hotels in their midst."
Alex Langsam, Managing Director of Britannia Hotels remarked, "We are thrilled to have secured The Midland Hotel as a new addition to Britannia Hotels in a matter of weeks, from first seeing it, to completing the purchase by way of an all-cash deal.
"From Aberdeen to Torquay, Britannia Hotels operate hotels which accommodate millions of guests each year who are looking for our trademark value accommodation, health and leisure facilities as well as an incredible food & beverage range. We are well versed at being custodians of a wonderful heritage property, operating "grand dames" including The Adlephi, Liverpool and our all original Britannia Hotel, Manchester. We are very much looking forward to welcoming guests to The Midland Hotel, Bradford."
Jeremy Jones, Head of Hotels Brokerage at Christie & Co who brokered the deal said, "I am so pleased that Peel Hotels have secured a timely sale so the hotel can trade under Britannia's banner. Bradford's appeal will soon be on a global scale, now the city has been awarded the "City of Culture 2025".
David Lee, Regional Director of Christie & Co's North Hotels team also comments, "I have really enjoyed working with Peel Hotels on the sale of this iconic building in the heart of Bradford. It's another example of Christie & Co's track record in meeting the demand for hotels from a whole range of established hospitality groups and new entry entrepreneurs. In fact across the last 18 months we have sold over 30 hotels across the North of England and the Midlands. We wish Britannia Hotels all the very best with The Midland Hotel."
For further information on this press release, contact:                                                                                        
Bronte Hughes, Corporate Communications Manager
P: 020 7227 0794 or E: bronte.hughes@christie.com
Visit our Business Search page to find out more about our current listings.