Christie & Co announces key appointment to the South Pubs & Restaurants Brokerage Team
Specialist business property advisor Christie & Co is delighted to announce Richard Wood has been appointed as the new Regional Director for Pubs & Restaurants in the South of the UK.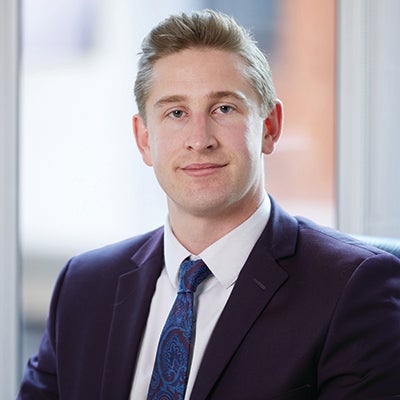 Richard joined Christie & Co in 2012 as a trainee negotiator in the Exeter Office, before relocating to Winchester, where he has since established a strong reputation with local, regional and national operators and enjoyed a very successful 10-year period selling pubs and restaurants across Southern England.  
Richard comments, "Having begun my career with Christie & Co a decade ago, I'm very excited to take on a new senior role as Regional Director, particularly as the hospitality sector continues to recover from the pandemic. Despite a challenging economic backdrop, the appetite for pubs and restaurants across the south remains unabated and I look forward to driving the team forward with a fresh approach."
Stephen Owens, Managing Director – Pubs & Restaurants at Christie & Co is delighted to welcome Richard to the role of Regional Director. He comments, "It's fantastic to see one of our own specialist hospitality brokers come through the ranks. Richard's appointment into the newly created role marks an exciting new chapter for Christie & Co's growing Pubs & Restaurants team."
For further information on this press release, contact:
Bronte Hughes, Corporate Communications Executive
M: +44 (0) 7721 420 656 or E: bronte.hughes@christie.com
Visit our Business Search page to find out more about our current hotel listings.