Christie & Co expands its national garden centre team due to ongoing market activity
Specialist business property adviser, Christie & Co has expanded its presence in the Garden Centre market by adding two of its senior retail agents to the team.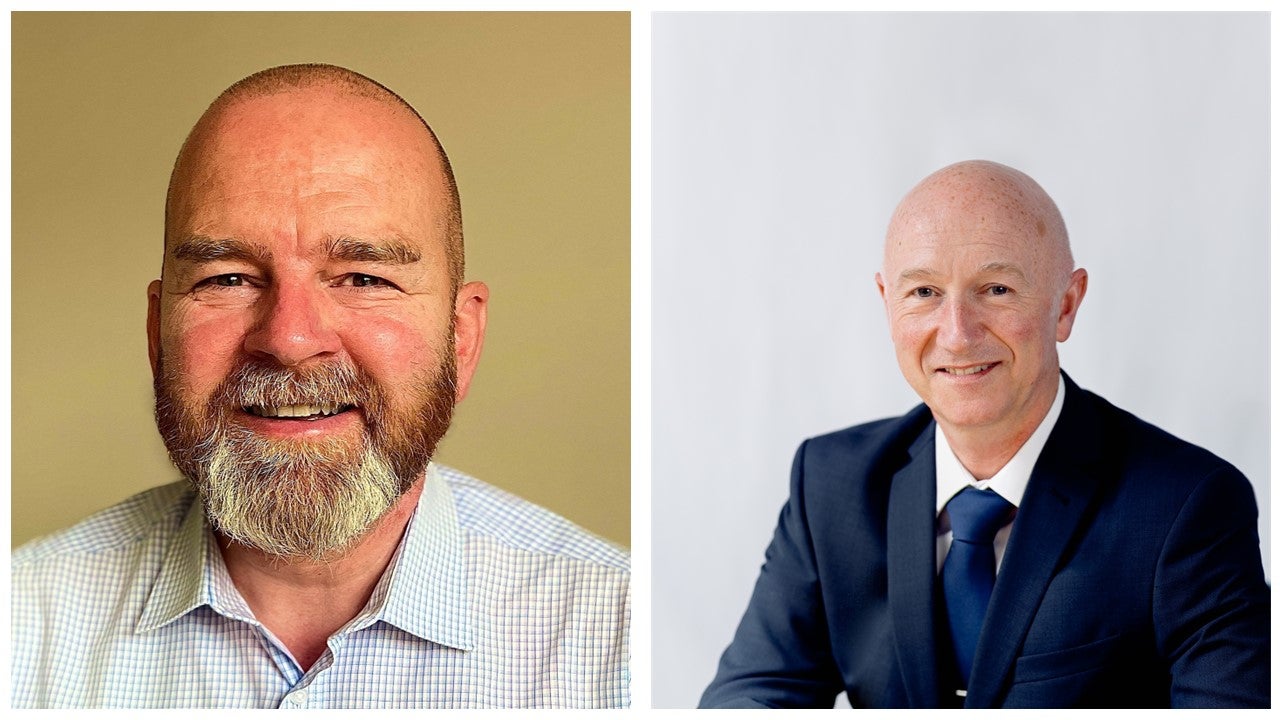 In 2022, the team valued over 130 garden centre businesses and sales volumes reached their highest level since 2018, demonstrating the buoyancy of the market. This is expected to continue throughout the year, driving the need for further team expansion.
Andy Birnie (North of England) and Mark Lavery (Scotland) both bring to the team a wealth of experience in the sale and acquisition of business property, having worked in Christie & Co's Retail & Leisure team for 20 and six years respectively.
Andy will focus on further developing Christie & Co's presence in the market in the North of England whilst Mark will focus on Scotland.
Since brokering the sale of 145 Wyevale Garden Centres in 2019, noted as the largest sale of garden centre assets in the UK, Christie & Co's Garden Centre team has established itself as a leading adviser for garden centre operators, delivering professional marketing advice throughout the UK.
Tom Glanvill, Director – Garden Centre & Retail comments, "Having received an average of 10 offers per Wyevale site during the disposal process, Christie & Co has an unrivalled database of applicants who have made offers for garden centres across the country. Indeed, our recent activity in the market has seen an influx of new buyers seeking their first garden centre and analysis of the sales agreed and completed this year demonstrates this point. Our dedicated garden centre team understands the complex process of selling a going concern business and would be delighted to speak in the strictest of confidence with anybody who would like to explore their options. We are also working closely with a wide range of well-funded and highly motivated purchasers who are keen to acquire sites across the country."
Steve Rodell, Managing Director – Retail & Leisure adds, "We are committed to growing our Retail & Leisure activity through the professional delivery of high-quality market advice and valuation. This move will enable owners and stakeholders throughout the UK to have personal and more convenient access to our experienced team."
For further information on this press release, contact:                                                                                                   
Bronte Hughes, Corporate Communications Manager
P: 020 7227 0794 or E: bronte.hughes@christie.com