Christie & Co expands Scottish Hospitality team with new appointment
Specialist business property adviser, Christie & Co has strengthened its Scottish hospitality team with the appointment of Simon Watson in its Edinburgh office.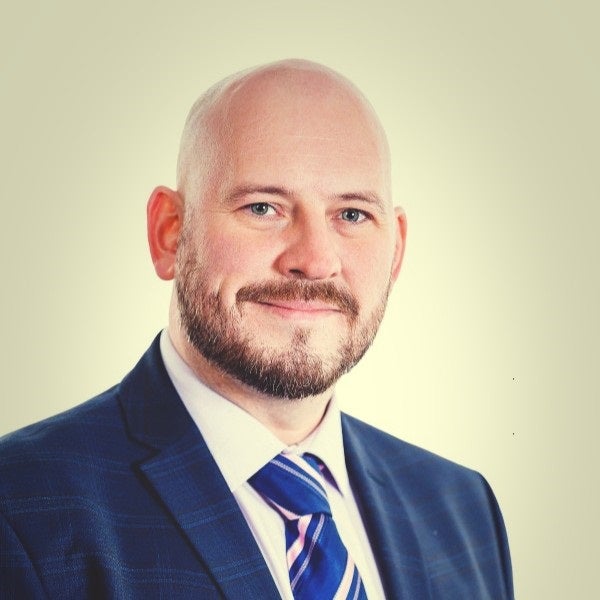 Simon joins Christie & Co following 22 years with Caledonian Heritable Ltd, most recently as their Senior Business Development Manager.
He brings with him extensive industry experience and knowledge of the Scottish hospitality sector. Based in Edinburgh, Simon will be working as a Hospitality Business Agent covering pubs and restaurants.
Simon comments, "I am delighted to join Brian Sheldon and the Hospitality Scotland team. This a fantastic opportunity for me personally to be part of the leading specialist advisors for buying and selling in the sector, I am confident that I can provide the same level of success that I have in my previous role. "
Brian Sheldon, Regional Director – Hospitality Scotland, adds, "We are delighted to welcome Simon to the Scottish Hospitality team, and we are looking forward to working with as we look to build on our success form last year. Simon brings many attributes and skill set to an already successful team which will only enhance our profile across the Bar and Restaurant sector."
For Further information on this press release, contact:
Bronte Hughes, Corporate Communications Manager
M: 07721 420 656   or E: bronte.hughes@christie.com