Christie & Co expands their hotel brokerage team with key appointment
Specialist hotel property adviser, Christie & Co is delighted to announce highly experienced hospitality property professional, Craig Millward is set to rejoin the Hotels Brokerage team as a Director. He will be based out of the London head office, however the new role will have a national focus.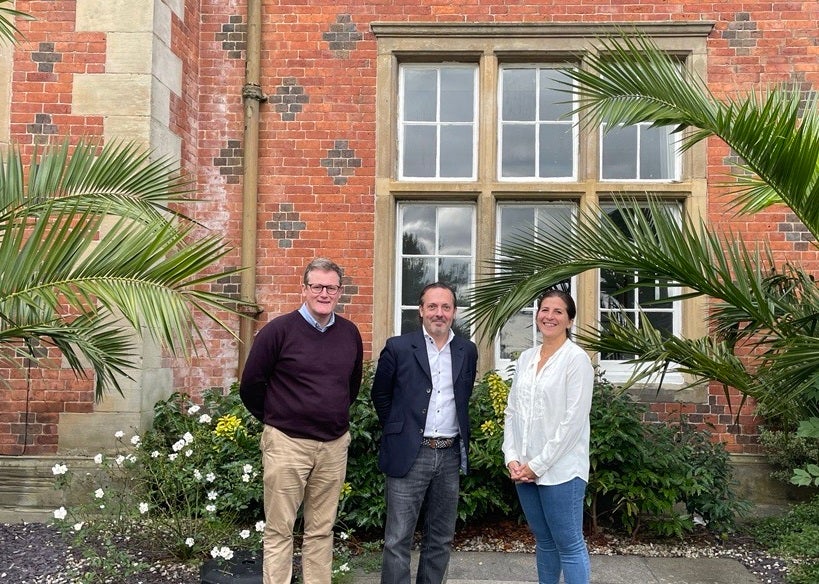 Craig began his hotels brokerage career with Christie & Co in 1995 and has since completed an extensive array of hotel transactions, covering all types of ownership and operating structures, with leading industry firms. With a perspective that covers investors, sellers and lenders, Craig has been involved in some of the largest hospitality transactions across the UK and Europe.
Craig comments, "It feels great to be returning to Christie & Co. In the time I've been away, their pan European office network has grown to match that of the UK network and the size and complexity of transactions where they have advised has grown accordingly.
"I'm fortunate to be joining Jeremy Jones and his team just as several large assets are set to come to market and my experience will assist clients in meeting their strategic objectives."
Carine Bonnejean , Managing Director – Hotels adds, "We are delighted to welcome Craig back to the Christie & Co family, bringing with him a wealth of experience to our growing Hotels team. As we enter another phase of the hotel investment cycle, experience and business acumen will more than ever allow us to best advise our clients and navigate these turbulent times."
For further information on this press release, contact:                                                                                                
Bronte Hughes, Corporate Communications Executive
P: 020 7227 0794 or E: bronte.hughes@christie.com
Visit our Business Search page to find out more about our current listings.