Monmouthshire nursing home sold for the first time since 1989
Specialist business property adviser, Christie & Co, has announced the sale of Crick Care Home in the Monmouthshire village of Crick.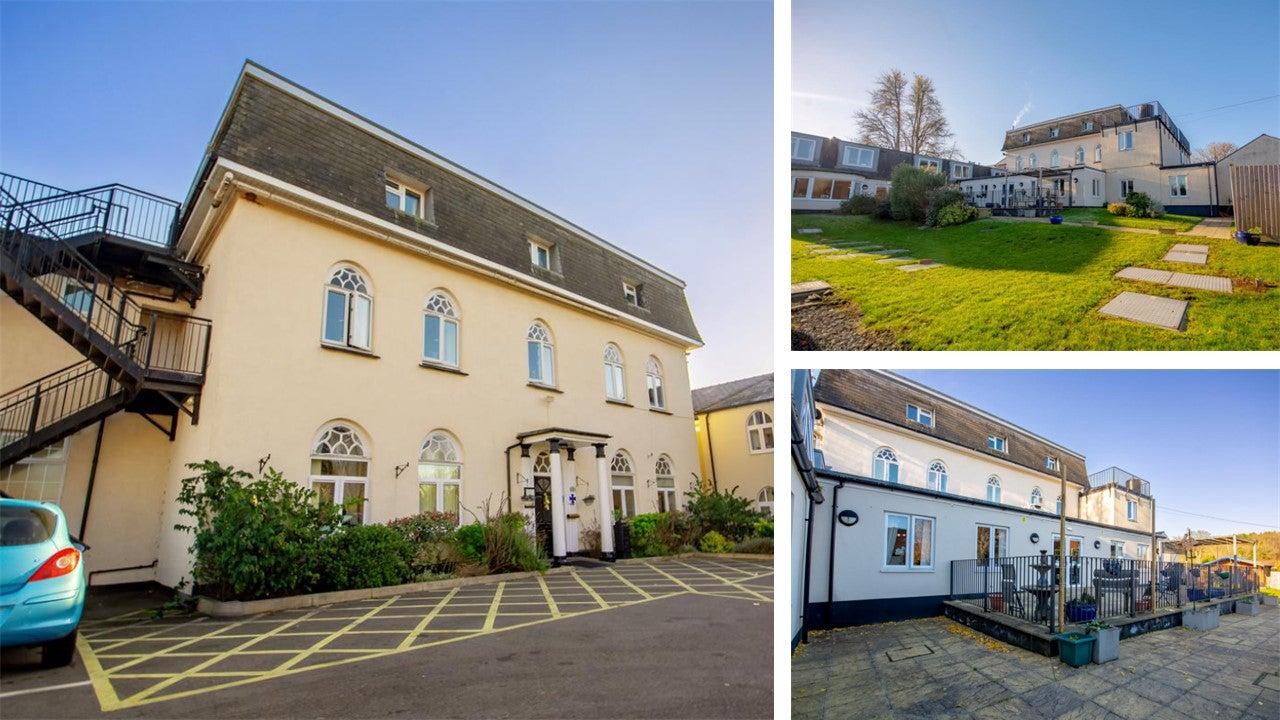 Crick Care Home is a managed nursing home registered with the CIW to provide care for up to 49 residents. The business occupies an impressive, attractive manor house building, with a purpose-built extension on a site of just under an acre.
The property, which comprises 47 bedrooms and boasts large rooms, a warm homely feel and excellent garden facilities, is located in the small village of Crick in Caldicot, Monmouthshire, which is just a few miles from the established towns of Chepstow and Caldicot.

The home has been under the ownership of Somendra Khosla of Golden Care Home Group for over 30 years and was brought to market earlier this year to allow him to retire. Following a sales process with Oliver McCarthy at Christie & Co, it has been purchased by Tom Bursnall, a local operator with two homes looking to expand across South Wales.
Somendra Khosla, Director at Golden Care Home Group, comments, "I started the home in 1989. After having run the home for over three decades, I decided to sell Crick so that I could retire."
Tom Bursnall, new owner of Crick Care Home, comments, "I was wanting to expand my portfolio across South Wales, and so I'm pleased to have acquired Crick Care Home which will complement the other homes in our portfolio. I'm looking forward to working with the experienced team at Crick Care Home and seeing where we can take the business going forward."
Oliver McCarthy, Associate Director – Care at Christie & Co, who handled the sale, comments, "After 30 years of ownership, I'm delighted to have supported Somendra on his road to retirement, and I'm equally pleased for Tom who has acquired this exciting care opportunity.
"Buyer appetite in South Wales remains strong and we are seeing a number of large and regional operators wanting to expand their portfolios which is a very positive sign for the sector."

Crick Care Home was sold for an undisclosed price.
----------------------
For further information on this press release, contact:
Phoebe Burrows, Corporate Communications Manager
P: 07540 063 598 or E: phoebe.burrows@christie.com
Contact the agent:
Oliver McCarthy, Associate Director – Care
P: 07702 809 198 or E: oliver.mccarthy@christie.com
Visit Christie & Co's Business Search page to find out more about current care listings.