9/1/2022
|
Childcare & Education
Pair of 'Outstanding' Nottingham day nurseries sold to Kids Planet
Specialist business property adviser, Christie & Co, has announced the sale of a pair of 'Outstanding' Daisies Day Nursery settings in Nottingham; one in Gedling and one in Lowdham.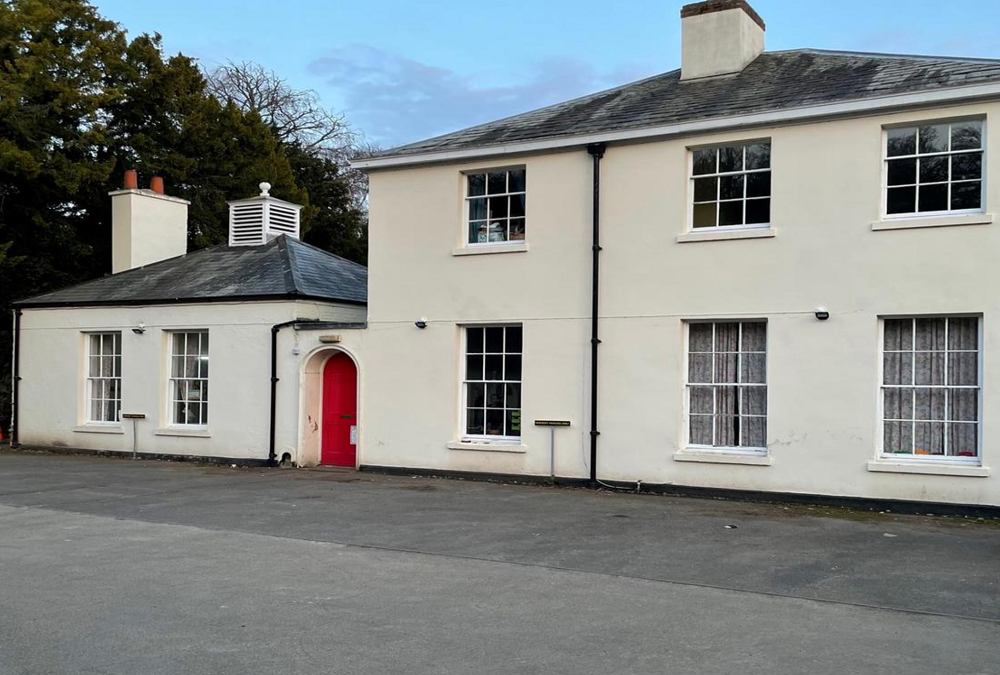 Daisies Day Nursery in Gedling, Nottinghamshire
The Daisies Day Nursery in Gedling operates from an imposing Georgian mansion, converted to provide care for up to 72 children aged zero to four years. It sits in peaceful surroundings ideally located just three miles from central Nottingham. Due to the phenomenal demand at this setting, the nursery is currently full, with a significant waiting list through September 2023. 
The other Daisies Day Nursery sits within five miles of the Gedling site, in the village of Lowdham. It occupies a thoughtfully converted residential property and is registered for up to 60 children aged zero to four years. The setting also benefits from ample outdoor space and was awarded Eco-Schools accreditation in 2020.
The nurseries were previously owned by Steve and Alison Pickering of AJP Childcare Limited. Following a confidential sales process with Christie & Co, they have been sold to national provider, Kids Planet, which now has 131 settings.
Steve and Alison Pickering comment, "As soon as we met Kids Planet and understood their values, we knew they would keep our nurseries safe, fun, family places for future generations to enjoy. Their passion is very clear and everyone we have been in contact with through the process has been amazing. We wish the team and Kids Planet all the very best."
Clare Roberts, CEO at Kids Planet comments, "A warm welcome to all of the team, children and families at Daisies. These nurseries are an excellent fit with our growing cluster in the Nottingham area. We are excited to support and continue the development of these settings as part of the Kids Planet family."
David Eaves, Director – Childcare & Education at Christie & Co, who handled the sale, comments, "We were delighted to support Steve and Alison with the sale of their 'Outstanding' nurseries. Daisies is a fantastic business delivering excellent childcare and education, and I'm certain it will go from strength to strength under the stewardship of Kids Planet.
"The Nottinghamshire market is currently seeing a raft of activity, having been largely untouched by the main market consolidators historically, and we fully expect the demand for quality settings to grow over the coming months. As noted in our recently released mid-year review, we have seen a 50 per cent increase in business sales so far in 2022, demonstrating the exceptionally strong demand from buyers in the current market."
The Daisies Day Nursery settings were sold for an undisclosed price.
For further information on this press release, contact:
Phoebe Burrows, Corporate Communications Manager
P: 07540 063 598 or E: phoebe.burrows@christie.com
Contact the agent:
David Eaves, Director – Childcare & Education
P: 07711 767 094 or E: david.eaves@christie.com
Visit Christie & Co's Business Search page to find out more about current listings.