5/23/2023
|
Childcare & Education
Dees Day Nursery in Wimbledon sold to London operators
Specialist business property adviser, Christie & Co, has announced the sale of Dees Day Nursery in Wimbledon, South West London.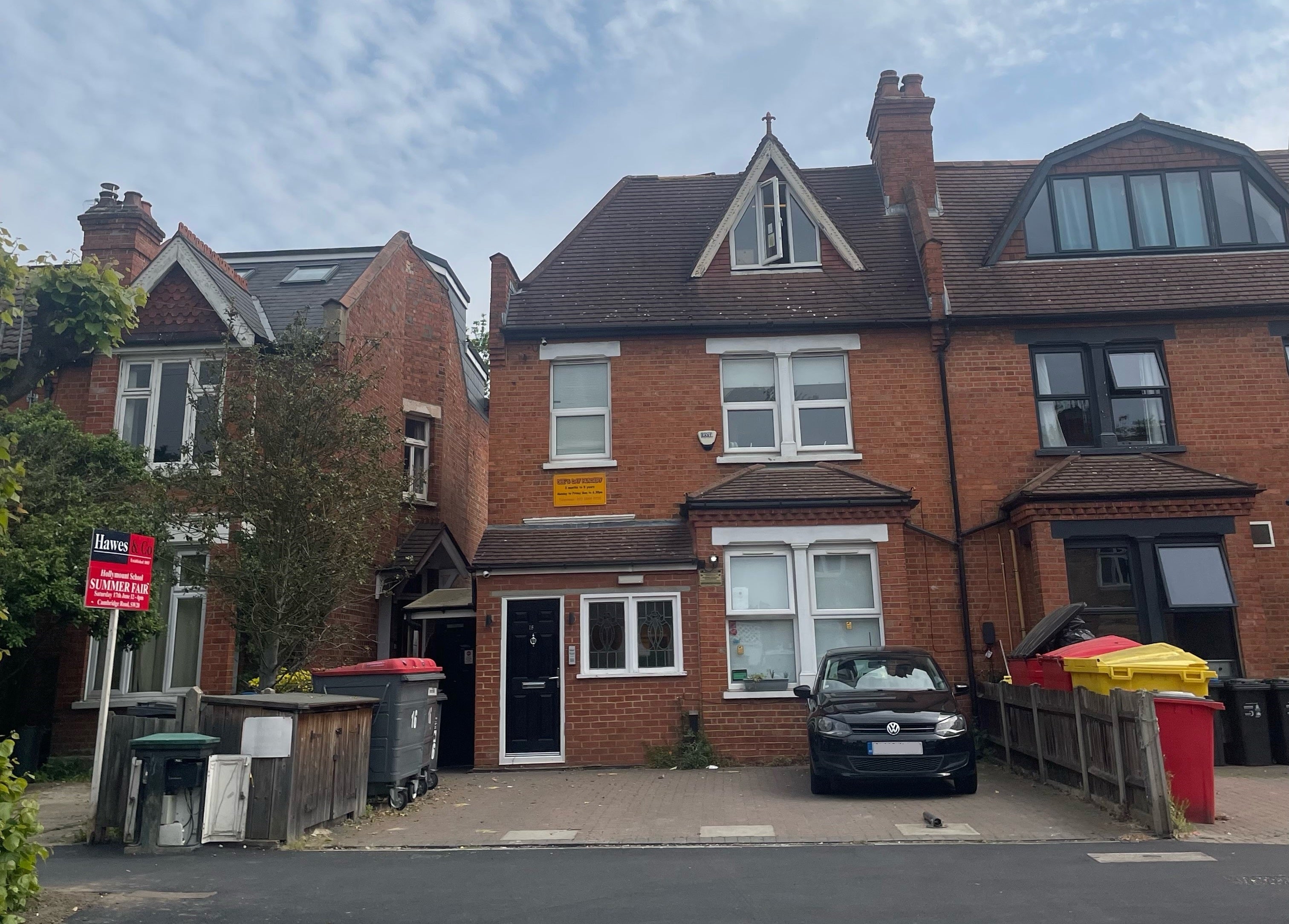 Dees Day Nursery was established in 2007 by the previous owner, Karthika Kaneshanathan, who wanted to create a stimulating and loving 'home from home' environment for the children. The nursery has the capacity to care for up to 30 children aged three months to five years and benefits from a strong staff team who have been in situ for a while and will continue with the new owners. The setting operates from a converted residential property down a leafy street just behind Raynes Park station, making it convenient for local and commuting parents.
Following a confidential sales process with Sophie Willcox at Christie & Co, and with funding sourced through David Ward at Christie Finance, Dees Day Nursery has been purchased by a pair of London day nursery operators.
Sophie Willcox, Director – Childcare & Education at Christie & Co, who handled the sale, comments, "We are delighted to have completed the sale of Dees Day Nursery. It was not without its challenges, but all parties involved are delighted with the outcome. I wish Karthika all the very best for the future and hope the nursery is a success for its new owners! This is another example of a freehold sale that is supported by a strong staff team and underlying property value making it an excellent addition to the buyers' existing settings."
Dees Day Nursery was sold for an undisclosed price.
------------
For further information on this press release, contact:
Phoebe Burrows, Corporate Communications Manager
P: 07540 063 598 or E: phoebe.burrows@christie.com
Contact the agent:
Sophie Willcox, Director – Childcare & Education
P: 07736 620 855 or E: sophie.willcox@christie.com
Contact Christie Finance:
David Ward, Senior Director
P: 07815 803 262 or E: david.ward@christiefinance.com
Visit Christie & Co's Business Search page to find out more about current childcare listings.