8/16/2023
|
Dental Practices
Christie & Co grows northern dental team with latest hire
Specialist business property adviser, Christie & Co, has announced the expansion of its dental team in the North of England with the appointment of business agent, Cathy Murphy.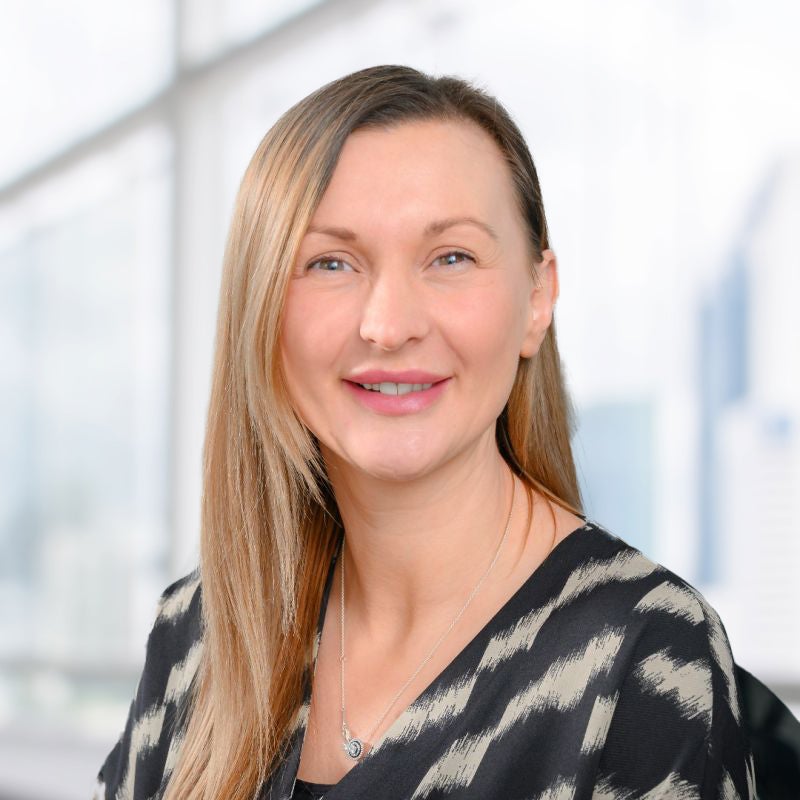 Following a degree in Criminal Justice from the University of Chester, Cathy worked for eight years as a practice manager at a large, predominantly NHS practice in Merseyside, before selling dental businesses at a brokerage firm for four and a half years.
Cathy joins Christie & Co at a very busy time, where there is significant activity across the North of England, 90 per cent of which is independent market-led, and reflective of the wider UK. The team remains optimistic about activity moving into the second half of the year.
Cathy Murphy, Business Agent – Dental at Christie & Co, comments, "Having worked in brokerage for the last four years, I am looking forward to building on existing relationships within the industry. My previous position has provided me with market knowledge and experience, which Christie & Co will undoubtedly build upon, given their exceptional reputation in the dental sector. Market activity is strong in the North, and I expect to see a surge in activity over the next 12 months."

Paul Graham, Head of Dental at Christie & Co, comments, "Our esteemed dental team gains a seasoned professional who brings not only her impressive qualifications but also a commitment to excellence that resonates with our core values. Cathy's track record of achievements serves as a testament to her dedication and capability. As we welcome Cathy, we seize the opportunity to learn from one another and to collectively script the next chapter of our position as the go-to agents in the dental market."
--------------------
For further information on this press release, contact:
Phoebe Burrows, Corporate Communications Manager
P: 07540 063 598 or E: phoebe.burrows@christie.com
Contact the agent:
Cathy Murphy, Business Agent – Dental
P: 07756 875 133 or E: cathy.murphy@christie.com  
Visit Christie & Co's Business Search page to find out more about current medical listings.