4/11/2023
|
Childcare & Education
Family First partners with The Harkalm Group in sale and leaseback
Specialist business property adviser, Christie & Co, has announced the sale and leaseback of Freshfields Nursery School in Stratford-upon-Avon.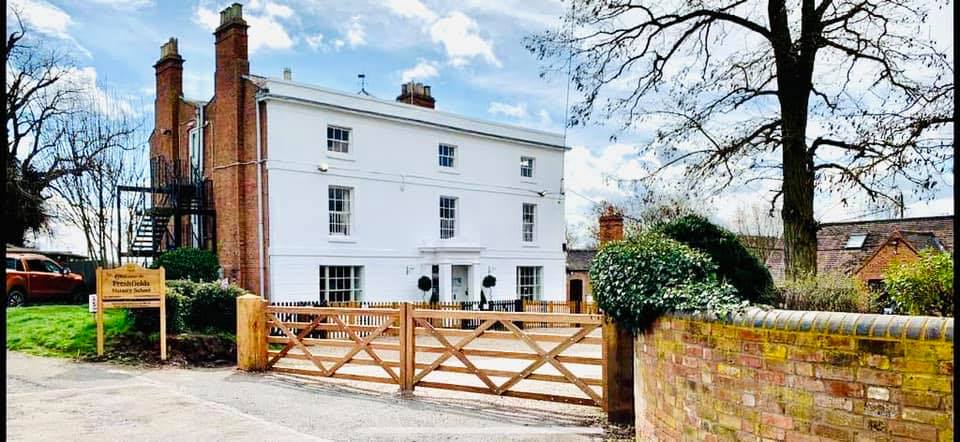 Image credit: Freshfields Nursery School
Freshfields Nursery School, which occupies an impressive Georgian house in Clifford Chambers, offers a high standard of individual care and preschool education for children aged from birth to five years.
After acquiring this nursery around a year ago, Family First Day Nurseries recently decided to sell the freehold property and retain the business. Following a quick sales process, the freehold has now been purchased by commercial property investor and developer, The Harkalm Group.
Craig Grant, Corporate Development & Strategy Officer at Family First Day Nurseries, comments, "We are really pleased to have been able to partner with David and The Harkalm Group on the sale of this property. This is a valuable extensive piece of real estate, and we saw The Harkalm Group as the perfect people to work with on this occasion and are delighted with the outcome."
David Rhodes, Director & Head of Investments at The Harkalm Group, comments, "We are thrilled with this acquisition and delighted to have Family First - one of the UK's leading nursery operators - as our tenant. The building and the tenant complement our existing portfolio perfectly, making this acquisition an excellent addition. Working with Nick Brown from Christie & Co and Craig Grant from Family First was an absolute pleasure, and we are confident that this successful collaboration will lead to exciting opportunities in the future."
Nick Brown, Director & Head of Brokerage – Childcare & Education at Christie & Co, who handled the deal, comments, "It has been a pleasure working with David Rhodes from The Harkalm Group on this project. This is a fantastic, extensive property and, with a tight deadline to hit, everyone in the deal had to be flexible and help move this sale to completion. This now enables Family First to continue to see the nursery business grow and this is a sound investment for The Harkalm Group and the start of a strong relationship on further deals."
Freshfields Nursery School was sold for an undisclosed price.
-----------
For further information on this press release, contact:
Phoebe Burrows, Corporate Communications Manager
P: 07540 063 598 or E: phoebe.burrows@christie.com
Contact the agent:
Nick Brown, Director & Head of Brokerage – Childcare & Education
P: 07764 241 316 or E: nick.brown@christie.com
Visit Christie & Co's Business Search page to find out more about current childcare listings.