Investor interest in the UK garden centre market on the rise according to Christie & Co's retail: 2022 Mid-Year Insight report
In its newly launched Retail: 2022 Mid-Year Insight, specialist business property adviser, Christie & Co has profiled garden centre buyers and revealed that during the first half of 2022 just 41% of prospective buyers for its new garden centre listings were existing operators. Around a quarter of those bidding were entrepreneurs with no experience in the sector or professionals seeking a career change.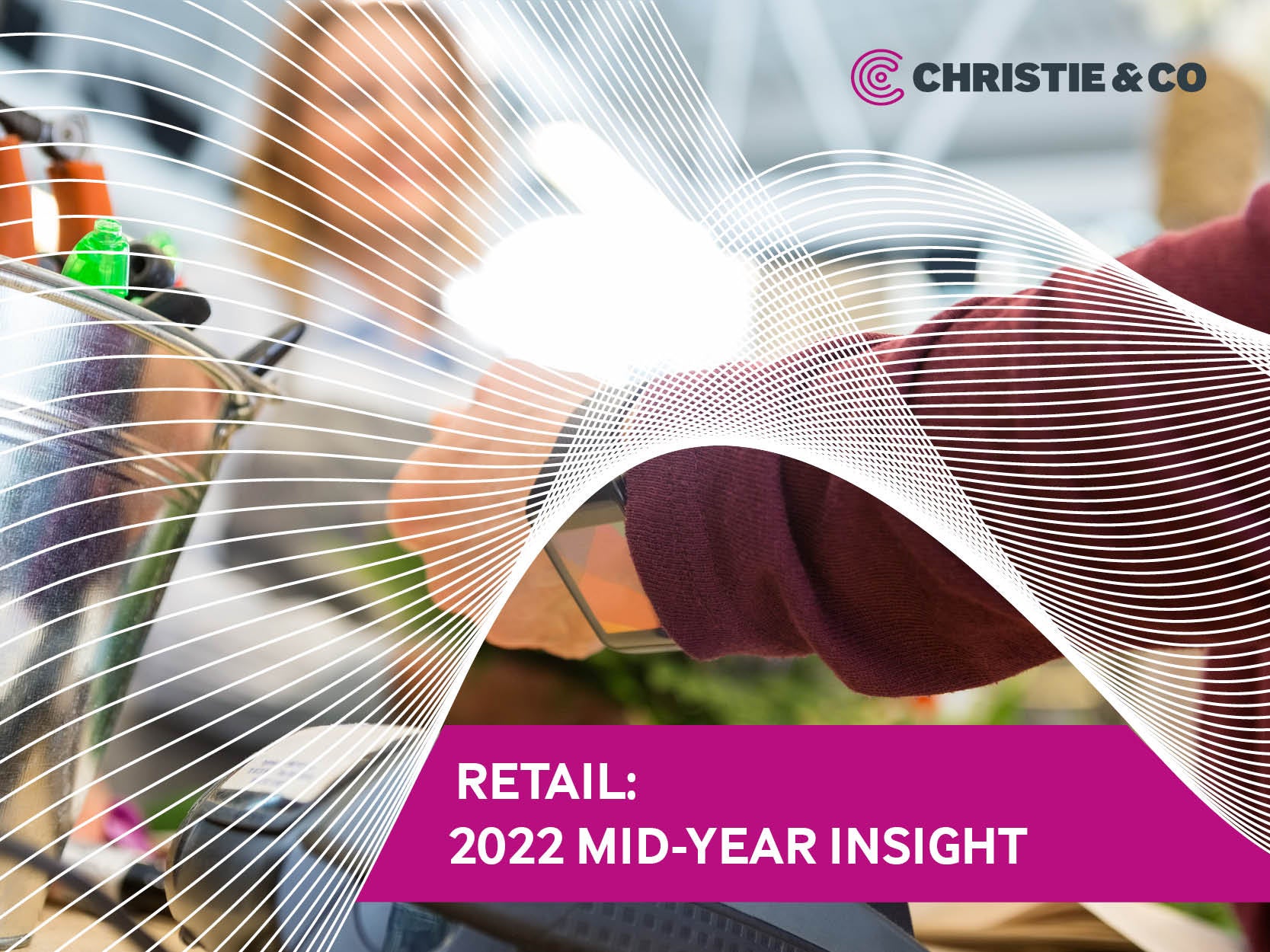 According to the review, during H1 the transactional market saw the largest uplift in activity in recent years (excluding Wyevale). The five key trends driving interest in the market include:
The positive performance of garden centres during the pandemic
Investors favouring businesses with an out-of-town shopping model
Strong underlying land values
Lifestyle buyers being attracted by profits and the green credentials of garden centres
People with complementary businesses looking to run the centre but add value by bolting on their other businesses
Tom Glanvill, Associate Director – Garden Centres & Retail comments, "Our valuation and agency departments have valued over 100 garden centre businesses so far in 2022. The overall trends appear to be that garden centres have reported strong trading performances, land values have risen and the significant improvements and investments that many owners have made, particularly in the food and beverage offerings, have increased the value of garden centres. Buyers continue to be drawn by these profits, underlying land value and the huge scope to add additional income streams that many garden centres offer."
The number of new entrants keen to invest in the sector, coupled with continued desire for growth shown by garden centre groups across the UK should help drive the market from H2 onwards.
To read the full 'Retail: 2022 Mid-Year Insight', which reflects on key market trends across the retail sector for the first half of 2022 and provides an outlook for the rest of the year, CLICK HERE.
For further information on this press release and interview requests, contact:

Bronte Hughes, Corporate Communications Executive
P: +44 (0) 7721 420 656 or E: bronte.hughes@christie.com