8/2/2022
|
Dental Practices
Riverdale Healthcare buys Hanji Dental Group in UK-wide deal
Specialist business property adviser, Christie & Co, has announced the sale of Hanji Dental Group to Riverdale Healthcare in one of the largest UK dental transactions in recent years.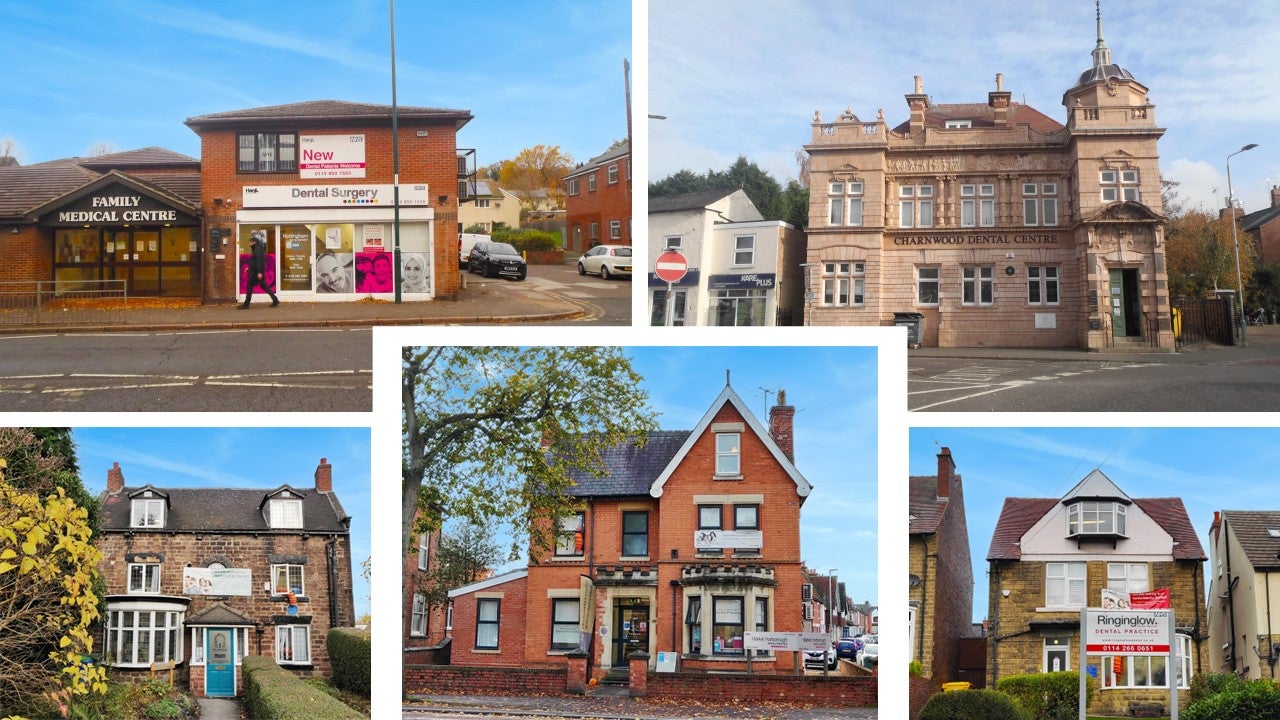 Hanji Dental Group is a successful, mixed income dental business with a total of 88 surgeries spread across 18 trading dental practices in Birmingham, Manchester, Staffordshire, South Yorkshire, and the East Midlands.
The group was established by Dr Kiran Hanji in 2007, who hand-picked and slowly integrated practices into four urban clusters over a 15-year period, to establish it as one of the leading independent dental groups in the country. It was recently brought to market to allow Dr Hanji to step back from practice ownership and spend more time with his family.
Following a confidential sales process through Christie & Co, the group has been purchased by dental investment group, Riverdale Healthcare which now owns 59 practices and a dental laboratory.
Dr Kiran Hanji comments, "I have known Jonathan, Tom and the team at Christie & Co for many years, having bought my first practice in the group through them, as well as the last three acquisitions in the North. I have no doubt that they are the best team in the industry and are just great people to deal with. They knew exactly what I wanted from the sale and were able to complete the deal, alongside my lawyer Alex Hall from Meade King, in just five weeks! I am over the moon with the result."
Chris Aylward, Chief Investment Officer at Riverdale Healthcare, comments, "This is a fantastic group of practices that further strengthens our proposition as a leading provider of dental care. Hanji Dental has become one of the leading independent dental groups in the country therefore we are delighted to be welcoming their clinical and practice teams into the Riverdale family. The acquisition has been completed in record time thanks to the outstanding service from the teams at Mills & Reeve, PWC and Christie & Co with support from Apposite Capital."  
Jonathan Watson, Director - Medical at Christie & Co, comments, "Having known Kiran for many years, I was delighted when we were asked to handle the sale of his group. He has strategically acquired practices in strong urban locations and close to dental schools, which are typically easier to recruit into, which meant that interest in the group was significant and we received a great number of propositions from multiple parties.
"Every deal is wonderfully unique, and, on this occasion, we were tasked with finding a purchaser who could complete a transaction of this size in just a few short weeks. I am delighted to say that, with the tenacity and agility of the buyer and seller, along with quite remarkable hours put in by the lawyers, we were able to conclude one of the largest dental transactions in recent times in little over a month. The deal-time is potentially ground-breaking for the industry, and I am thrilled that Kiran and his family have been able to conclude the process in such a quick time frame."
Legal advice for the vendor was handled by Alex Hall from Meade King LLP , and advice for the buyer was handled by Paul Krivosic from Mills & Reeve.
Hanji Dental Group was sold for an undisclosed price.
For further information on this press release, contact:
Phoebe Burrows, Corporate Communications Manager
P: 07540 063 598 or E: phoebe.burrows@christie.com
Contact the agent:
Jonathan Watson, Director – Medical
P: 07713 061 582 or E: jonathan.watson@christie.com
Visit Christie & Co's Business Search page to find out more about current medical listings.