4/19/2023
|
Childcare & Education
Grandir UK purchases Happy Tree Nursery in West Drayton
Specialist business property adviser, Christie & Co, has announced the sale of Happy Tree Nursery which is located in the London suburb of West Drayton.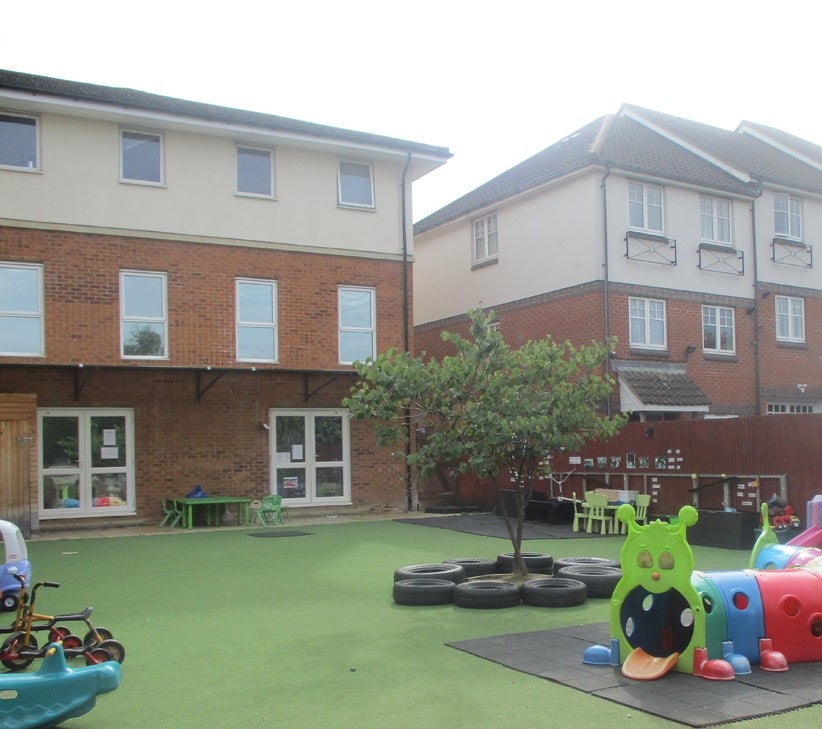 Happy Tree Nursery was opened in 2010 by lifelong friends, Kay Patel and Majella McElwee, who had met at training college and decided they would be a good fit to run a day nursery together. The setting operates from a purpose-built property that sits on the edge of a housing development in West Drayton, making it the ideal option for local parents. It features an enviably large, secure and enclosed garden, which is a huge selling point for parents when they visit. 
Following a confidential sales process with Christie & Co, Happy Tree Nursery has been purchased by Grandir UK, which takes the group to 72 settings across the Midlands and South.   
Kay Patel and Majella McElwee, previous owners of Happy Tree Nursery, comment, "We built the nursery from core and shell in September 2009, and opened our doors in January 2010. Our mission and commitment was 'children are at the centre of all that we do' and, to that end, we built a team of nursery teachers who we trained ourselves, and who had the same commitment to children getting a great start in life. We leave that legacy to Grandir now. We decided to sell as we are semi-retiring, and want to take on new challenges, we have loved every minute of the last 13 years, even when times were tough. We definitely feel that we have left the nursery in safe hands and hope that Grandir continues the good work."
Lydia Hopper, CEO of Grandir UK comments, "We are very much looking forward to meeting the children, families, and staff teams over the coming weeks and building on the superior reputation that Kay and Majella have successfully built to provide childcare solutions to families in the local area."
Sophie Willcox, Director – Childcare & Education at Christie & Co, who handled the sale, comments, "I have known Kay and Majella for a while and always met for a chat at various nursery events throughout the years. I am delighted they trusted me to find their nursery a new home. We received a lot of interest in Happy Tree due to its size and location and were in receipt of multiple offers throughout the marketing period. I wish Grandir the best of luck for the future of the business."
Happy Tree Nursery was sold for an undisclosed price.
----------------
For further information on this press release, contact:
Phoebe Burrows, Corporate Communications Manager
P: 07540 063 598 or E: phoebe.burrows@christie.com
Contact the agent:
Sophie Willcox, Director – Childcare & Education
P: 07736 620 855 or E: sophie.willcox@christie.com
Visit Christie & Co's Business Search page to find out more about current childcare listings.