Hightown Pharmacy in Merseyside village sold to first-time buyer
Specialist business property adviser, Christie & Co, has announced the sale of Hightown Pharmacy in Merseyside. Funding for the buyer was sourced through Christie Finance.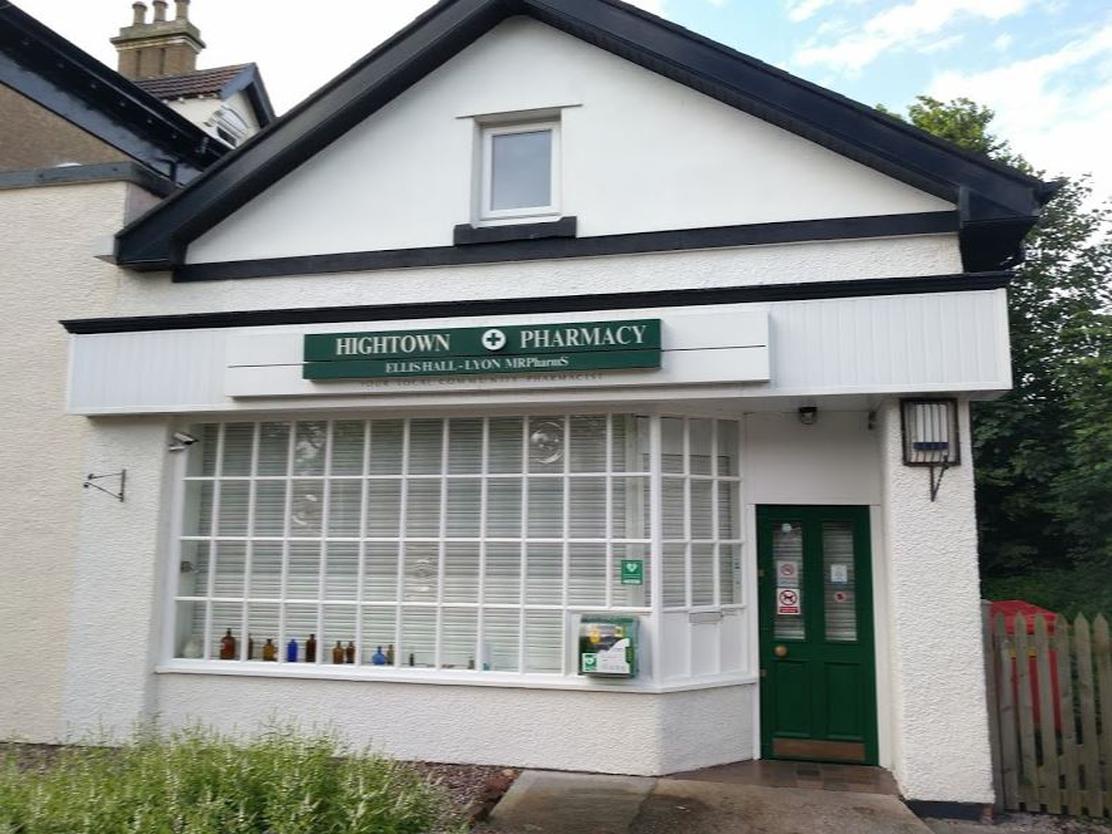 Hightown Pharmacy is a well-established community pharmacy set in the heart of the village of Hightown in Merseyside which benefits from having a GP practice within 500 yards.

The business has been owned by Mr Ellis and Mrs Fleur Hall-Lyon for over 15 years and was sold to allow Ellis to pursue property development interests, including establishing a coffee shop next door to the pharmacy. Fleur will continue with locum pharmacy work.
Hightown Pharmacy has been purchased by first-time buyer, Daniel Higham, who plans to expand the pharmacy's services.
Ellis and Fleur Hall-Lyon comment, "We are so pleased the transaction went through very smoothly and are extremely pleased that the perfect buyer was found for our business."
Daniel Higham comments, "Taking ownership of Hightown Pharmacy is a fantastic opportunity. I look forward to serving the community and continuing the excellent work of the previous owners."
Jon Booth, Associate Director – Pharmacy at Christie & Co, who handled the sale, comments, "When the business came to market there was a good level of interest, as there often is in this area of the market which is very much first-time buyer territory. The business has certainly gone to a safe pair of hands in Daniel Higham who has been looking to acquire his first business for a number of years, and we wish him all the very best.
"Having sold over £20 million pounds worth of pharmacy businesses in the North of England in 2021, the completion of Hightown Pharmacy in early January 2022 is a great way to start what we hope will be another very busy year. Supply of good quality pharmacy businesses across the UK still remains very limited with appetite from buyers continuing to improve."
Gary Boyce, Director at Christie Finance, who sourced funding for the sale, comments, "It was a pleasure to assist Daniel Higham in securing a highly competitive funding package, enabling him to become the new owner of Hightown Pharmacy. With Daniel's track record of growing prescription items and capabilities in promoting a range of additional pharmacy services from his roles to date, his funding application was welcomed by a number of lenders and we were able to present a great selection of loan options to meet his needs. We wish Daniel the very best in running his new business and look forward to watching it flourish."
Hightown Pharmacy was sold off an asking price of £500,000.
For further information on this press release, contact:
Phoebe Burrows, Corporate Communications Executive
P: 020 7448 8849 or E: phoebe.burrows@christie.com
Contact the agent:
Jon Booth, Associate Director – pharmacy
P: 07703 607 122 or E: jon.booth@christie.com