Closed Somerset town care home set for redevelopment following recent sale
Specialist business property adviser, Christie & Co, has announced the sale of the vacant Somerset town care home, The Hollies.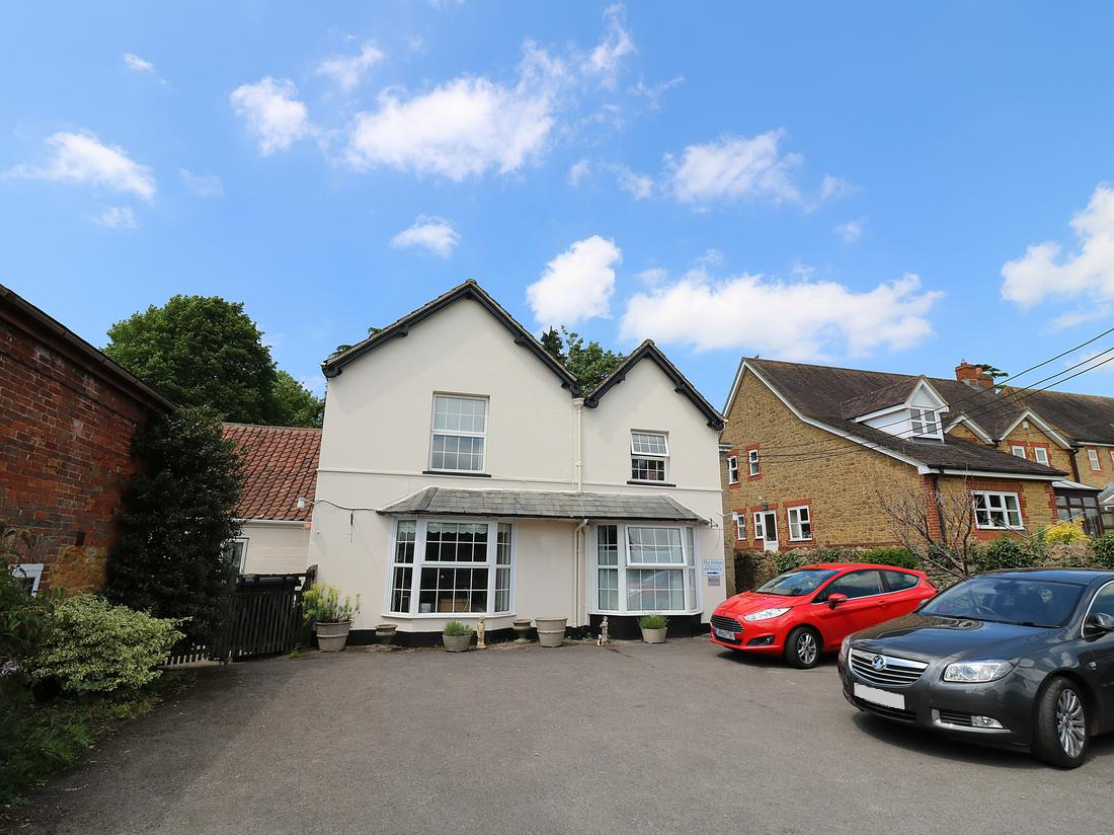 The Hollies is a converted and extended property that was previously registered to provide accommodation for up to 18 service users across 17 bedrooms. it is tucked away in a quiet residential street just off the centre of the popular Somerset town of Castle Cary.
Following a sales process with Simon Harvey at Christie & Co, the property has been purchased by Autonomy Care Group, which provides residential care for adults and children as well as supported living across services in Wiltshire and Herefordshire. The group plans to significantly redevelop the property and reopen it as a trading care business for adults with learning disabilities. The home will be rebranded as 'Weavers Lodge' which is a nod to the weaving history of the town.
James Hamilton, Managing Director at Autonomy Care comments, "As well as the property occupying an ideal location in the lovely town of Castle Cary, we saw the potential in being able to reduce the number of bedrooms from 17 in the former care home to create only six permanent bedrooms for our service. All the bedrooms will be large with their own ensuite bathrooms and there are a further two bedrooms offering temporary or respite care in a self-contained wing of the building. It also gives us the opportunity to provide a variety of day spaces which will allow our service users as much flexibility in how they wish to live their lives.
"We plan to provide support for people who have a learning disability and who need full-time support. The respite area of the home will provide a service to help people get the support they need as they move into their own home or perhaps as they move into a different service. Although the home will be quite small, we hope to be able to employ a sizeable team of local people. Looking after people with moderately complex needs can provide an incredibly fulfilling and long-term career, and we look forward to developing our colleagues as we run a much-needed home."
Simon Harvey, Senior Director – Healthcare at Christie & Co, comments, "We were delighted to achieve a positive result for M&J Care Homes who, having taken the very difficult decision to close the home, were eager for a positive outcome. Properties of this nature in such a sought-after location often attract strong interest so it is great to see that the building, after some extensive refurbishment, will continue to provide care, albeit for a different client group. 
"This sale is yet another sample of Christie & Co's ability to reach a wide and varied audience when marketing care properties whether trading or closed."
The Hollies was sold for an undisclosed price.
---------------------
For further information on this press release, contact:
Phoebe Burrows, Corporate Communications Manager
P: 07540 063 598 or E: phoebe.burrows@christie.com
Contact the agent:
Simon Harvey, Senior Director – Healthcare
P: 07764 241 310 or E: simon.harvey@christie.com
Visit Christie & Co's Business Search page to find out more about current healthcare listings.