Christie & Co and Savills instructed to market hotels in Italy
Joint agents Christie & Co and Savills have been instructed to market a portfolio of three hotels in Italy.
Sold vacant possession and with a total of 536 bedrooms across the properties, the project represents a rare opportunity to acquire a portfolio of well-maintained and profitable business hotels located in strategic Italian markets.
The assets, which include the Holiday Inn Naples, Hotel Villa Ducale Parma and My One Hotel Bologna, are available as a group, sub-groups or on an individual basis.
Featuring 327 bedrooms, the Holiday Inn Naples is located in the Centro Direzionale business district within easy reach of the city centre, Naples International Airport and key tourist attractions.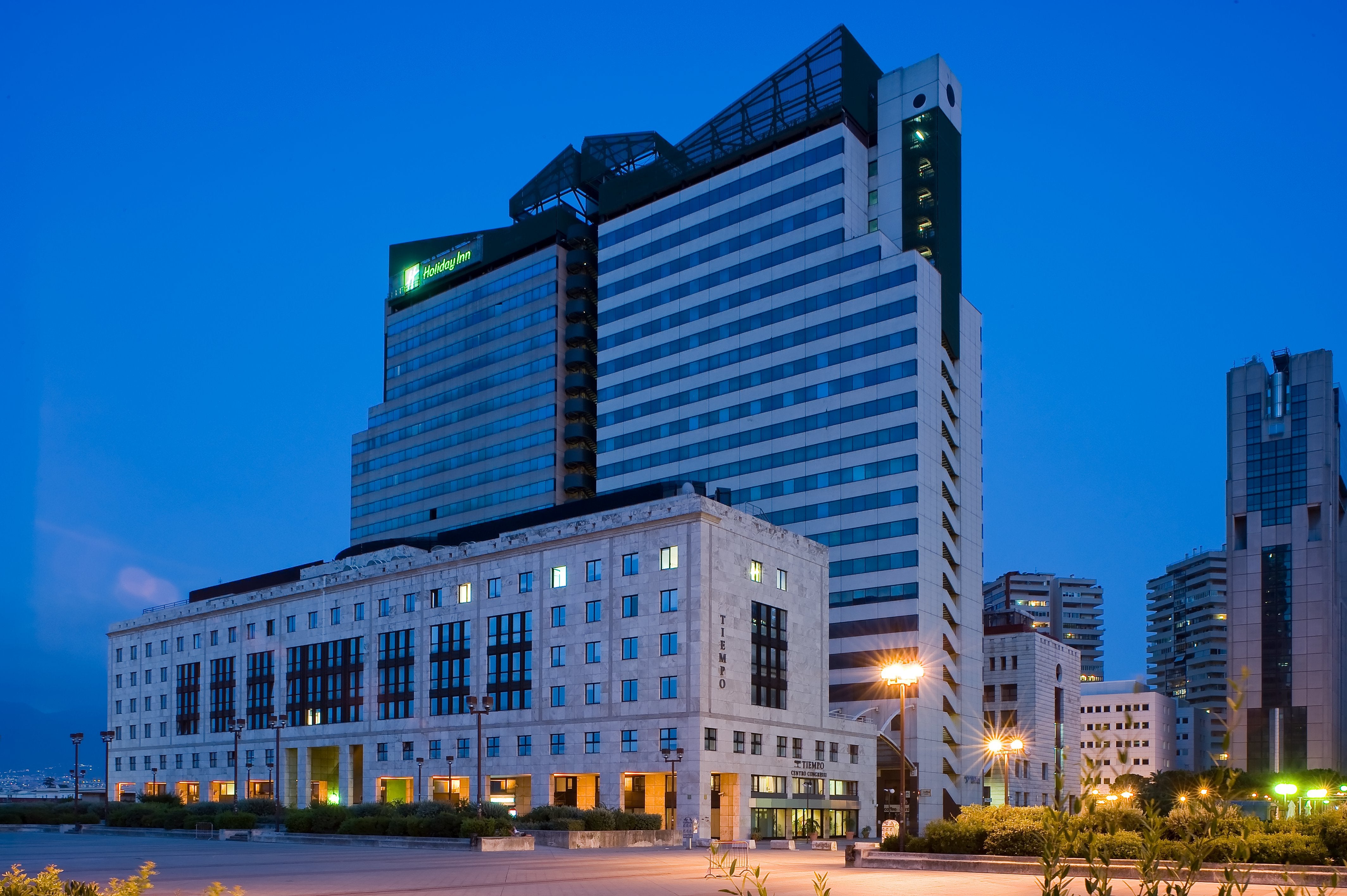 Hotel Villa Ducale, Parma has recently undergone a partial renovation. The 113-bedroom hotel is adjacent to the national rugby training facility and is conveniently located just north of Parma city centre and close to Parma Airport. The city's major tourist sites such as the Cattedrale di Parma, Pallazzo della pilotta, Parco Ducale, and Teatro Regio and the international exhibition centre are all within easy reach, making the hotel an ideal choice for visitors wishing to remain close to Parma's business areas and cultural centre during their stay.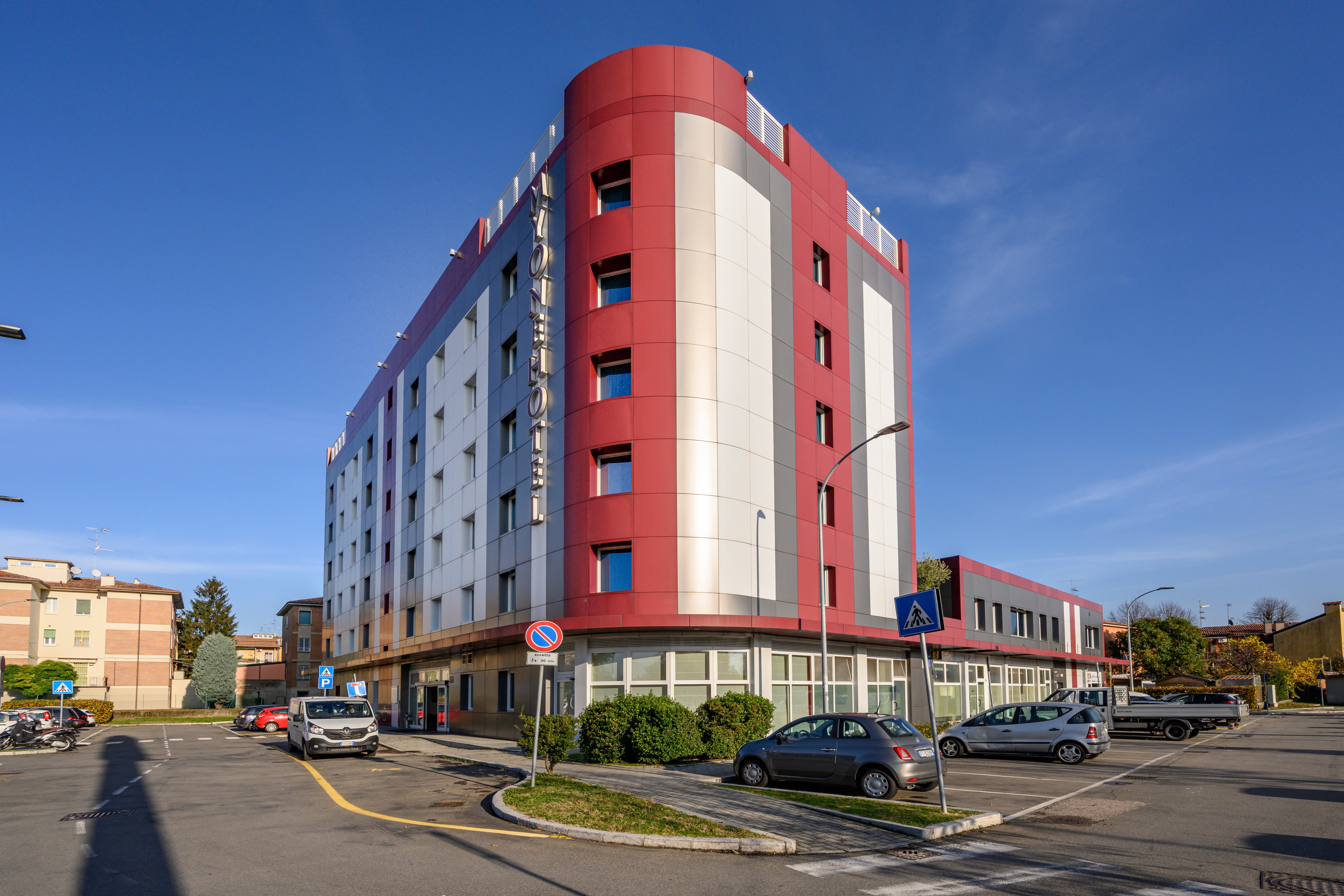 My One Hotel Bologna is a 96-bedroom, 4-star hotel located in the business district of Bologna, just a short drive from the Bologna Guglielmo Marconi Airport, the main train station and popular tourist attractions such as the infamous 'two towers,' Piazza Maggiore and the Sanctuary of the Madonna di San Luca.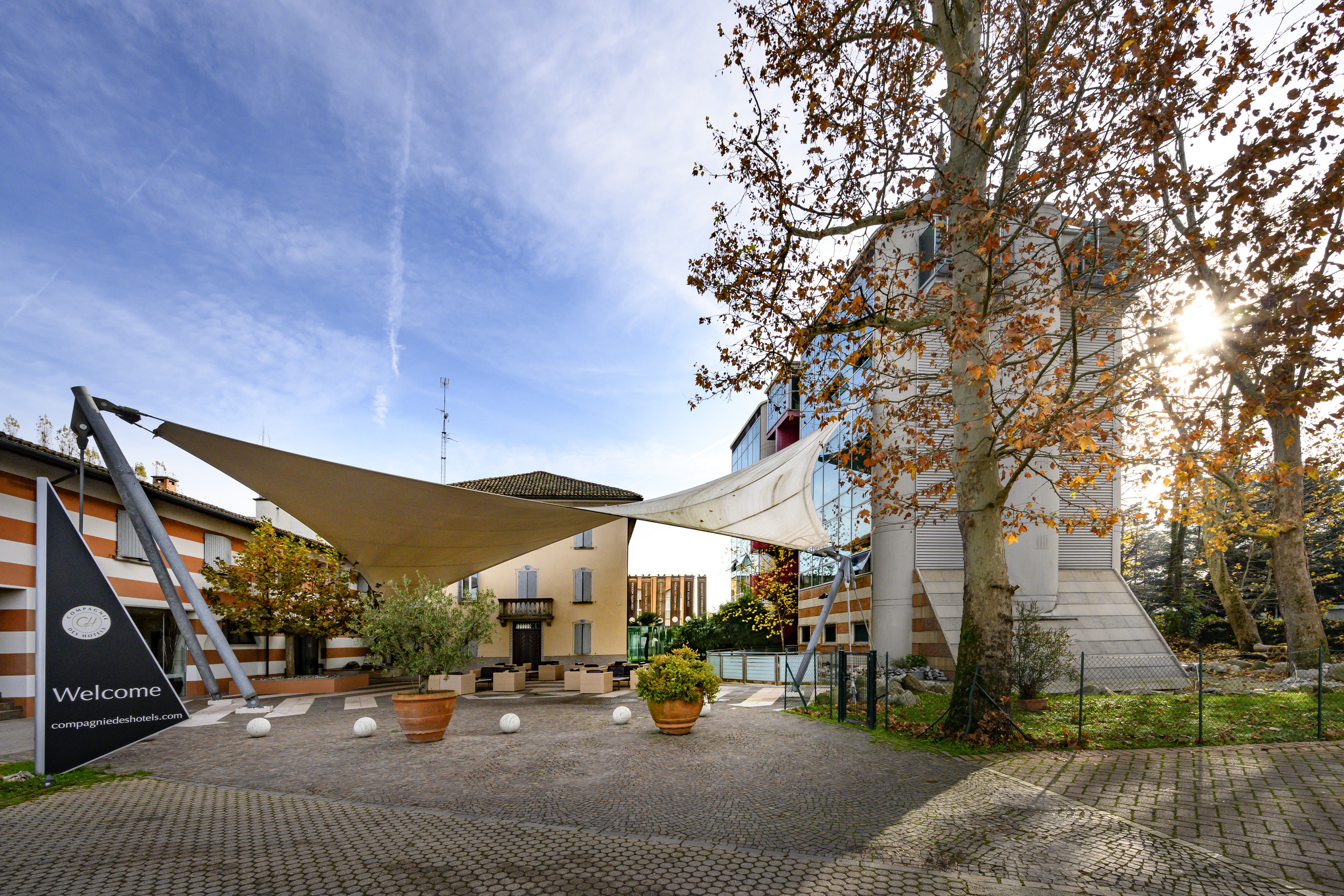 Carine Bonnejean, Managing Director – Hotels at Christie & Co comments, "This is a rare and exciting opportunity for a consolidator to strengthen its footprint or a new entrant to make a stamp on the Italian market which is characterised by high barriers to entry in the corporate segment. We expect there to be strong and competitive interest for these assets due to the wide range of value-add opportunities on offer in the highly sought-after Italian market."
Dario Leone, Head of Hotels & Leisure at Savills adds, "The portfolio, by reason of the distinct characteristics of these three strategically-located assets, is able to meet the investment criteria of some of the investors currently active on the market. With the assets' proven solid and sustainable performance, we believe that at the moment this investment opportunity is one of the most interesting value-add and sizeable operations available on the Italian hospitality market."
Leonardo Stassi, Head of Hotel Real Estate – at Bayview Italia Srl comments, "We are very excited to bring to market this portfolio of hotels with the support of Christie & Co UK team and Savills Italy team. Their combined effort, network and expertise will surely allow us to achieve the best outcome in the sale process."
For further information on the assets and sales process, interested parties are invited to get in touch with Christie & Co and Savills.
For further information on this press release, contact:
Bronte Hughes, Corporate Communications Manager
M: +44 (0) 7721 420 656 or E: bronte.hughes@christie.com