5/3/2023
|
Childcare & Education
Popular Gloucestershire town day nursery sold for the very first time
Specialist business property adviser, Christie & Co, has announced the sale of Kiddywinks Nursery Chipping Campden in Gloucestershire.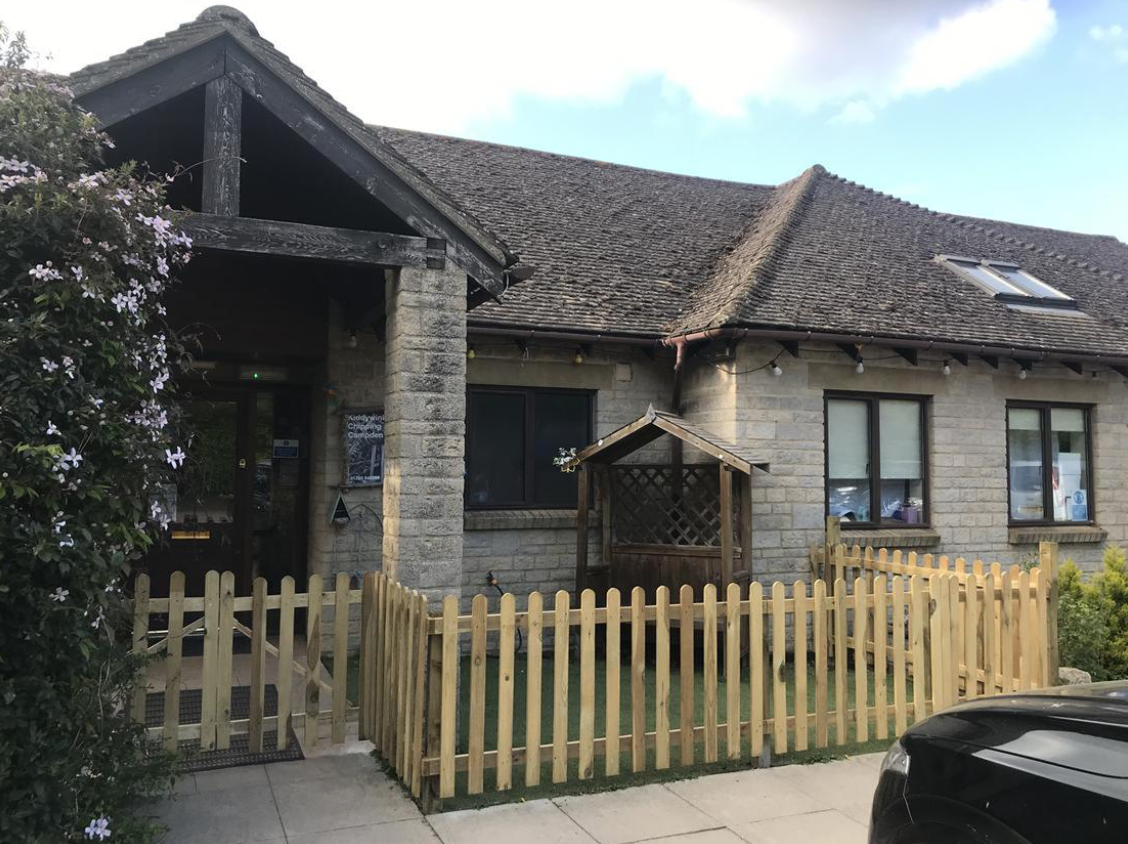 Kiddywinks is a well-established day nursery with an effective operating capacity for up to 65 children aged zero to eight. The setting, which occupies a large, former NHS building, sits completely unopposed in the affluent Gloucestershire town of Chipping Campden.
The business was founded by Lorraine Carroll and Andria White back in 2002 and has since become a popular, key part of the local community. The pair recently decided to sell in order to retire.
Following a confidential sales process with Christie & Co, the setting has been purchased by Raj Kumar who also owns Poplars Day Nursery in Swindon. This sale presents Raj with the opportunity to create a new management structure similar to his other site, incorporate his existing brand on-site, and explore potential fee increases.
Jassi Sunner, Associate Director – Childcare & Education at Christie & Co, who handled the sale, "Lorraine and Andria have built a strong business with a hard-work ethos that has been adopted by their dedicated staff due to their ability to continue to do all the day nursery jobs until the very last day. They led by example, and the business benefitted from this and was a key attraction for Raj to add to his developing portfolio. The nursery sits unopposed, and this provides extensive opportunity for its new owner to enhance the childcare offering further. We were introduced to the sale after the failure to sell the business elsewhere. Our database and relationships quickly brought about a number of enquiries, and an offer was agreed ahead of time to Raj. I am delighted to have helped Lorraine and Andria realise their dream to retire as early as possible."
Kiddywinks Nursery was sold for an undisclosed price.
--------------
For further information on this press release, contact:
Phoebe Burrows, Corporate Communications Manager
P: 07540 063 598 or E: phoebe.burrows@christie.com
Contact the agent:
Jassi Sunner, Associate Director – Childcare & Education
P: 07791 979 343 or E: jassi.sunner@christie.com
Visit Christie & Co's Business Search page to find out more about current childcare listings.