4/27/2023
|
Childcare & Education
Family First hits 100 settings with acquisition of Milton Keynes group
Specialist business property adviser, Christie & Co, has announced the acquisition of Kids Play Nurseries Group by Family First Day Nurseries.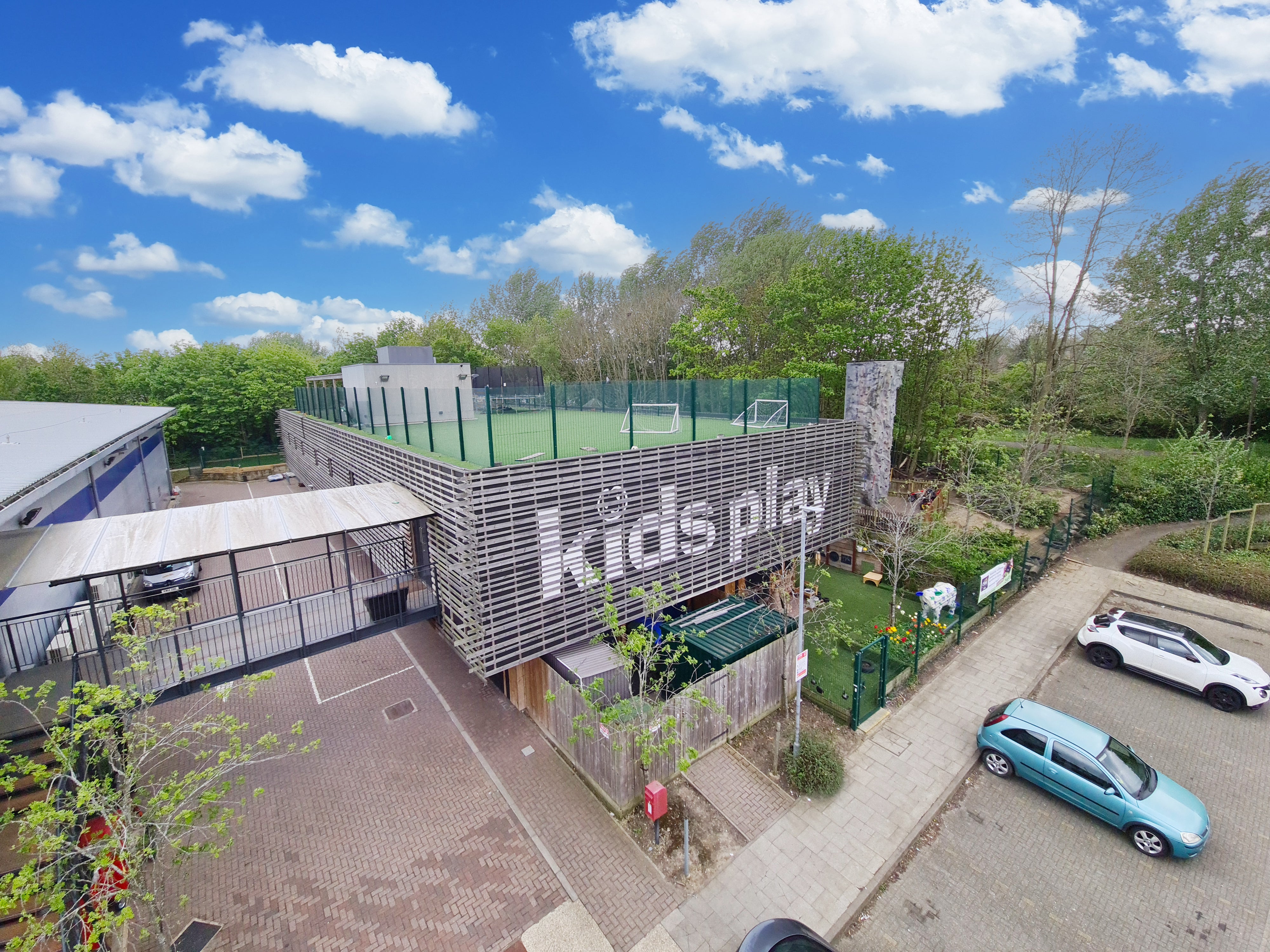 Kids Play Nurseries Group comprises four high-profile settings which offer day care to up to 455 children aged zero to five years, and boast group revenues in excess of £3 million. Located primarily in Milton Keynes, with one setting in Bury St Edmunds, this is one of the leading childcare providers in the areas.
The established group has been owned by Paul Sharp and, with support from Christie & Co, has now been acquired by national operator, Family First Day Nurseries, taking the group to 100 settings across the UK.
Paul Sharp, previous owner of Kids Play Nurseries Group, comments, "We are very proud of what the team at Kids Play has achieved over the 17 years in childcare. With both me and fellow director, Jimmi Dickson, reaching retirement age, we wanted to find a company to continue our legacy of doing what is best for our children and staff."
"From the first meeting with Family First, it was clear they bought into our ethos of learning through nature-based play and shared our values of supporting their teams. We were also impressed that, despite Family First's rapid growth, their nursery settings continued to operate with the community in mind and were willing for nurseries to retain their individual identity."
Craig Grant, Corporate Development and Strategy Officer, Family First Day Nurseries, comments, "Paul has done an exceptional job in creating these premium nurseries which have a 'wow factor' which stands them apart from their competitors. All the settings, due to the calibre of learning and play they offer, draw parents and children from the local area and further afield. We are delighted to be able to welcome these four settings into the Family First portfolio and this marks a very important milestone for the group in hitting the 100 settings mark which is a phenomenal achievement by all of the team. We would also like to pass out thanks on to Nick and the team at Christie & Co for making this deal happen."
Nick Brown, Director & Head of Brokerage - Childcare & Education, comments, "This has been a super deal to be part of. From the moment my colleague, David Eaves, and I went to meet Paul Sharp, we knew this was a special group. The flagship setting in Milton Keynes known as 'The Hub' is nothing short of spectacular, with the capacity to care for around 242 children. No expense has been spared in creating premium environments for all the children to enjoy; with a Forest school, rooftop five-a-side pitch/activity area, and signature outdoor climbing wall! I am sure that these settings will continue to thrive under the ownership of Family First. We would like to wish Paul all the best for continuing down the path of his Farm schools which he is passionate about."
Kids Play Nurseries Group was sold for an undisclosed price.
---------------
For further information on this press release, contact:
Phoebe Burrows, Corporate Communications Manager
P: 07540 063 598 or E: phoebe.burrows@christie.com
Contact the agent:
Nick Brown, Director & Head of Brokerage – Childcare & Education
P: 07764 241 316 or E: nick.brown@christie.com
Visit Christie & Co's Business Search page to find out more about current childcare listings.