7/22/2022
|
Dental Practices
North Lanarkshire dental practice sold after 36-year ownership
Specialist business property adviser, Christie & Co, has announced the sale of Condorrat Dental Practice in Cumbernauld, North Lanarkshire.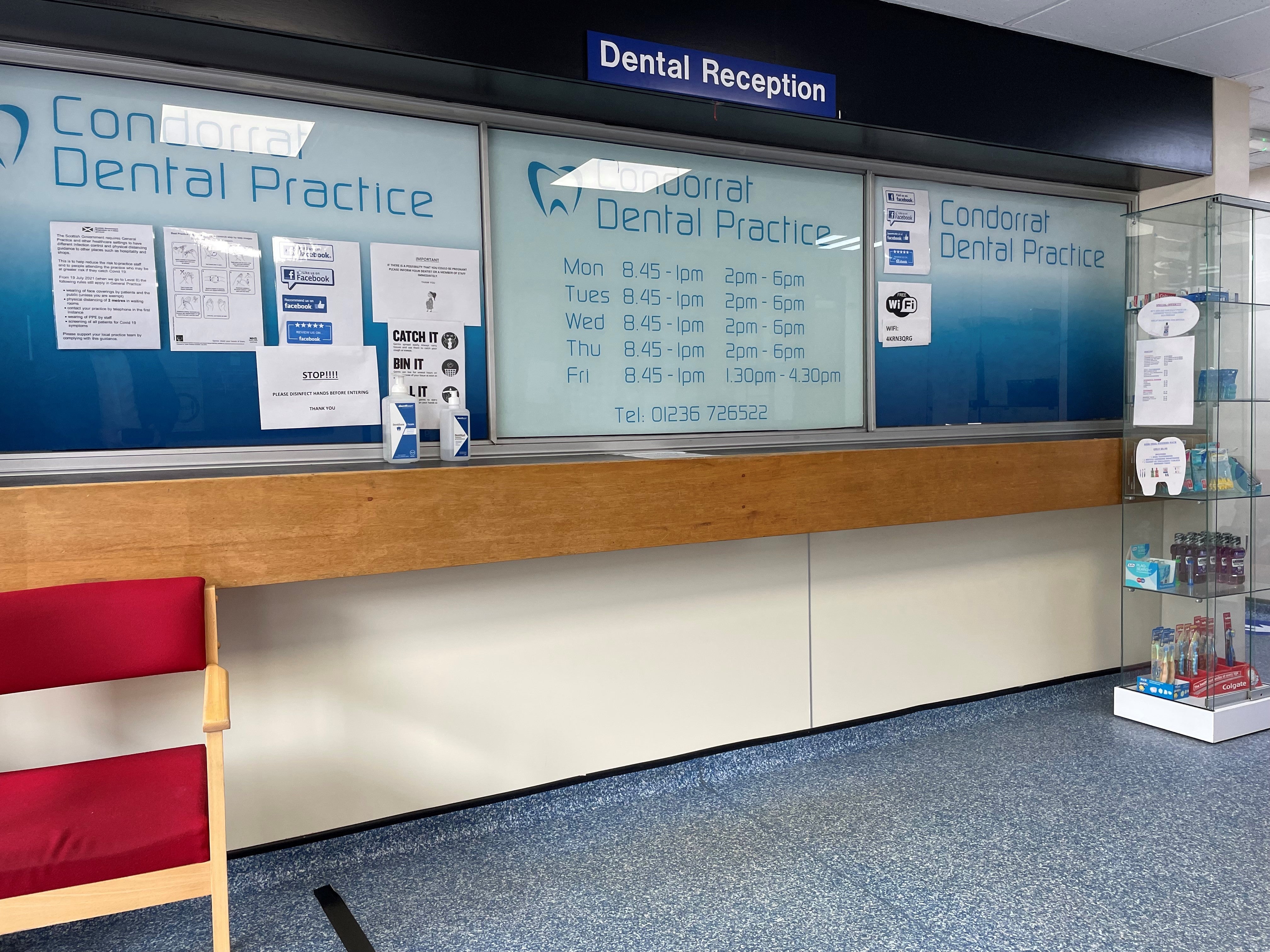 Established in 1981, Condorrat Dental Practice is a two-surgery, mixed income practice with over 3,500 registered NHS patients. It offers high-quality patient treatment across a wide range of general, preventative, restorative, and cosmetic dentistry, as well as a strong commitment to family dentistry and a Childsmile programme for babies and toddlers. The practice is located within Condorrat Health Centre in the popular commuter town of Cumbernauld, North Lanarkshire.
The exiting Principal, Dr David Langley, joined as an Associate four years after the business opened in 1985 and, just 12 months later, in 1986, he took over the practice ownership. Since then, he has enjoyed great success and cemented a reputation for providing high-quality dental treatments in the Cumbernauld area.
The practice was recently brought to market as Dr Langley decided to take a step back from ownership to enjoy a well-earned retirement after 36 years at the helm. Following a confidential sales process, the business has been purchased by first-time buyer, Ms Donna Cossar.
Joel Mannix, Associate Director – Dental at Christie & Co, who handled the sale, comments, "It is fantastic to have sold this practice for Dr Langley, and great that its legacy will be continued by a local dentist.
"More than ever before, we're seeing an increase in interest from local buyers who are looking to move into ownership, which is causing a great-level of competition in the market, resulting in higher prices and better post-sale conditions being achieved."
Condorrat Dental Practice was sold for an undisclosed price.
For further information on this press release, contact:
Phoebe Burrows, Corporate Communications Executive
P: 020 7448 8849 or E: phoebe.burrows@christie.com
Contact the agent:
Joel Mannix, Associate Director – Dental
P: 07764 241 691 or E: joel.mannix@christie.com
Visit Christie & Co's Business Search page to find out more about current medical listings.