5/17/2023
|
Childcare & Education
Retail business owners purchase Market Weighton day nursery setting
Specialist business property adviser, Christie & Co, has announced the sale of Pearls Poppets Day Nursery in Market Weighton, Yorkshire.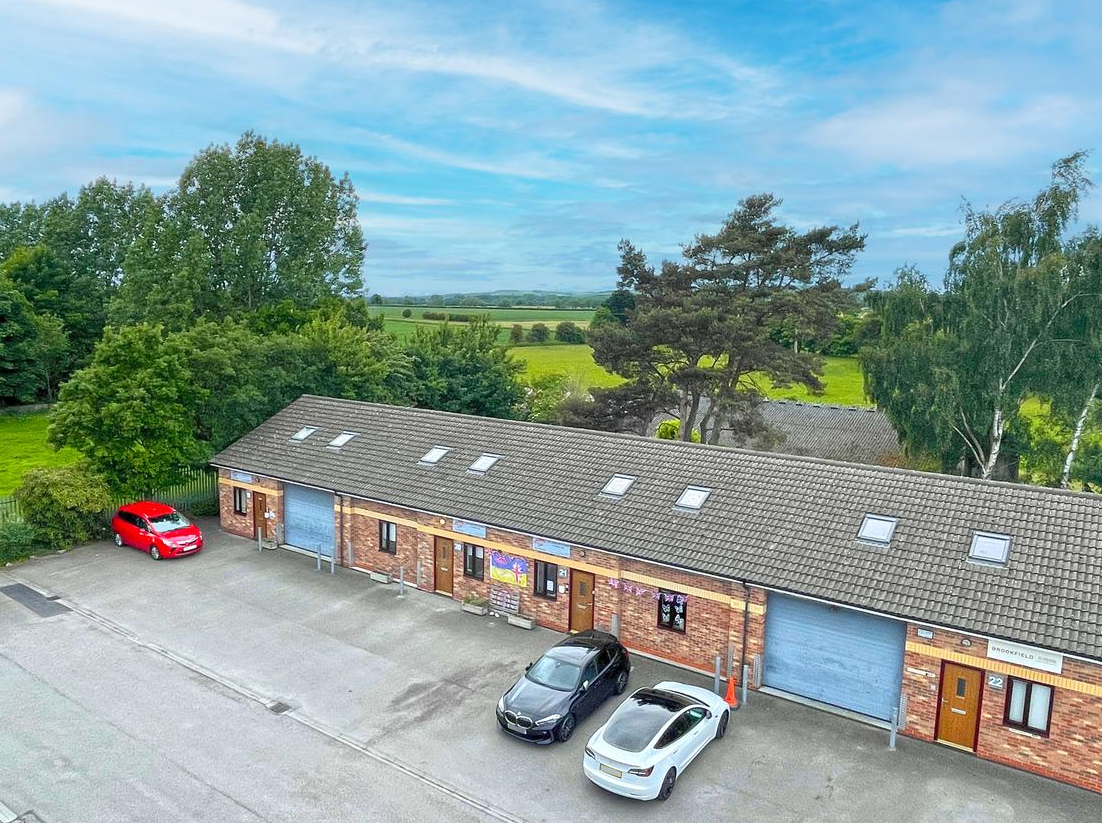 Established in 2007, Pearls Poppets is a well-regarded children's day nursery with the capacity to care for up to 41 children aged zero to eight years. It is beautifully decorated with lots of resources for the children, creating a magical environment, and also offering out-of-school and wrap-around care. The business occupies an excellent setting located in a business park in the Yorkshire town of Market Weighton, midway between Hull and York.
The nursery, which has been under the ownership of Scott and Abbie Tennyson-Cox since 2018, has built an enviable local reputation, making it a very popular choice with parents in both the immediate locality and surrounding towns and villages.
Scott and Abbie recently decided to sell to allow them to pursue other business interests and spend more time with family.
Following a confidential sales process with Christie & Co, Pearls Poppets has been purchased by local retail business owners, David Sellers and Alysha Forbes, who were keen to make the move into the day nursery sector.
David Sellers, new owner of Pearls Poppets Day Nursery, comments, "With the ever-expanding need for childcare, it's great to be able to provide a quality service to parents and carers at the same time as providing lots of jobs to local staff. Mine and Alysha's families are all in childcare to varying degrees, so it made sense to go down this route and try to provide a great childcare business with a slick back-office administrative structure.
"Pearls Poppets is a great setting that's been well-run for a number of years. It is very spacious and there is a lot of potential to increase child spaces and to grow the business further. The existing staff are all fantastic and there is a strong management structure in place which makes the initial handover period a lot easier. We have already made some small changes - had a tidy and brightened up the outside play area. We will be introducing a new app which will provide greater insight to parents as to what their children do every day at nursery and, going forward, we are looking to expand our nursery group and build a great environment for staff parents and children."
Vicky Marsland, Associate Director – Childcare & Education at Christie & Co, who handled the sale, comments, "It's been a pleasure working with Scott and Abbie throughout this process. This is a profitable nursery with a unique aesthetic and a perfect example of how commercial units can be repurposed for childcare use. David and Alysha had a keen interest in childcare and, after speaking with Christie Finance, we were able to establish a list of requirements before proceeding with Pearls Poppets. I think this is the perfect opportunity for them and wish both parties all the best in their future endeavours."
Alena Ray, Associate Director at Christie Finance, who sourced funding for the buyers, comments, "I am delighted we could assist David and Alysha with their first acquisition, Pearls Poppets, which is a great business, and I am confident they will take the business to the next level with their unique skill sets in both the childcare and business space. I am optimistic that this will be the first of many, and I am excited to work with David and Alysha on their next venture."
Pearls Poppets Day Nursery was sold for an undisclosed price.
----------------
For further information on this press release, contact:
Phoebe Burrows, Corporate Communications Manager
P: 07540 063 598 or E: phoebe.burrows@christie.com
Contact the agent:
Vicky Marsland, Associate Director – Childcare & Education
P: 07526 175 857 or E: vicky.marsland@christie.com
Contact Christie Finance:
Alena Ray, Associate Director
P: 07590 486 356 E: alena.ray@christiefinance.com
Visit Christie & Co's Business Search page to find out more about current childcare listings.