Pierre Ricord joins Christie & Co to lead UK & European Hotel Consultancy team
Specialist hotel property adviser, Christie & Co is delighted to announce the arrival of Pierre Ricord to the UK and European Hotel Consultancy team, as the new Head of Consultancy - Hotels. Based out of the London head office, Pierre will lead both the UK and European teams in supporting new and existing clients' evolving needs.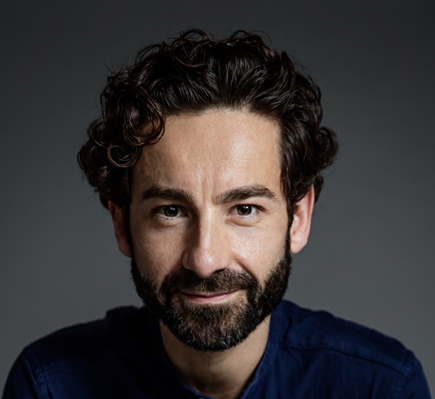 A hotelier at heart, Pierre started his career in hotel operations and restaurants in his native country of France before moving to the UK. His passion for people and service saw him quickly dive into the world of hotel investment and consulting, starting at HVS London in 2008. It was here that he conducted numerous pan-European assignments from asset level valuations and feasibility work to group-wide strategic advisory, as well as publishing several industry articles.
He then joined Hilton, where he has spent the last 11 years. Throughout his tenure with the international operator, he supported the company's development strategy, working closely with numerous internal and external stakeholders, and developing the Feasibility and Investment Analysis team for Europe and Africa.
Pierre comments, "Over the course of my 20-year career in hotels, I have been a keen observer of our industry's resilience and incredible ability to adjust and reinvent itself, and this has been brought to the fore in the last few years.
"Carine Bonnejean has gathered a wealth of knowledge and talent around her, so I'm honoured to bring my experience to the table and truly excited to be joining such an energetic, ambitious and talented international consultancy team.
Carine Bonnejean, Managing Director – Hotels adds, "We are delighted to welcome Pierre to the Christie & Co family. Pierre is a tremendous asset to our 20-strong pan-European team by his knowledge and experience. Providing the right advice to our clients has never been more important and Pierre will undoubtedly be essential in growing our range of advisory services in Europe."
For further information on this press release, contact:
Bronte Hughes, Corporate Communications Manager
M: +44 (0) 7721 420 656 or E: bronte.hughes@christie.com
Visit our Business Search page to find out more about our current hotel listings.