5/26/2022
|
Childcare & Education
High-performing Edinburgh nursery setting sold to ICP Education
Specialist business property adviser, Christie & Co, has announced the sale of Pilrig Children's Nursery in Edinburgh.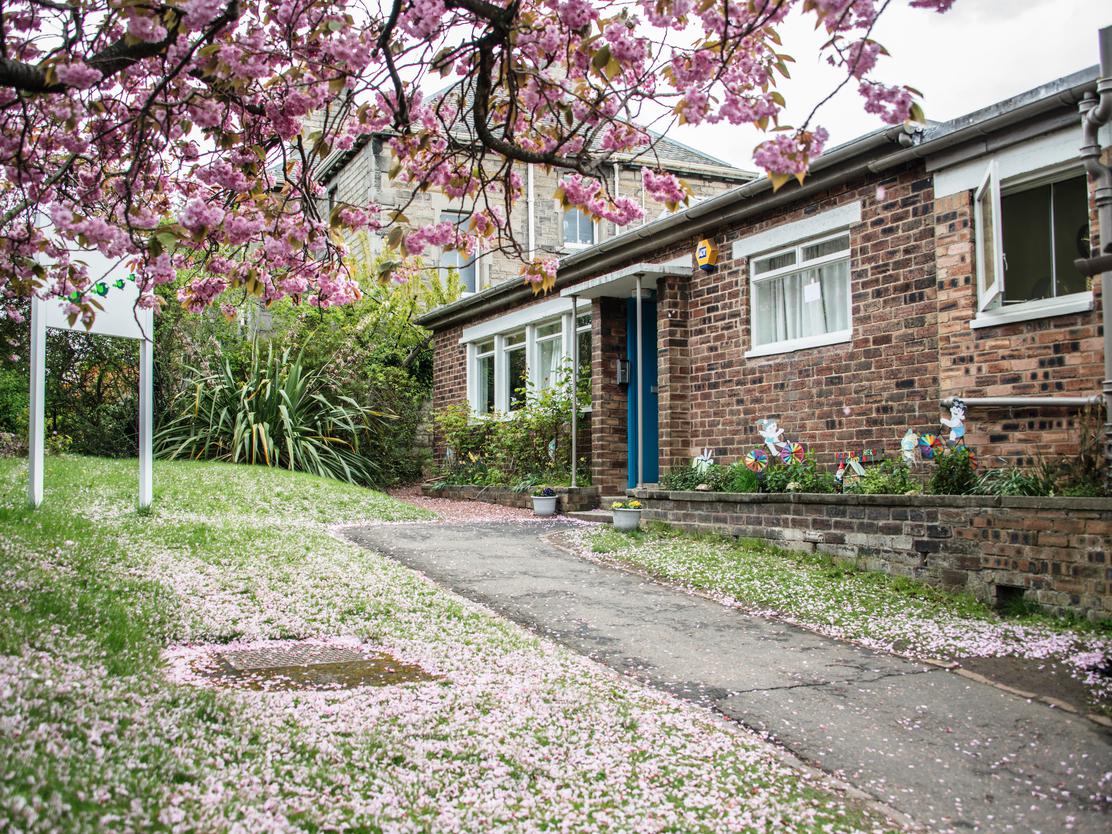 Established in 2014, Pilrig Children's Nursery provides care for up 69 children aged six months to five years. It is ideally located in the heart of Edinburgh City Centre and, over the years, has established an exceptional local reputation for providing high-quality childcare.
Owned and operated by Jen and Eamon Hegarty since 2014, the nursery boasts a strong overall performance and impressive occupancy levels post-pandemic which have since exceeded that of late 2019/early 2020 as the setting continues to go from strength to strength. Jen and Eamon have now taken the decision to retire from the sector and allow a new owner the opportunity to take the nursery to the next level.
Following a confidential sales process, the setting has been sold to ICP Education, the biggest new entrant to the Scottish market.
Speaking on behalf of ICP Education, Mergers and Acquisitions Director, Kirsty Ibbott, comments, "We are thrilled to be welcoming Pilrig Children's Nursery to ICP Education. Jen and Eamon have built a wonderful nursery and a high calibre team over the last eight years. Their commitment to delivering excellent childcare was immediately obvious as soon as we walked through the doors. We are pleased to have added such a well-established nursery to our Scottish region."
The sale was handled by Director, Rosie Adlem, and Senior Director, Martin Daw, from Christie & Co who work with childcare operators across the Scottish region.
Rosie Adlem comments, "The nursery market across Scotland is particularly active at the moment, and we are delighted to have assisted another client with their retirement plans and to introduce an excellent childcare provider who will continue to nurture the business. With demand currently so high, we are finding that quality nursery businesses are receiving exceptional levels of interest within a very short timeframe despite a highly confidential process."
Pilrig Children's Nursery was sold for an undisclosed price.
For further information on this press release, contact:
Phoebe Burrows, Corporate Communications Executive
P: 020 7448 8849 or E: phoebe.burrows@christie.com
Contact the agent:
Rosie Adlem, Director – Childcare & Education
P: 07764 241 309 or E: rosie.adlem@christie.com
Visit Christie & Co's Business Search page to find out more about current childcare listings.