Popular pharmacy in Liverpool sold for the first time in almost 30 years
Specialist business property adviser, Christie & Co, has announced the sale of Ryders Chemist, just outside Liverpool.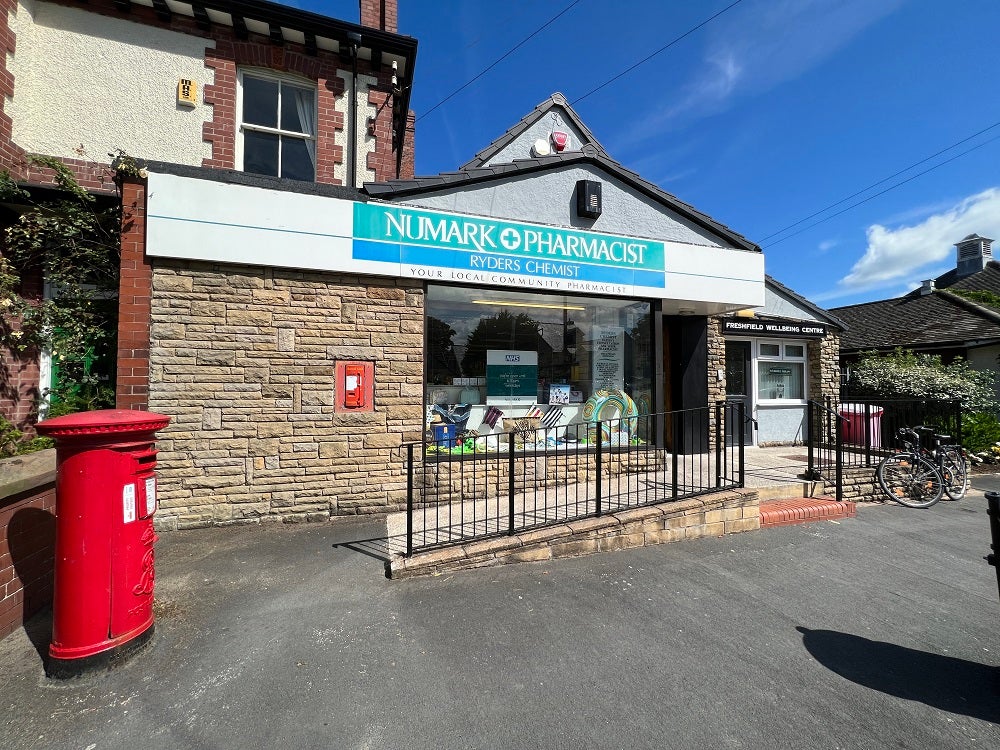 Ryders Chemist is a standard hours community pharmacy that dispenses an average of 8,674 items per month. It sits adjacent to a GP surgery in the residential suburb of Formby, near Liverpool.
The business has been owned by Martin Hough for 29 years and was brought to market to allow him to pursue a well-earned retirement.
Following a confidential sales process with Christie & Co and with funding sourced through Christie Finance, the business has been purchased by a pair of experienced pharmacists.
Martin Hough, former owner of Ryders Chemist, comments, "I knew that pharmacy was changing and that growing clinical services was the way forward. I really enjoyed my time at the pharmacy, but I knew that I had taken it as far as I could. Jon recommended a couple of buyers who, as independent prescribers, could grow the business. I feel happy that I have made the right decision and that I have left the pharmacy in two safe pairs of hands. I wish them every success."

Jon Booth, Director – Pharmacy at Christie & Co, who handled the sale, comments, "It was great to get this deal completed for Martin. When he approached me, he wanted a highly confidential campaign, like most of our clients. After meeting with him in person and getting an understanding of his business and his motivations I knew the perfect buyers for the site. It's been great working with two committed parties to get our client his well-deserved retirement and I look forward to watching how the business at Ryders grows under the new owners."
Ryders Chemist was sold for an undisclosed price.
For further information on this press release, contact:
Phoebe Burrows, Corporate Communications Manager
P: 07540 063 598 or E: phoebe.burrows@christie.com
Contact the agent:
Jon Booth, Director – Pharmacy
P: 07703 607 122 or E: jon.booth@christie.com
Visit Christie & Co's Business Search page to find out more about current medical listings.