RedCat Pub Company acquires tenth coaching inn with its subsidiary
RedCat Pub Company ("RedCat"), an investment vehicle founded and chaired by Rooney Anand to invest in the UK pub sector, is pleased to announce that it has acquired two major hospitality venues on the highly sought-after North Norfolk Coast; The Pheasant Hotel and Blakeney Manor Hotel. These are the ninth and tenth acquisitions by The Coaching Inn Group under RedCat ownership and bring the number of pub hotels owned by The Coaching Inn Group to 28.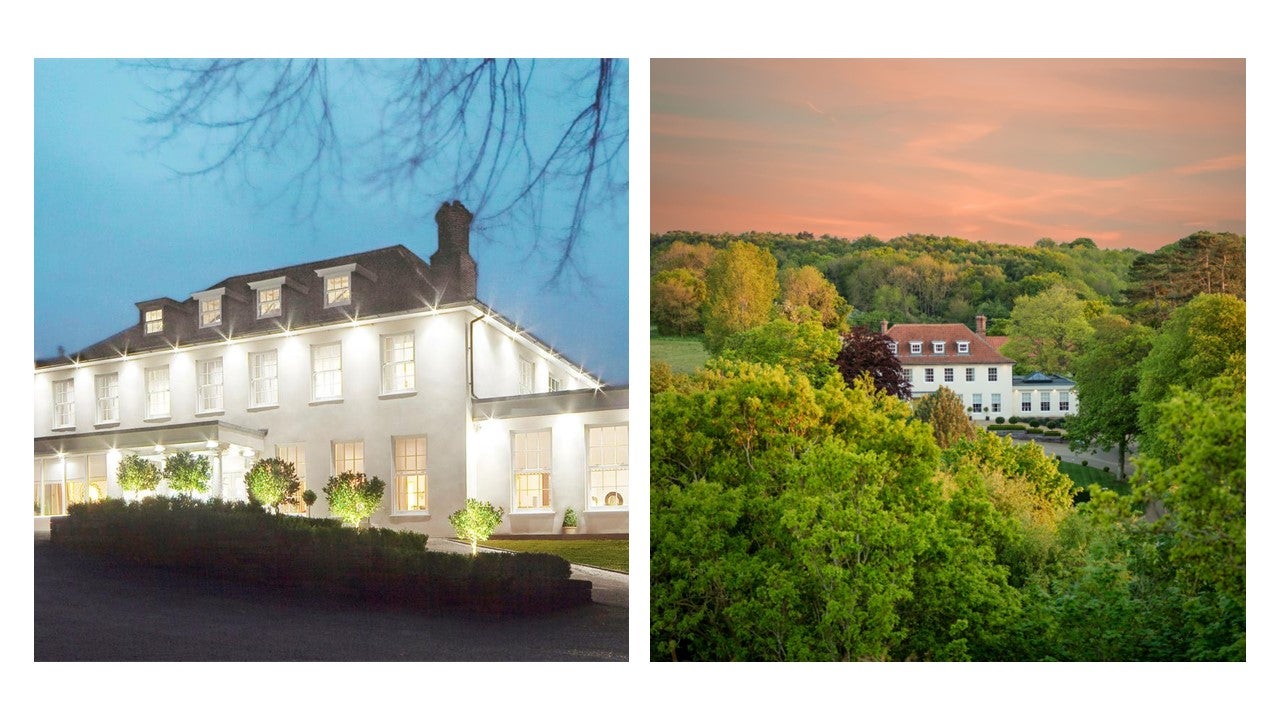 The Coaching Inn Group, acquired by RedCat last August, operates historic coaching inns in market towns across the UK, in areas including the Cotswolds, Peak District, Leicestershire, Staffordshire, and Cambridgeshire.
The Pheasant Hotel is a luxury country house hotel which features 32 bedrooms and was entirely renovated in 2013. It is perfectly located in Kelling on the North Norfolk Coast in an area of Outstanding Natural Beauty. The Pheasant has developed into the perfect base for an ever-expanding number of guests returning time after time to explore the Coast.
Blakeney Manor, a Grade II listed property, is situated nearby on the North Norfolk coast. Parts of the property date back to the 16th Century and these were significantly extended before forming a hotel in the 1960s. The property is also located in an area of Outstanding Natural Beauty, as well as a Conservation Area, and has spectacular views overlooking the famous salt marshes. This is a key feature of the North Norfolk coastline, directly opposite the National Trust's National Nature Reserve and adjacent to Blakeney Quay.  
The immediate area is highly sought-after as a walking, birdwatching, sailing and leisure destination and is rich in nature and other visitor attractions. Norfolk's visitor numbers have risen significantly in recent years as one of the leading UK tourist destinations, with a good proportion of tourists drawn to the area by nearby Blakeney Point, famous for having England's largest seal colony.
RedCat has grown strongly since inception in February 2021, having acquired over 100 pubs and pub hotels, amounting to a hotel room estate of over 1,000 rooms.
RedCat's strategy is to acquire quality inns, managed and tenanted pubs across the UK. It aims to provide the operational expertise and capital investment pubs need to get back on their feet and accelerate their growth, as the sector recovers from the pandemic. The company's approach is highly flexible, allowing it to acquire single pub assets, all the way through to larger-scale businesses and pub companies.
Kevin Charity, Chief Executive of The Coaching Inn Group, said:
"I'm proud to have reached the milestone of our tenth acquisition, since obtaining RedCat's support last August. With these acquisitions, we're focusing on targeting the highly active tourism market in scenic North Norfolk and I'm looking forward to continuing to build a very attractive portfolio."
Rooney Anand, Executive Chairman, RedCat Pub Company, commented: 
"With RedCat's support, the Coaching Inn Group team has done a great job, focusing on running high-quality pub hotels across the country which will offer customers the best possible service and good value. North Norfolk is a jewel in the UK's tourism crown and I look forward to catering to international travellers and staycation destination customers who want to experience the area."
Tim Gooding, Director at Christie & Co, who brokered the deals, adds:
"It was a pleasure to broker these two simultaneous pub hotel sales for our respective clients and work closely again with RedCat, supporting their latest acquisitions. We have known the businesses for many years, with The Pheasant hotel being a best-in-class destination venue. Similarly, Blakeney Manor draws year-round trade due to its exceptional location, arguably the finest along the North Norfolk coastline, which was a key driver in the acquisition."