Lane 7 founder, Tim Wilks sells second Sedgefield pub to Trust Inns through Christie & Co
Specialist business property adviser, Christie & Co, has completed on the sale of Tim Wilks' second Sedgefield pub, The Corner House, to allow him to focus on his growing bowling alley chain, Lane7. The pub has been acquired by Lancashire-based pub company, Trust Inns.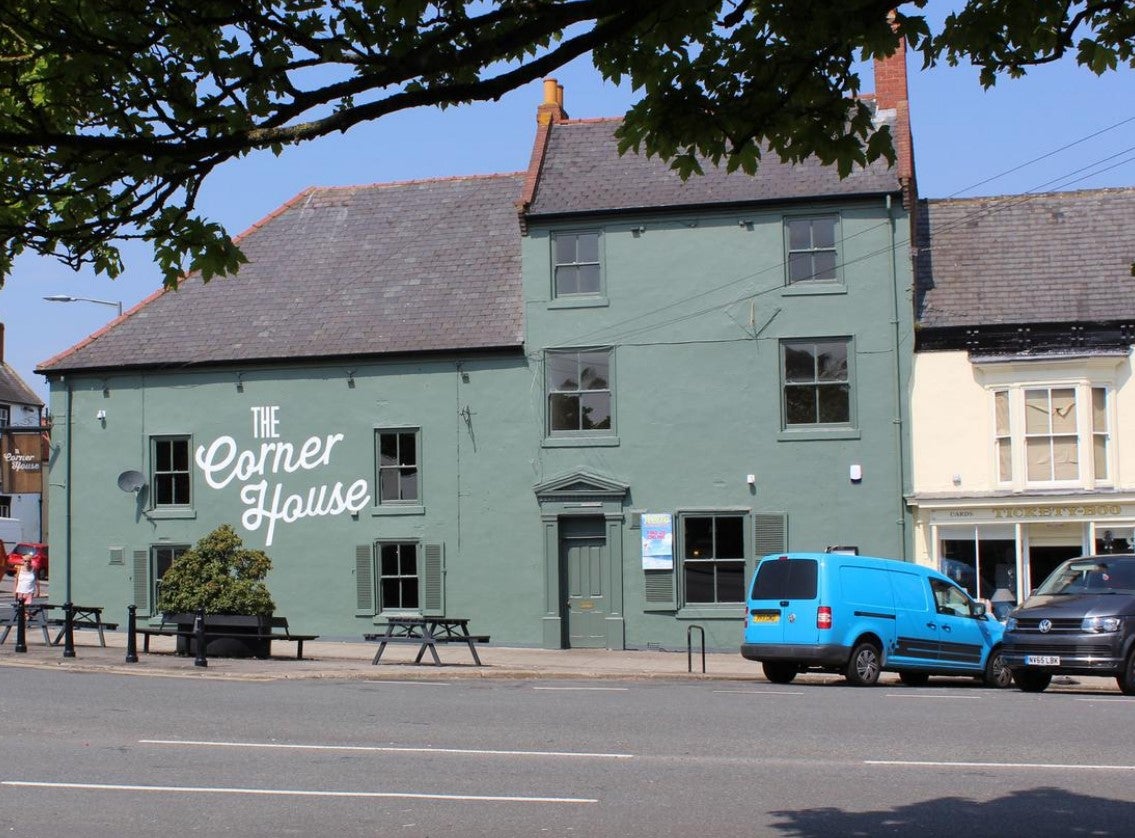 The Corner House, formerly The Black Lion, was acquired by Tim through Christie & Co back in 2018 and has undergone a significant refurbishment. Internally the pub is decorated in a modern and contemporary fashion whist preserving some traditional pub features. The real hidden gem lies at the back, an enclosed courtyard leading through to a beer garden which is capable of hosting around 150 people.
The sale marks the third pub that Christie & Co has sold on behalf of the Tim Wilks. The Fox Hole at Piercebridge was sold in October 2019, followed by The Pickled Parson at Sedgefield which was sold in December 2021.
David Cash, Director at Christie & Co handled the sale and comments, "It's a real pleasure to have acted for Tim in the sale of all three of his pubs, two of which I sold to him a few years ago now. We had lots of interest on The Corner House, receiving multiple offers. Despite the challenges the pub sector faces as well as the wider eco-political issues, it is reassuring that demand is still there for the right opportunities."
Tim Wilks comments, "We are pleased to have sold the last of our three pubs, as it frees up a good amount of head office resource and allows us to focus on the continued expansion of Lane 7."
Trust Inns adds, "We are delighted to have purchased The Corner House and we are working with an experienced multiple operator to re-position the site on the High Street. We will be undertaking an investment with the initial works completed prior to Christmas.
"This is the ninth pub we've acquired through Christie & Co in the last three years and we hope to continue working with them on our expansion trail."
For further information on this press release, contact:
Bronte Hughes, Corporate Communications Executive
P: 020 7448 8849 or E: bronte.hughes@christie.com
Contact the agent:
David Cash, Director – Pubs & Restaurants
P: +44 (0) 7736 621 023 or E: David.cash@christie.com
Visit our Business Search page to find out more about our current listings.