1/13/2022
|
Childcare & Education
Skallywags Day Nursery in Gloucestershire sold to London operators
Specialist business property adviser, Christie & Co, has announced the sale of Skallywags Day Nursery in Gloucestershire.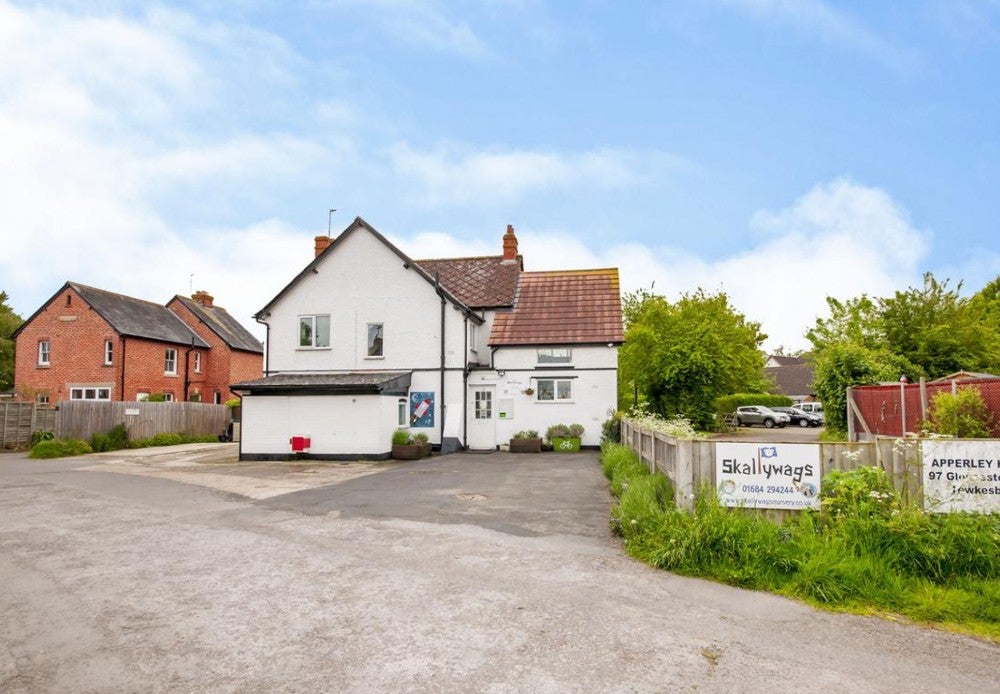 Skallywags Day Nursery is a growing business with plenty of room for further expansion. This Ofsted rated 'Good' setting has effective operating capacity for up to 37 children aged 3 months to 5 years alongside an out of school service for children 5 years and older. The nursery is located in Tewkesbury, Gloucestershire, and is predominately surrounded by residential housing, with an additional 500 houses in the process of being built.
Skallywags has been owned by Mr Adam Shield for the last seven years and was brought to market to allow him to spend more time in his day job as a medical trainer.
After a confidential marketing process, the business has been sold to existing London operators, Mr Kam and Mrs Suvir Rai, of Kinderoos Ltd. The pair have been looking to expand their nursery portfolio for a while but have been unable to find anything suitable in or around London. Originally from Gloucestershire, Mrs Rai is familiar with the location and feels they could replicate their London model at Skallywags.
Jassi Sunner, Associate Director at Christie & Co, who handled the sale, comments, "Skallywags is a well-run and established business that attracted an array of interest, including over 10 viewings due to its proximity to the South West and the Midlands. Adam has successfully put a strong brand in place with a dedicated workforce and that is seen by the strong occupancy from satisfied parents.
"The nursery joins a successful spree of completions in the region and is a good example of buyers in the market now looking further afield and at different nursery sizes."
Skallywags Day Nursery was sold for an undisclosed price.
For further information on this press release, contact:
Phoebe Burrows, Corporate Communications Executive
P: 020 7448 8849 or E: phoebe.burrows@christie.com
Contact the agent:
Jassi Sunner, Associate Director – Childcare & Education
P: 07791 979 343 or E: jassi.sunner@christie.com