8/22/2022
|
Childcare & Education
Popular Hull day nurseries sold to first-time buyers
Specialist business property adviser, Christie & Co, has announced the sale of Songbird Limited, a group of two nursery settings in Hull. Funding for the buyers was sourced through Christie Finance.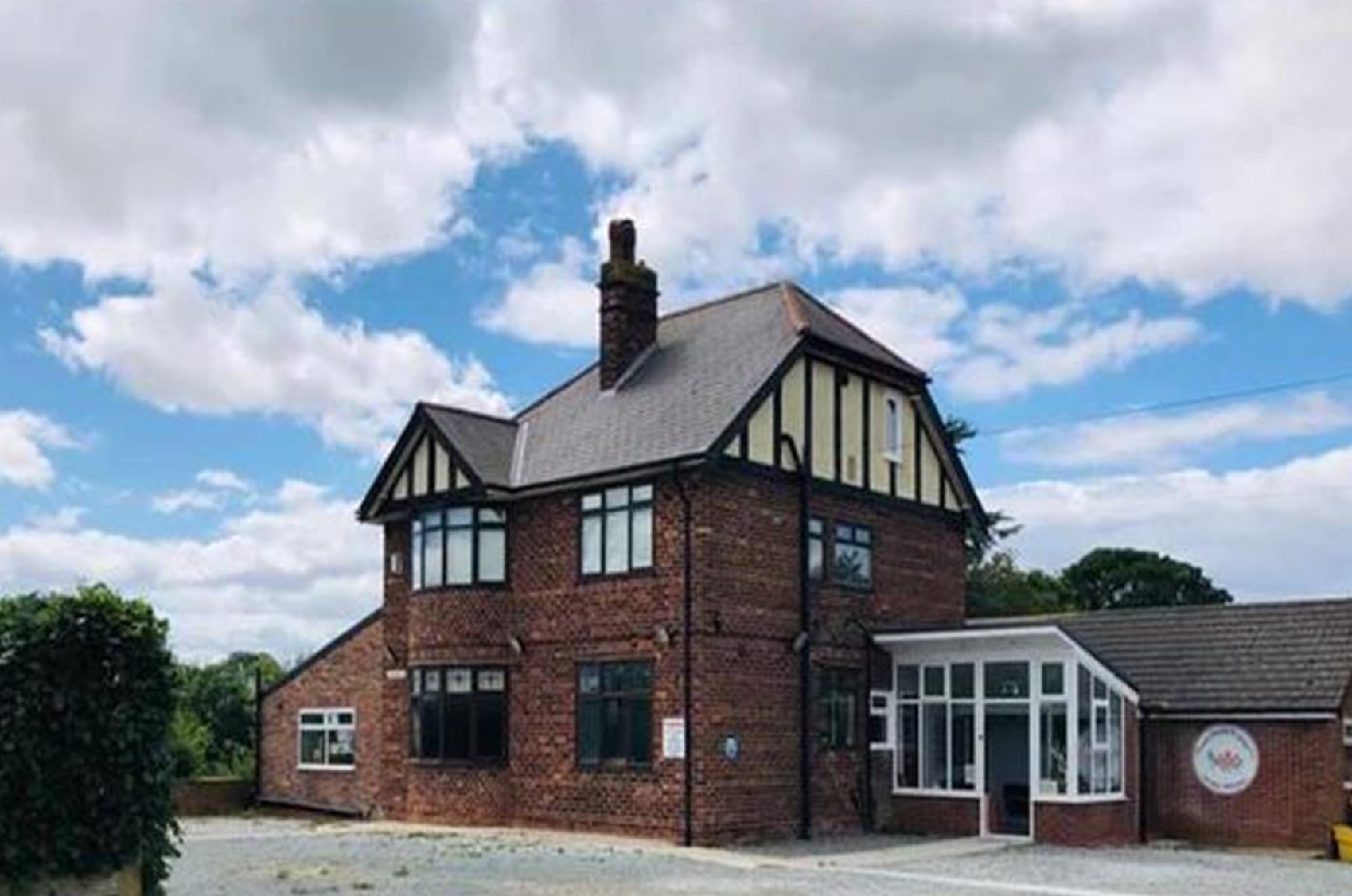 Songbird Limited comprises Songbirds Hedon and Songbirds Day Nursery and Kids Club which, combined, have capacity to care for up to 120 children aged nought to eleven years. The nurseries are located less than a mile apart from each other, in the semi-rural villages of Hedon and Preston in East Riding, Yorkshire.
The first setting, Songbirds Day Nursery and Kids Club, was established in 1997, and Songbirds Hedon was later added to the portfolio in January 2019. The nursery group has an 'eco and nurture' ethos, focusing on the important role that the outside plays in a child's learning and development.

The group was previously owned by Susan Goodwin and was recently brought to market to allow her to retire from the sector.
Following a confidential sales process with Christie & Co, the nursery group has been sold to first-time buyers, Shane and Katy Stevenson, who have an educational background and were keen to buy a nursery local to them.
Susan Goodwin comments, "After 39 years of working and 25 years owning my childcare businesses, I felt the time was right for me to take early retirement as I couldn't input anymore emotionally or move forward with the business. I was proud to develop such a caring ethos at the nursery and this was recognised in the two 'Outstanding' Ofsted inspections and the reputation locally. I'd like to wish the new owners, Katy and Shane, all the best for the future."
Shane and Katy Stevenson comments, "This has been our first experience of purchasing within the early years sector as we are new to the market. We initially investigated buying one of the two settings that were on the market, as we assumed the funding for both settings would not be possible. After we met with Emma of Christie Finance, we were advised that we could purchase both settings and we received more funding than we first anticipated. The Songbirds settings have an extremely good reputation, and we thrive to carry on the 'village nursery' ethos. We have taken on a fantastic team of staff, who have vast early years knowledge. Our senior manager, Laura, has helped the transition run smoothly and ensured that the welfare of the staff has been a priority whilst the sale is completed. With the smaller of the two settings, there are lots of improvements to be made, which we have already made good progress with. Soon the outdoor area will be expanded, and we will incorporate the Forest School ethos."
Vicky Marsland, Associate Director – Childcare & Education at Christie & Co, who handled the sale, comments, "I was delighted to act on behalf of Susan in marketing both settings confidentially. Her passion for childcare shone through and was evident in a very happy workforce and great feedback from parents. Whilst it's not been without its challenges, it has been a pleasure working through this process with Susan. The nurseries are perfect for Shane and Katy, being local to the area and with a background in education. I'm excited to see where this venture takes them next."
Emma Vanson, Finance Consultant at Christie Finance, who handled funding for the buyers, comments, "It was a pleasure to assist first-time buyers, Shane and Katy, with the funding for Songbirds Day Nursery. With their background in education, we were able to achieve 60 per cent LTV on an unsecured basis. The nursery sector is still considered as a green sector for lenders and competitive terms are available. The funding has enabled Shane and Katy to pursue their new career as day nursery owners and I am looking forward to seeing what they achieve – best of luck for the future."
Songbird Limited was sold for an undisclosed price.
For further information on this press release, contact:
Phoebe Burrows, Corporate Communications Manager
P: 07540 063 598 or E: phoebe.burrows@christie.com
Contact the agent:
Vicky Marsland, Associate Director – Childcare & Education
P: 07526 175 857 or E: vicky.marsland@christie.com
Contact Christie Finance:
Emma Vanson, Finance Consultant
P: 07734 553 659 or E: emma.vanson@christiefinance.com
Visit Christie & Co's Business Search page to find out more about current childcare listings.