Successful hotel in West Linton sold to Trust Inns after 25 years ownership
Specialist business property adviser, Christie & Co is pleased to report the Gordon Arms Hotel in West Linton has been sold to national pub company, Trust Inns.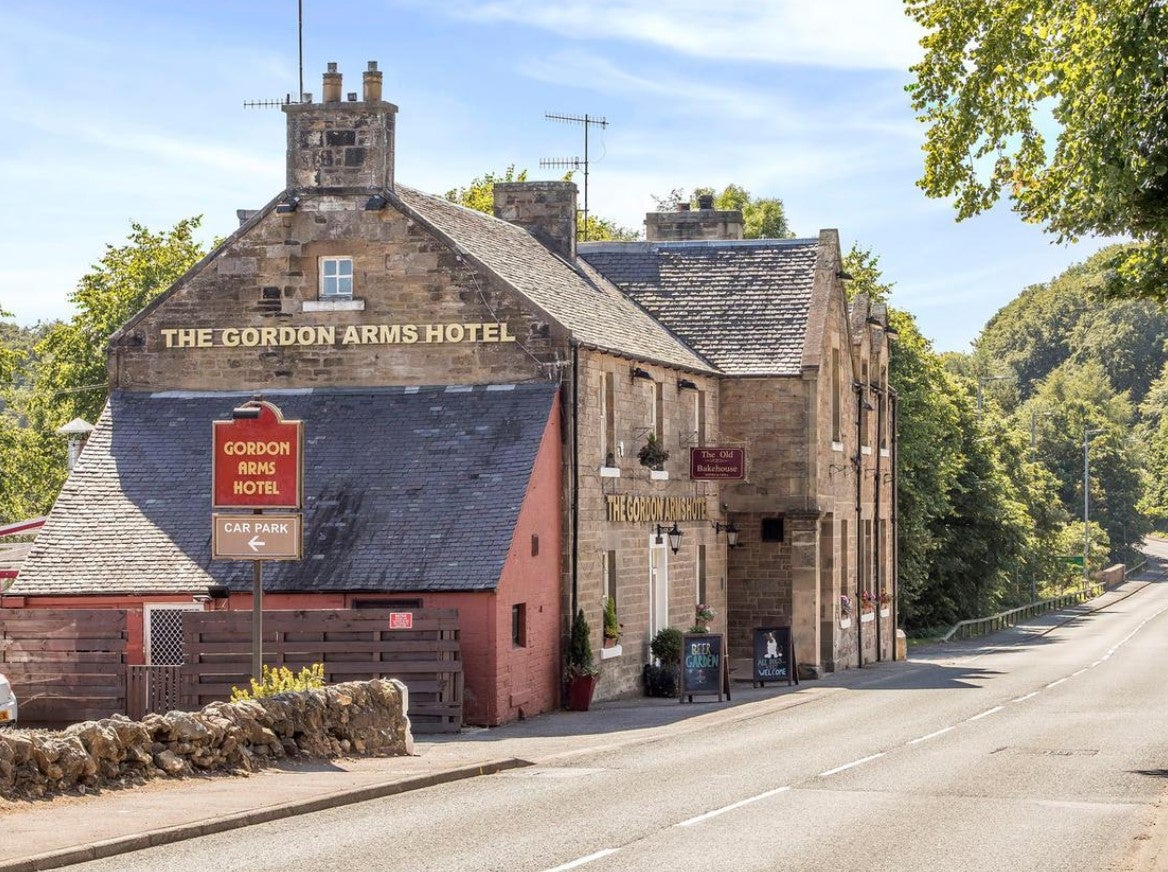 Prominently positioned on Dolphinton Road on the A702, ten miles south of Edinburgh, the Gordon Arms is an ideal destination for both commuters and the area's many visitors. The four-bedroom hotel is also highly popular with the local community for its newly refurbished restaurant and pub.
 Trust Inns have secured Craig McLaughlin, as the new tenant to run the business.
They comment on the sale, "We are delighted to add the Gordon Arms to our estate and look forward to working with Craig McLaughlin and his team to continue the great work undertaken by the previous owners, Fiona and Steve. We would also like to thank the Christie & Co team for their help in making this happen."
The previous owners, Stephen Harper and Fiona Ingrim decided to sell the business in order to retire. They comment, "Thank you to all our staff, customers and friends for all their support over the last 25 years. It has been an incredible journey. Good luck to Craig and his team, we hope you all have as much fun as we did."
Simon Watson, Business Agent at Christie & Co who handled the sale, comments, "I'm delighted to have brokered the sale of this fantastic business on behalf of Fiona and Stephen, to Trust Inns Ltd. This transaction re-affirms the current investor appetite for the Scottish hospitality sector. We are seeing ongoing demand from all types of buyers despite the economic backdrop, demonstrating investors' confidence in the market."
To find out more about this press release, contact:
Bronte Hughes, Corporate Communications Manager
M: +44 7791 982 460 or E: bronte.hughes@christie.com
Contact the agent:
Simon Watson, Business Agent – Scotland
M: +44 7754 559 534 or E: simon.watson@christie.com
Visit Christie & Co's Business Search page to find out more about current listings.