Successful sale of beloved Slough restaurant promises new beginnings
Specialist business property adviser, Christie & Co, has successfully completed the sale of Tummies, a restaurant and bar in Slough, Berkshire.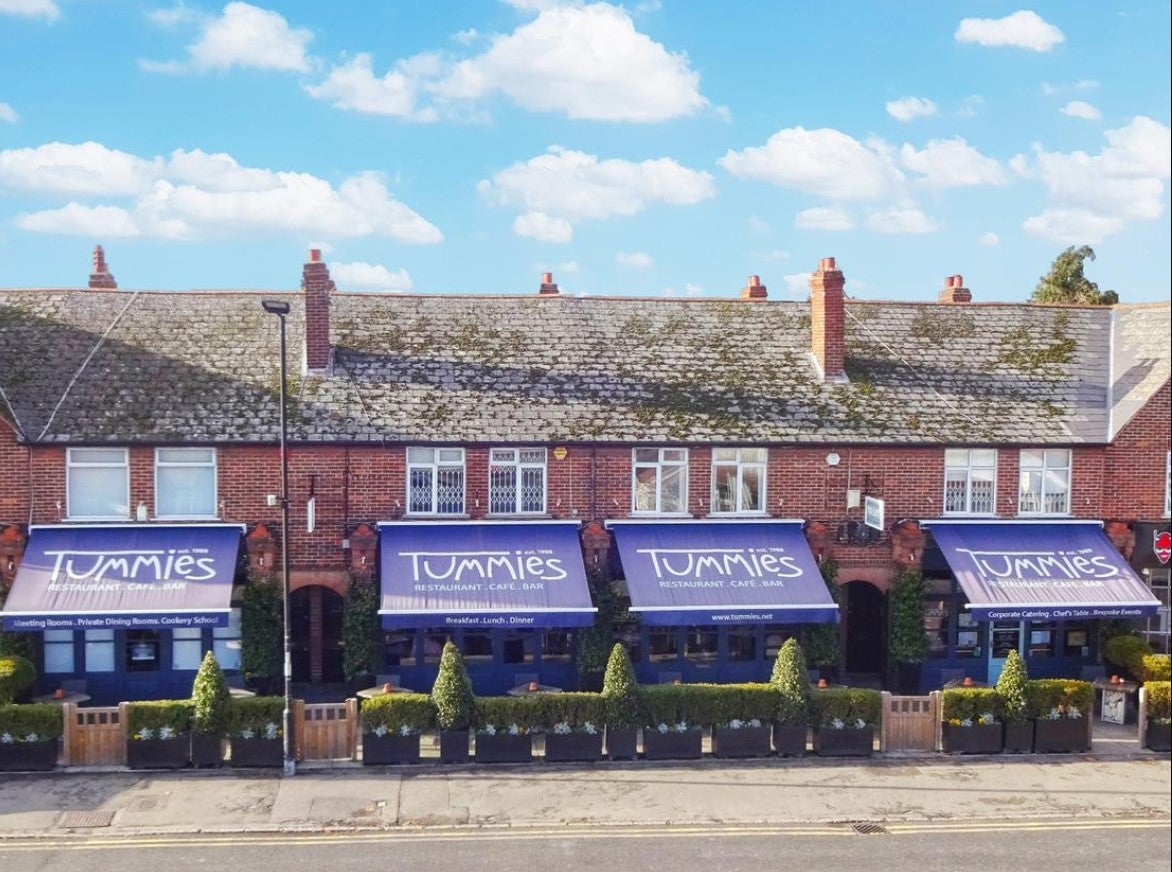 Established in 1988, the restaurant was a long-time favourite amongst locals and visitors and the community was sad to see it close its doors during the pandemic.
The business has been purchased by local investor, which brings a ray of hope to Slough's culinary scene as they will be seeking a new tenant to reinvigorate the restaurant. The new owner, Amol Khullar, who runs the successful nearby business Cosi Living, is excited by the opportunity this new acquisition represents, stating, "We look forward to speaking to a range of operators to invest and reopen this key site in Slough. It has been a beloved restaurant for years and we hope that it will continue on with us as the new owners."
The spacious property, which is located in a busy area near Slough Trading Estate, currently stands as a blank canvas and offers a versatile and exciting opportunity for the right individual.
Tim Widdows, Associate Director at Christie & Co who handled the sale, comments, "We were delighted with the response to this property and had several offers from operators keen to take advantage of this large and exciting space."
The previous owner, Claude Mariaux, comments on the sale, "This is the second time I have worked with Christie & Co, and I have found them to be professional throughout, providing consistent and honest advice."
Tummies was sold off the freehold guide price of £2,500,000.
For further information about this press release, contact:
Bronte Hughes, Corporate Communications Manager
P: +44 7791 982 460 or E: bronte.hughes@christie.com
Contact the agent:
Tim Widdows, Associate Director – Pubs & Restaurants
P: +44 7795 037 676 or E: tim.widdows@christie.com
Visit our Business Search page to find out more about our current hotel listings.