1/24/2022
|
Childcare & Education
Sunny Days Nursery in Devon sold to established group of the same name
Specialist business property adviser, Christie & Co, has announced the sale of Sunny Days Nursery in Honiton, Devon.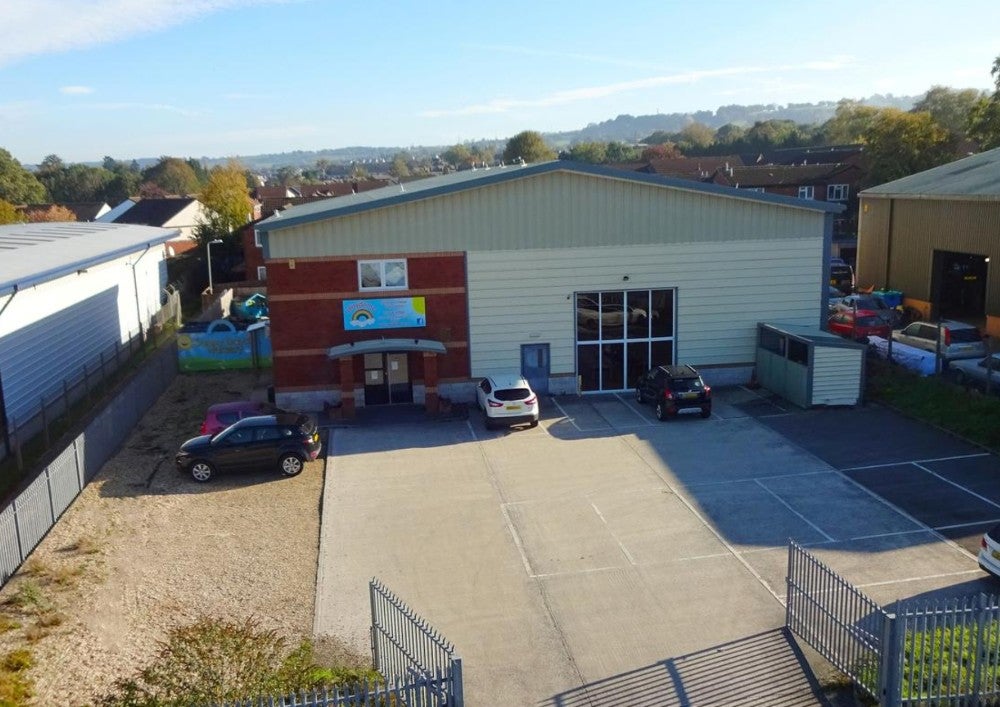 Sunny Days Nursery is a busy children's day nursery with capacity for up to 55 children aged 0 to 5-years. The setting sits in a self-contained facility, operating across two storeys and comprising several well-equipped age-related playrooms with a range of learning and play equipment.
Situated on a business park in the market town of Honiton, East Devon, the business is ideally close to an array of employers who use the nursery for their childcare needs. 
Sunny Days Nursery has been owned by April Edwards for six years and was brought to market to allow her to retire and to spend more quality time with family members, new and old.
The setting has been purchased by David Scadden of closely named existing operator, Sunny Day Nurseries, taking the company's portfolio to three day nurseries, with the others located in Dorchester and Bridport, and also two pre-schools in Broadstone and Parkstone.
April Edwards comments, "I have loved running the nursery, but I am looking forward to spending more time with my children and grandchildren. I wish the best of luck to Sunny Day Nurseries, and I feel that their energetic team with years of experience will carry on providing an excellent level of care to my families, children and staff."
David Scadden comments, "We are very happy to step in to take over the good work of April Edwards, and it is our pleasure to be able to continue providing early years education and care of the children, families, and staff of Sunny Days Honiton."
Jassi Sunner, Associate Director – Childcare & Education at Christie & Co who handled the sale, comments, "Sunny Days attracted an array of interest due to the prime location and quality reputation of the setting. Instructions in the South West will always garner multiple enquiries as there are a lack of quality instructions on the market in the region.
"The sale price at a market leading multiple of profit was a great example of the value's achieved in the marketplace due an increase in demand and modest levels of supply. We fully expect the market to continue in this manner due to the range of buyers in the sector."
Sunny Days Nursery was sold for an undisclosed price.
For further information on this press release, contact:
Phoebe Burrows, Corporate Communications Executive
P: 020 7448 8849 or E: phoebe.burrows@christie.com
Contact the agent:
Jassi Sunner, Associate Director – Childcare & Education
P: 07791 979 343 or E: jassi.sunner@christie.com