11/23/2022
|
Childcare & Education
'Outstanding' Sunshine Montessori Nursery in Bucks sold
Specialist business property adviser, Christie & Co, has announced the sale of Sunshine Montessori Nursery in Wheeler End, Buckinghamshire.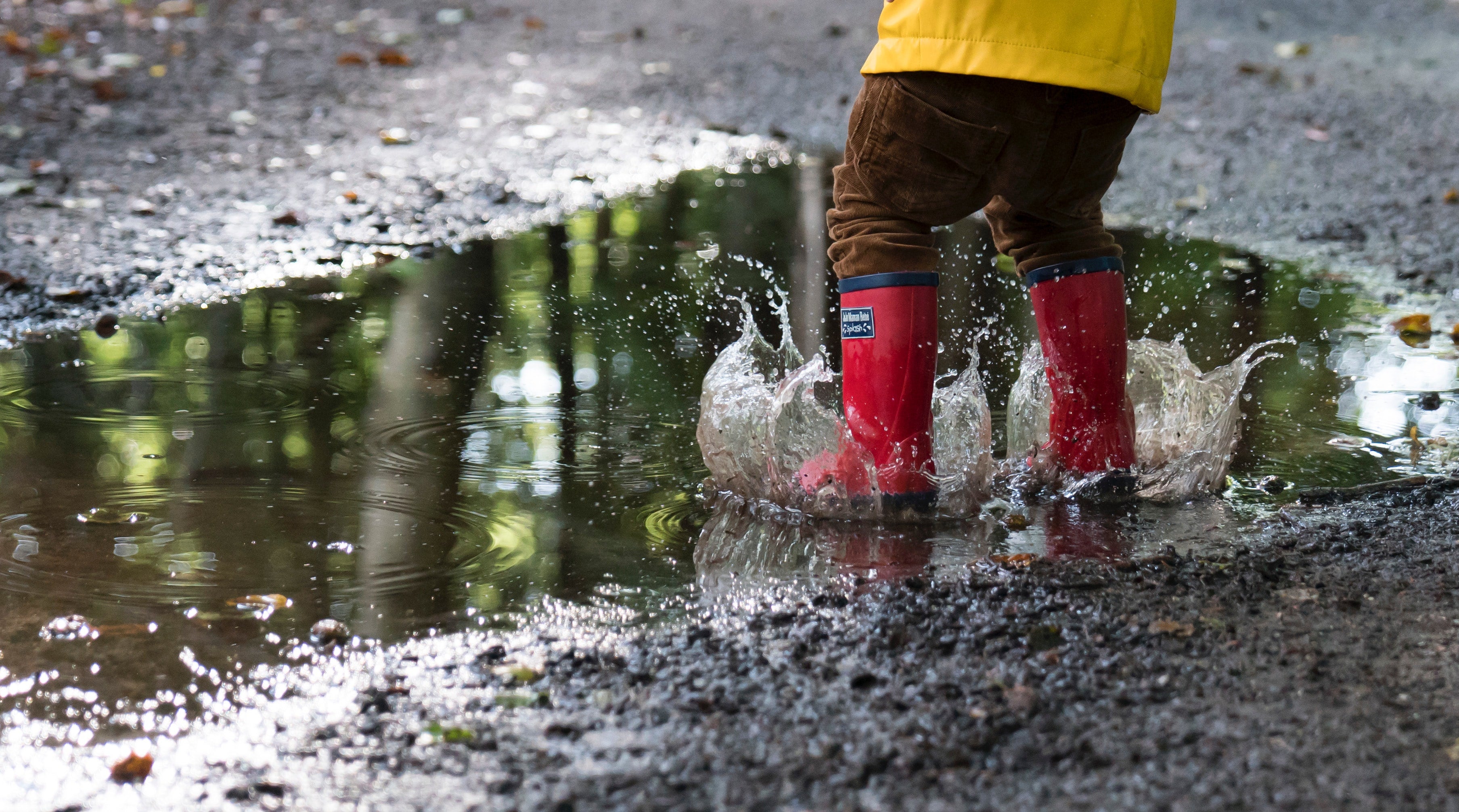 Image: Rupert Britton for Unsplash
Established by Virginia Roden in 2008, Sunshine Montessori is a reputable, Ofsted rated 'Outstanding' day nursery that can accommodate up to 45 children aged between three months and eight years. It employs a nurturing and caring approach which allows each child to have the support they need to become a confident learner. Children can also enjoy access to a forest school which compliments their Montessori ethos.
The setting operates from a well-located scout hut which is prominent in the local community and attracts parents from the neighbouring villages.
Following a confidential sales process with Christie & Co, it has been purchased by Muddy Nurseries which was established by the founder of children's outerwear company, Muddy Puddles, Natasha Ascott. This is the company's second day nursery setting.  
Natasha Ascott, Founder and Managing Director at Muddy Nurseries, comments, "Muddy Nurseries is committed to providing exceptional care and educational outcomes for children. Virginia's nursery was a perfect fit for us as our values are so closely aligned. We are excited about working with her wonderful team in the nursery to support children, families, and staff to thrive."
Sophie Willcox, Director – Childcare & Education at Christie & Co who handled the sale, comments, "I am delighted to have worked with Natasha again on her latest acquisition. I knew that the setting and its ethos would complement her vision for the business.
"It has been exciting to have worked on so many types of businesses over the last year, whether that be a group, freehold setting, or a leasehold Montessori. It just goes to show that there is appetite and are buyers for all opportunities that come to the market, and the demand for quality settings like Sunshine is apparent."
Sunshine Montessori Nursery was sold for an undisclosed price.
For further information on this press release, contact:
Phoebe Burrows, Corporate Communications Manager
P: 07540 063 598 or E: phoebe.burrows@christie.com
Contact the agent:
Sophie Willcox, Director – Childcare & Education
P: 07736 620 855 or E: sophie.willcox@christie.com
Visit Christie & Co's Business Search page to find out more about current childcare listings.