Superb pub-restaurant with rooms up for grabs through Christie & Co
Specialist business property adviser, Christie & Co is delighted to bring to market, the Hardwick Arms Hotel in Sedgefield.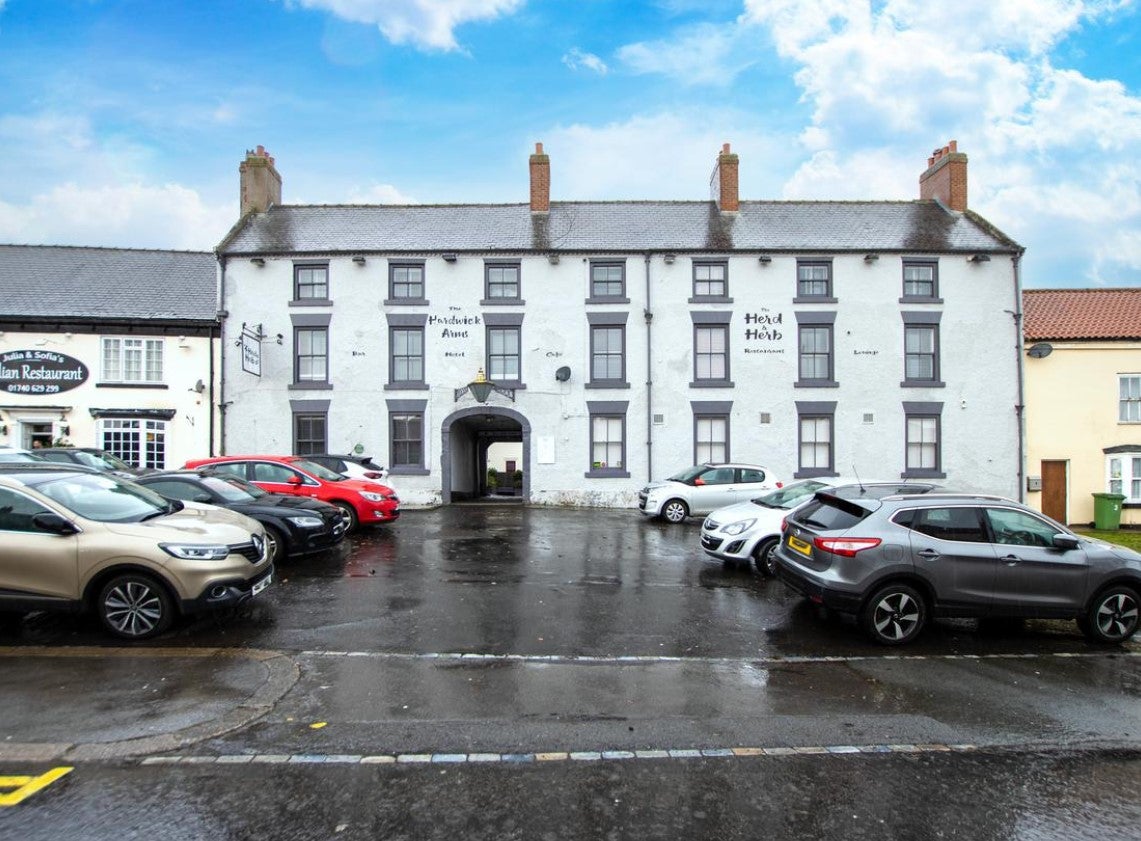 The property comprises a characterful locals Bar, along with a stunning, large lounge-restaurant which formerly traded as the Herd & Herb Restaurant, plus 11 superbly appointed letting bedrooms on the upper floors. Complete with two, one-bedroom flats included the property is a turn-key operation from top to bottom.
The current owner, Andrew Popple comments, "I bought the property back in 2018, having aspired to have my own restaurant for as long as I can remember. We've carried out some significant works to create a venue that people really enjoy coming to. We're rated #1 restaurant on TripAdvisor and that is testament to the quality of food we offer.
"Unfortunately, with costs spiralling out of control, to continue to serve this style of food in this setting has become unsustainable. I have no doubt that an alternative food offer would work and we've considered a number of options, but that's not what I set out to do when we opened Herd & Herb, so it feels more appropriate for me to pass the baton on to somebody else."
David Cash, Director in Christie & Co's Hospitality team, who is handling the sale, comments, "Internally, the whole place is unrecognisable from when I sold it to Andy back in 2018. At that time it was tired, dated and unloved. Andy has spent a huge amount of passion, time and money in creating a venue which now oozes quality throughout. To refurbish a premises to that extent but still manage to retain the buildings character is testament to Andy and his team.
"Having sold the Pickled Parson in December 2021 and the Corner House in November 2022, I can say with confidence that Sedgefield is a popular place for hospitality buyers – we expect interest from local, high net worth individuals as well as regional and national pub companies."
For further information on this press release, contact:      
Bronte Hughes, Corporate Communications Manager
P: 020 7227 0794 or E: bronte.hughes@christie.com
Contact the agent:
David Cash, Director – Pubs & Restaurants
P: +44 (0) 7736 621 023
Visit our Business Search page to find out more about our current listings.