10/5/2022
|
Childcare & Education
Premium West London nursery group sold to Family First
Specialist business property adviser, Christie & Co, has announced the sale of The Little School Daycare in West London.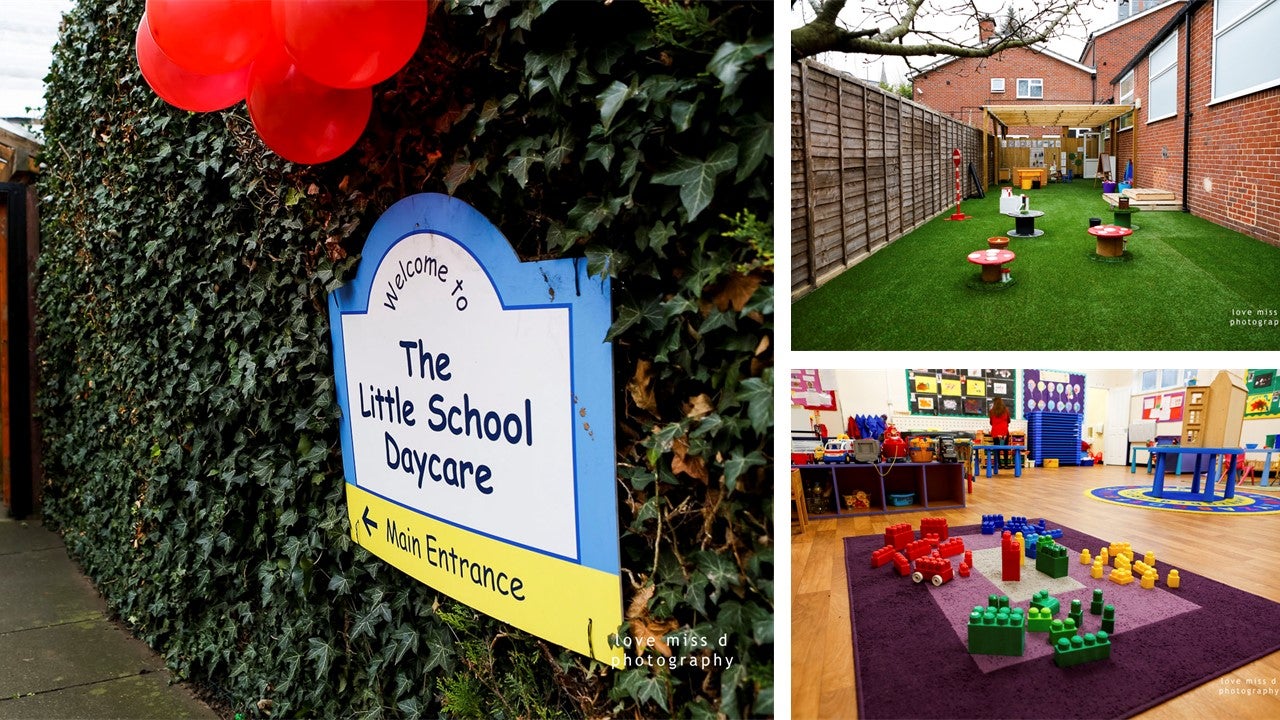 The Little School Daycare comprises two premium day nursery settings: one baby unit and one preschool unit. Together, they provide childcare for up to 138 children aged zero to five years and are rated 'Good' and 'Outstanding' by Ofsted which this is reflected in their glowing local reputations. Both settings are ideally located on Boston Park Road in Brentford, West London.
Harbir Randeva, who has owned the nurseries since 2004, recently chose to sell to focus on spending more time with her family. Following a confidential sales process with Christie & Co, the business has been sold to growing nursery operator, Family First, taking the group to 77 sites across the UK.
Sophie Willcox, Director – Childcare & Education at Christie & Co, who assisted with the sale, comments, "We were inundated with interest in this lovely group, and received very competitive offers from well-funded parties. The Little School Daycare works well for Family First as they have a setting nearby that is very busy. I am delighted to have helped Harbir in her sale and wish her the best of luck for the future.
"This is yet another example of a competitive bidding process for quality assets in the region. At Christie & Co, we pride ourselves for facilitating a process that ensures we achieve the best results for our clients."
Legal advice for the vendor was provided by Manjot Shokar from Geldards LLP, and the buyer used Rebecca Leask and Joe Mulrenan from Harrison Clark Rickerbys Solicitors.
The Little School Daycare was sold for an undisclosed price.
For further information on this press release, contact:
Phoebe Burrows, Corporate Communications Manager
P: 07540 063 598 or E: phoebe.burrows@christie.com
Contact the agent:
Sophie Willcox, Director – Childcare & Education
P: 07736 620 855 or E: sophie.willcox@christie.com
Visit Christie & Co's Business Search page to find out more about current childcare listings.